PHOTOS
Zayn Malik's Solo Music Sample Released Following Louis Tomlinson's Feud With Producer Naughty Boy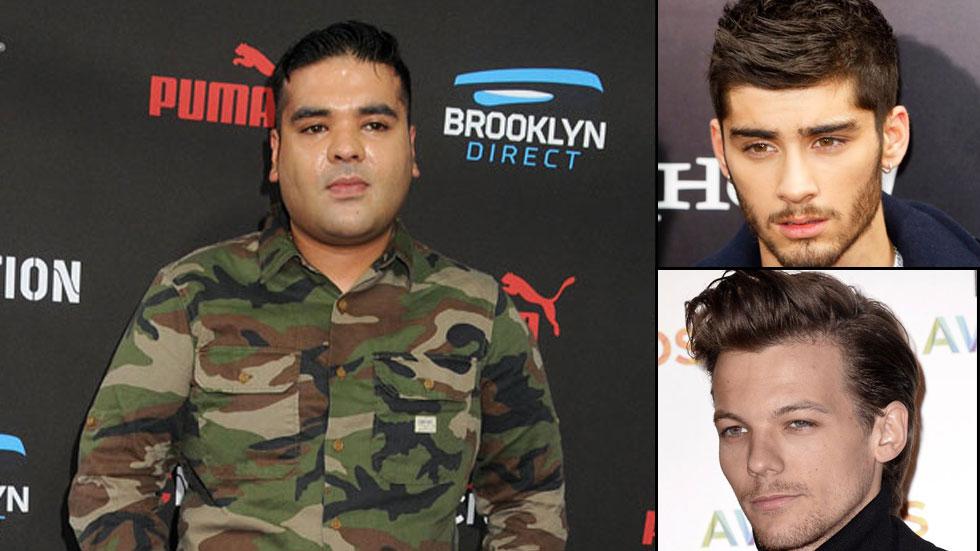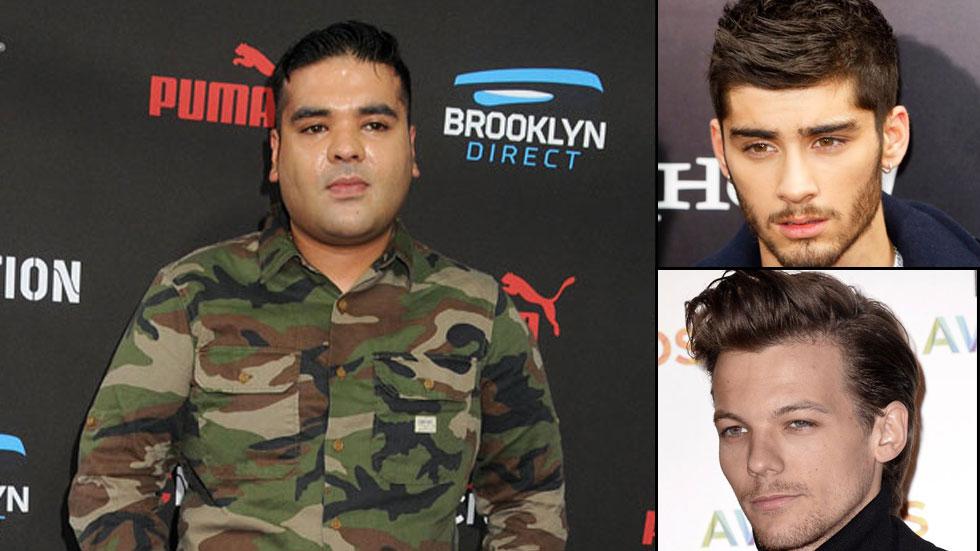 So much for no "negativity between" Zayn Malik and his former One Direction band mates! The now-solo singer's music producer Naughty Boy turned to Twitter to throw jabs at One Direction – and member Louis Tomlinson is fighting back!
Article continues below advertisement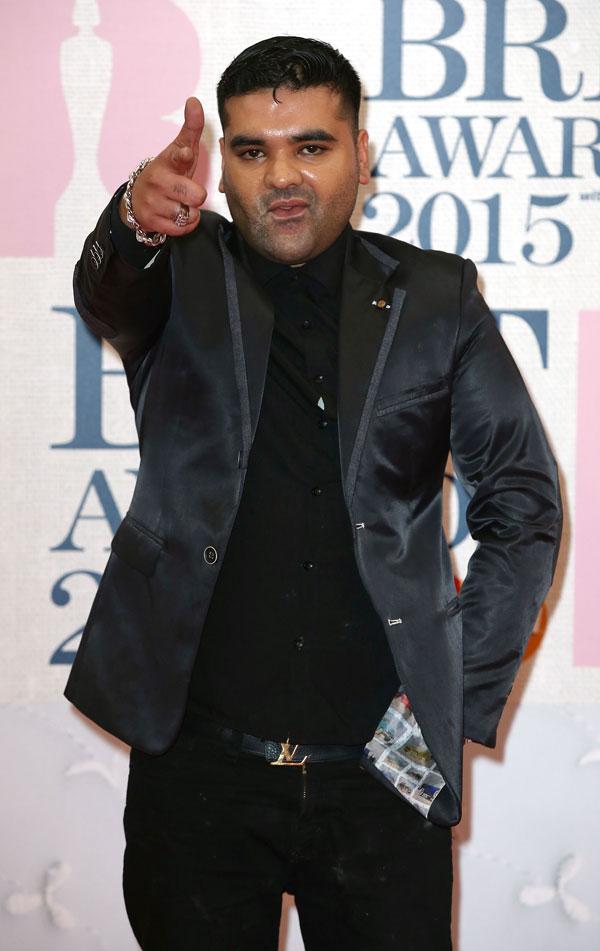 It all started when Naughty Boy tweeted a video with the words, "Naughty Boy Saved My Life Zaughty." The video, which has since been deleted, was followed by the retweets, "You're the most important part of the jigsaw," and "Respect yourself enough to walk away from anything that no longer serves you, grows you, or makes you happy."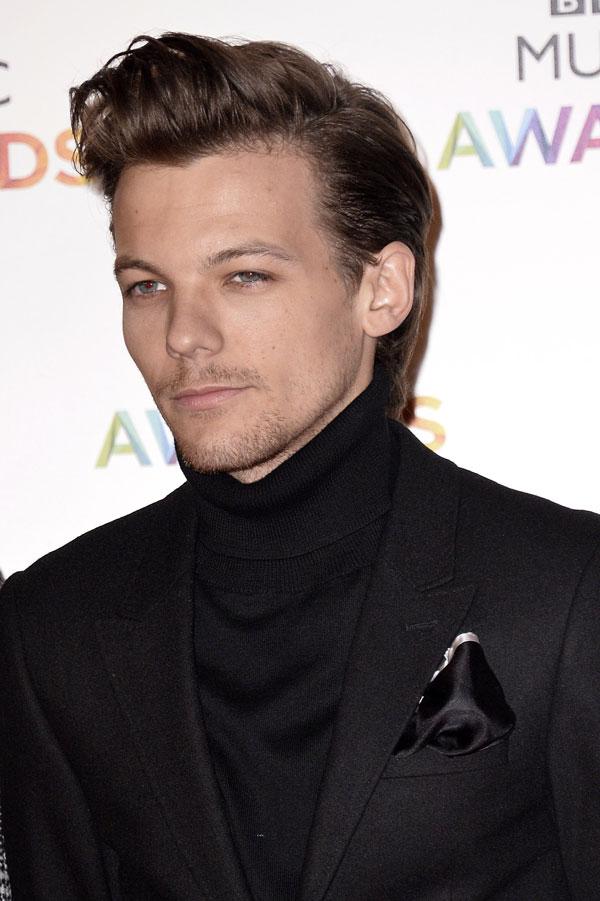 Louis fired back, "Wow @NaughtyBoyMusic you're so inconsiderate pal. Seriously how f---ing old are you? Grow up! #masterofallwisdom."
Article continues below advertisement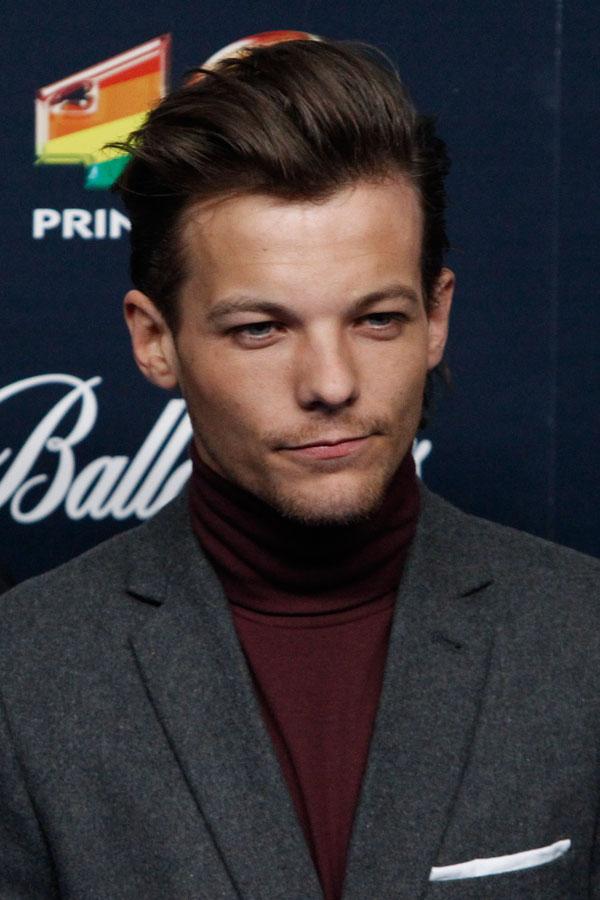 He also tweeted, "Clearly trying to wind the fans up! Well you succeeded anyway. Fair play."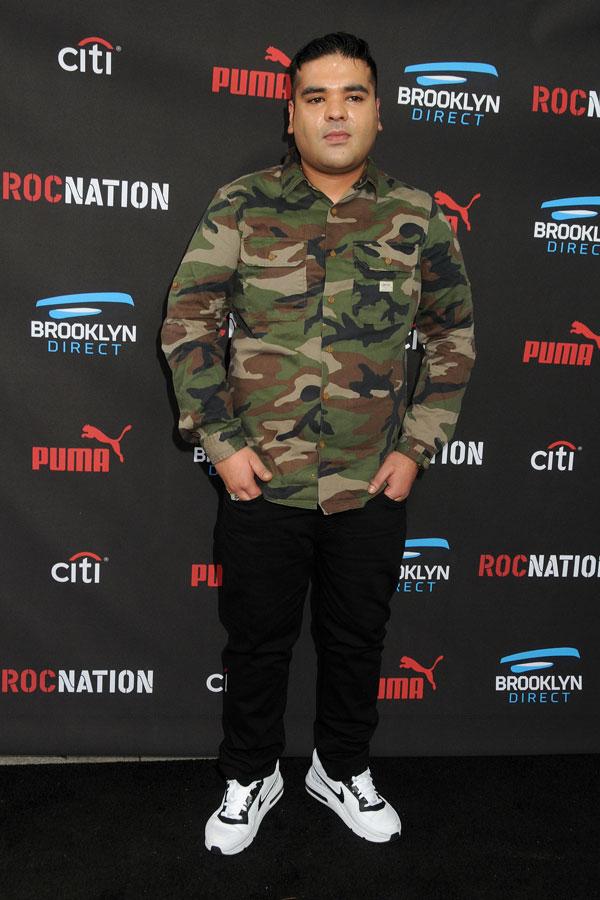 Naughty Boy then let a clip from Zayn's solo music "do the talking." After removing the sample, he ended the feud with, "No one is against anyone here. the fans made all of us. not just a chosen few. the love is alive. hate just doesn't belong there."
Article continues below advertisement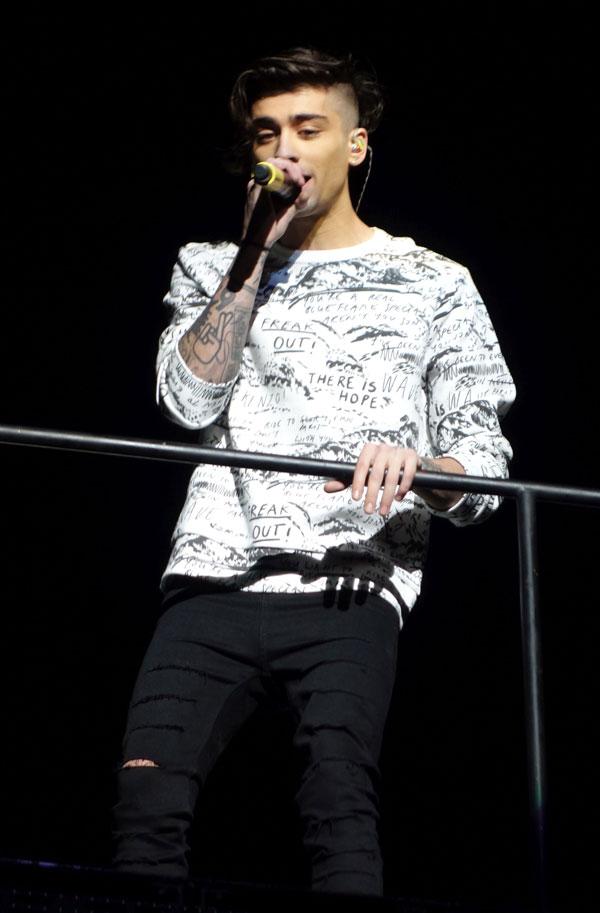 Zayn announced that he was leaving One Direction in a Facebook post on Wednesday. "My life with One Direction has been more than I could ever have imagined," he wrote. "But, after five years, I feel like it is now the right time for me to leave the band. I'd like to apologize to the fans if I've let anyone down, but I have to do what feels right in my heart. I am leaving because I want to be a normal 22-year-old who is able to relax and have some private time out of the spotlight."