PHOTOS
Harry Styles, Liam Payne, Niall Horan And Louis Tomlinson Respond To Zayn Malik Leaving One Direction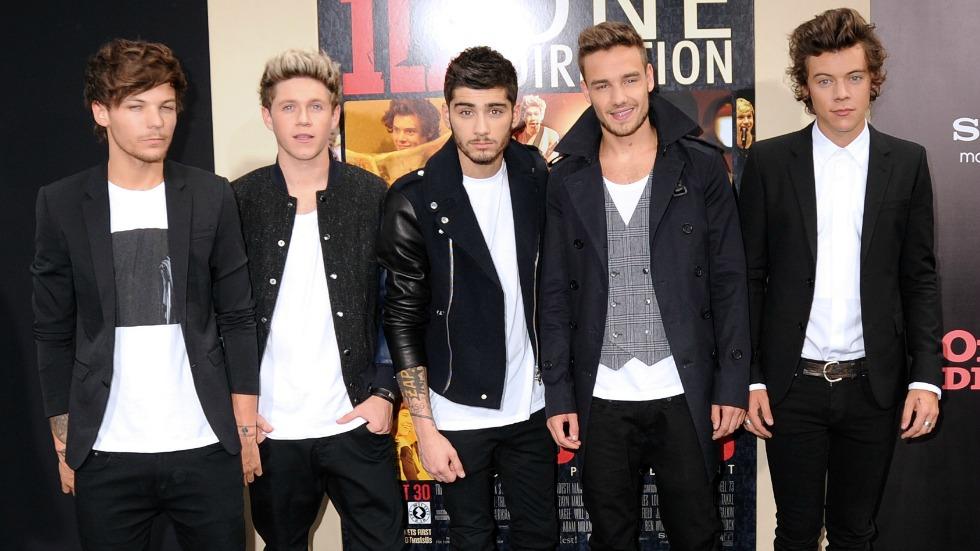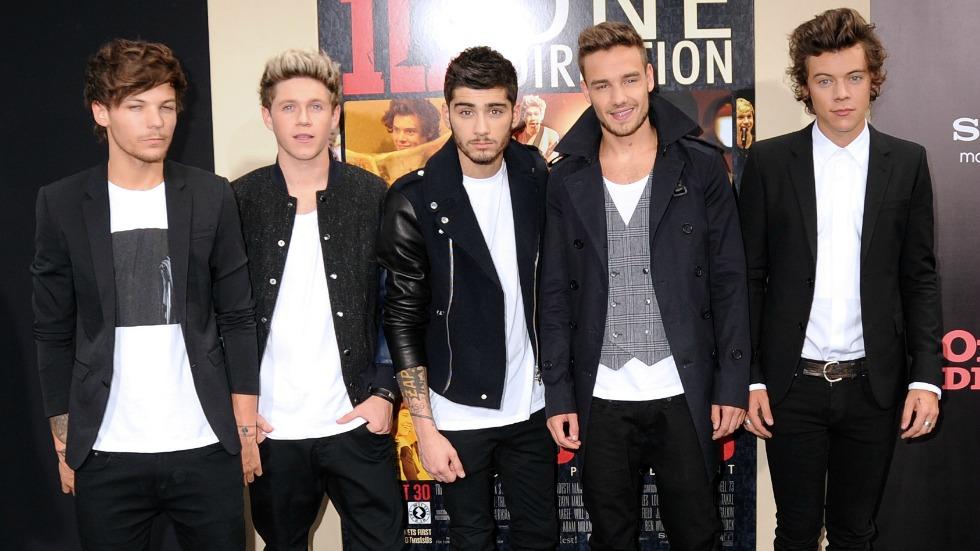 Directioners were heartbroken when Zayn Malik shockingly announced his departure from One Direction. But no one was more upset over the news than his band members.
Article continues below advertisement
spl911169_001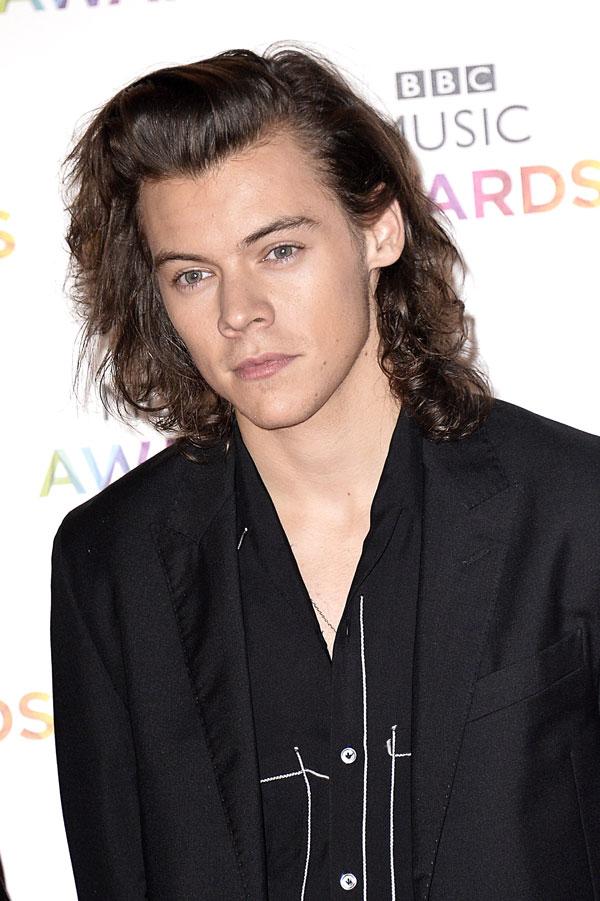 Harry Styles turned to Twitter hours after the announcement to comfort his fans. "All the love as always. H," he wrote.
spl908937_006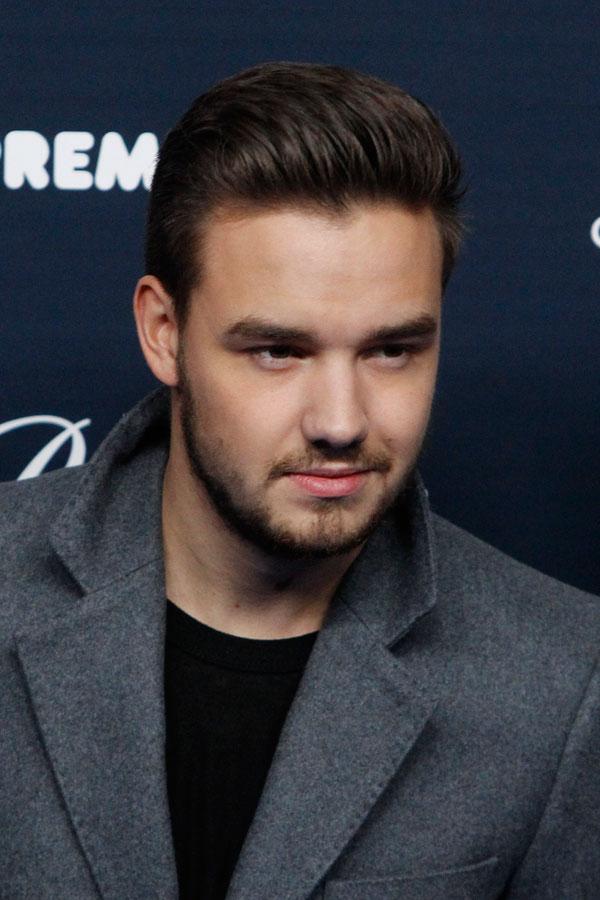 Article continues below advertisement
spl908937_009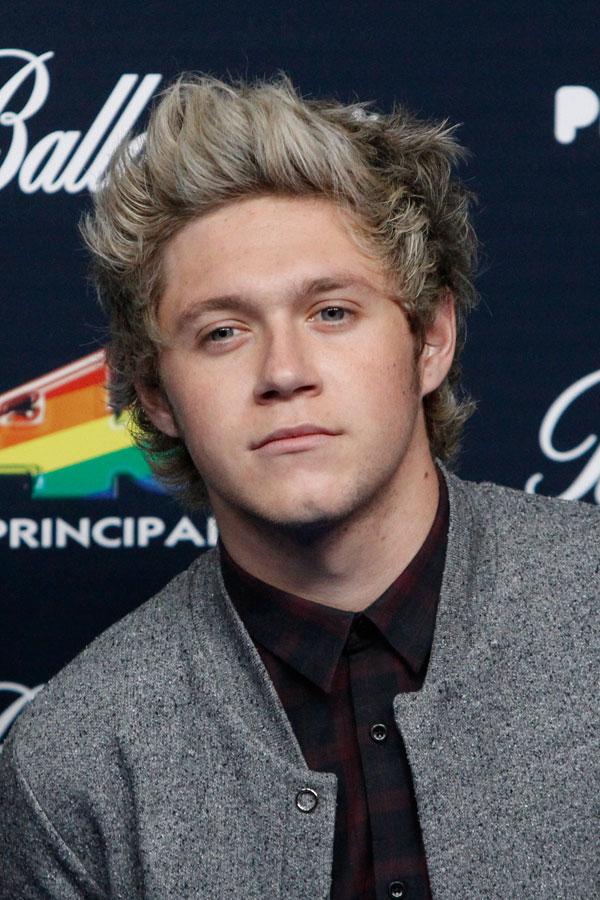 Niall Horan thanked his fans for their unconditional support. "Been a mad few days and your support has been incredible as per usual," he posted. "This in turn Spurs us on to make the best music we possibly can Put on great shows/tours for you guys. You are the best fans in the world and you deserve nothing less from us!"
Article continues below advertisement
spl908937_008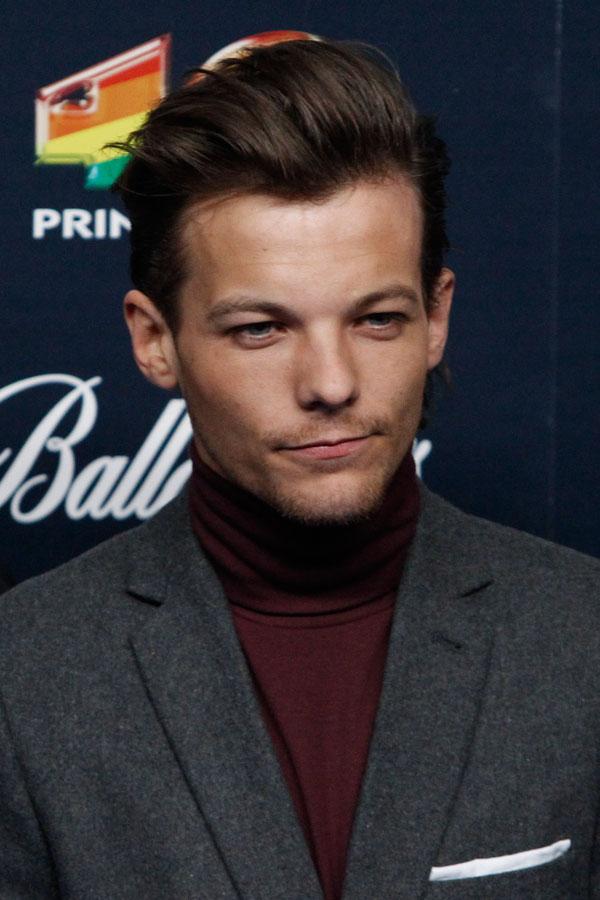 Louis Tomlinson reassured his fans that the news would not affect their fifth album. "Been a crazy couple of days but know that we are going to work harder than ever to deliver the best album we've ever made for you guys," he wrote. "Your support has been incredible, truly incredible so thank you so much!"
Article continues below advertisement
spl911169_025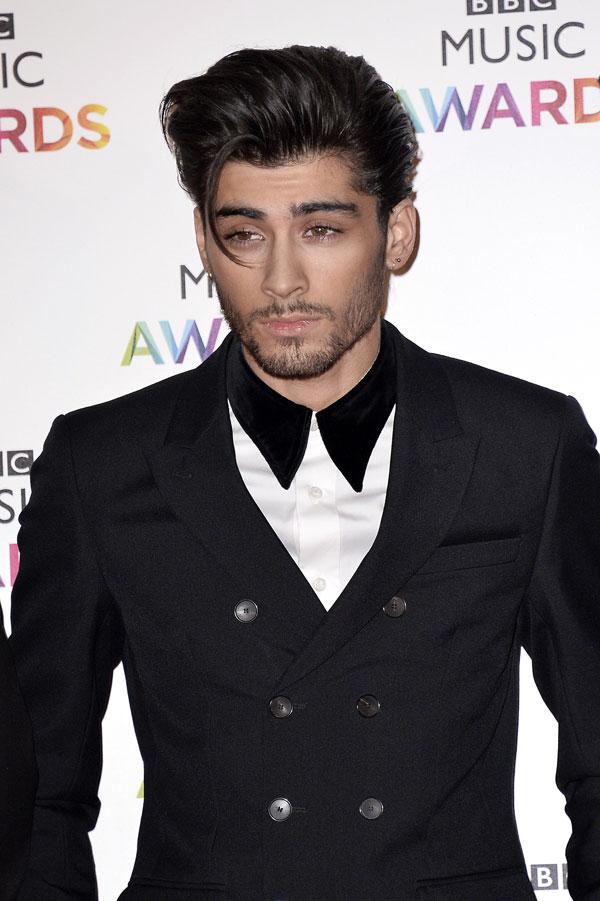 Zayn broke the news via Facebook on the boy band's official page. "My life with One Direction has been more than I could ever have imagined," he wrote. "But, after five years, I feel like it is now the right time for me to leave the band. I'd like to apologize to the fans if I've let anyone down, but I have to do what feels right in my heart. I am leaving because I want to be a normal 22-year-old who is able to relax and have some private time out of the spotlight."
Article continues below advertisement
spl908937_019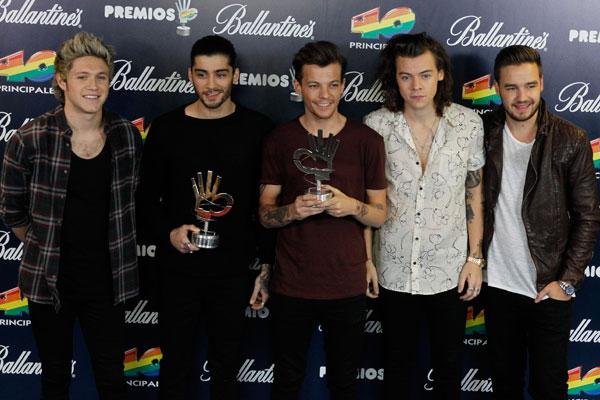 Harry, Liam, Niall and Louis released a statement in response to Zayn leaving the band, "We're really sad to see Zayn go, but we totally respect his decision and send him all our love for the future. The past five years have been beyond amazing, we've gone through so much together, so we will always be friends. The four of us will now continue. We're looking forward to recording the new album and seeing all the fans on the next stage of the world tour."
Article continues below advertisement
spl678813_006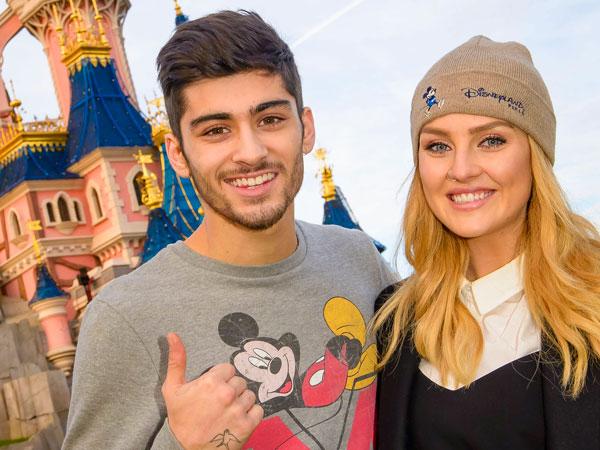 The singer's announcement comes just days after he was accused of cheating on his fiancée, Perrie Edwards. Last week, Zayn announced that he would not join his band mates on stage for their performances in Manila and Jakarta because of stress.
Article continues below advertisement
spl895394_001