PHOTOS
Zedd And Diplo's Feud Gets Ugly On Social Media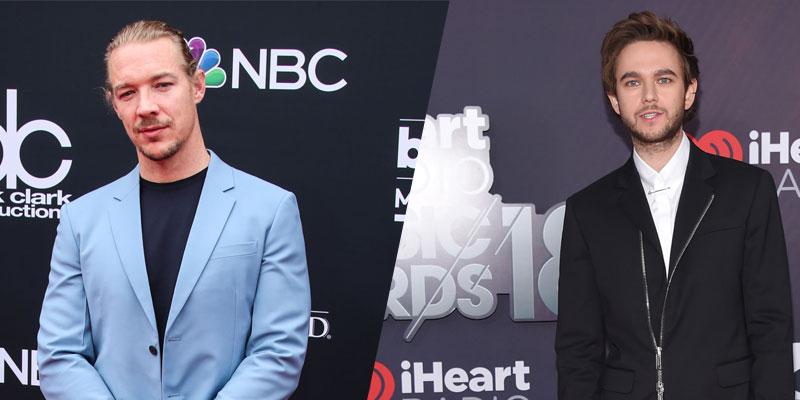 Article continues below advertisement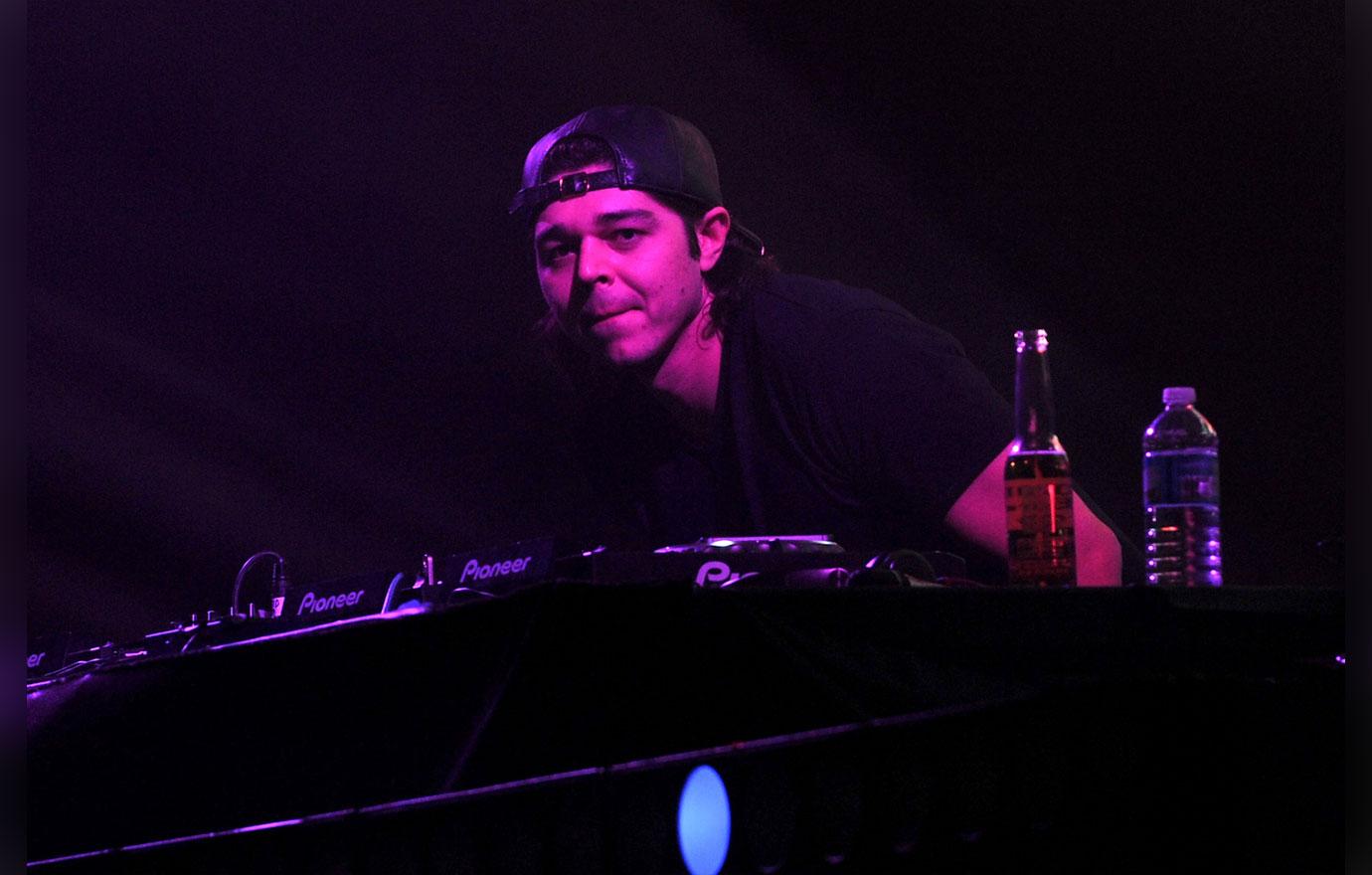 This all began when San Francisco-based dance producer Max Vangeli slammed Diplo on Twitter, claiming that he ignored him during a show in Hong Kong (he opened for him). Not only that, but he also insulted him with some pretty astonishing choice of words.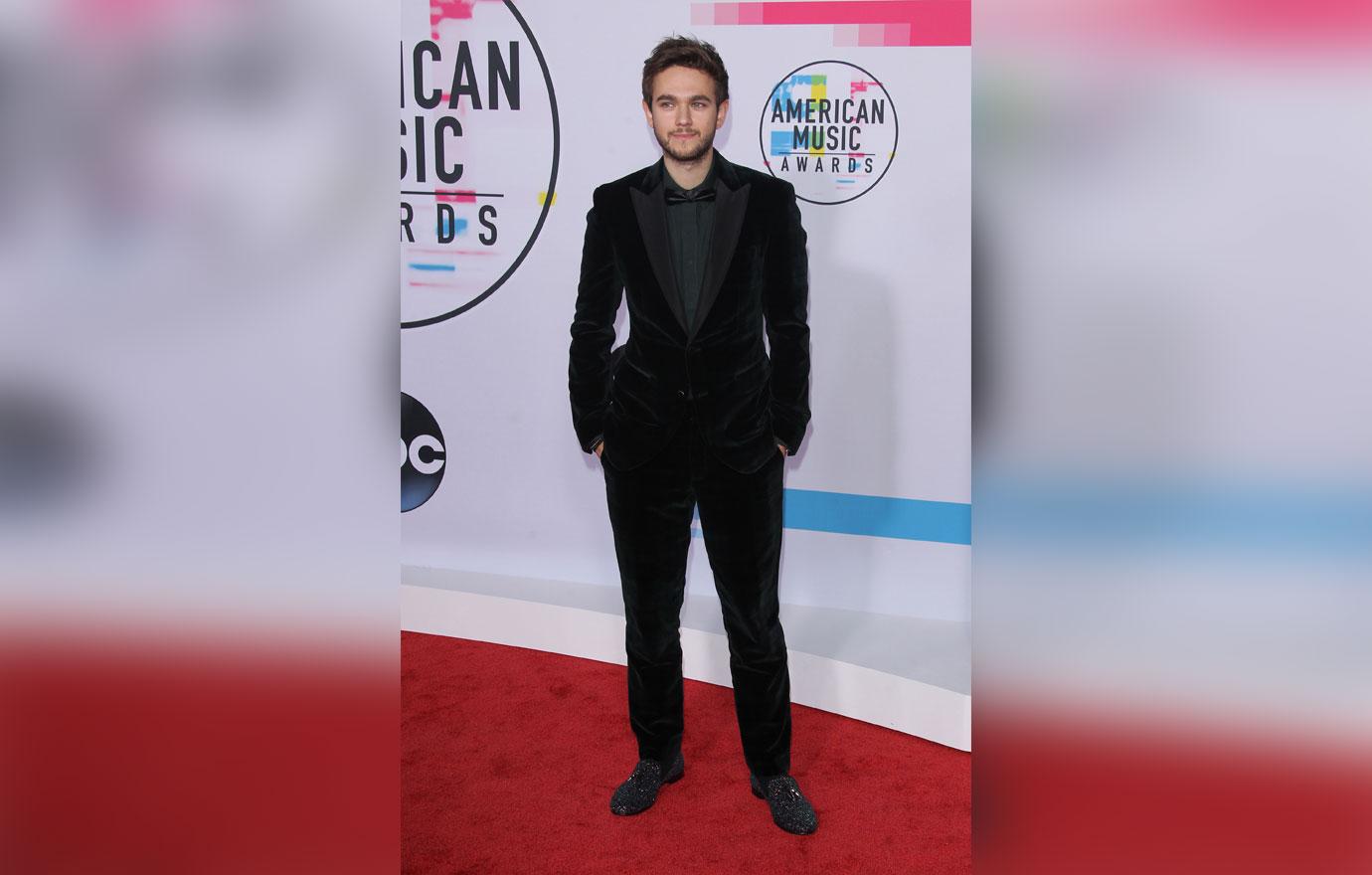 Article continues below advertisement
Diplo first got back to Max on Twitter with an apology that seemed disingenuous. "@maxvangeli sorry bro when you asked for my autograph in Hong Kong I honestly thought you were just a fan I didn't know you had also played the show really early, my bad . Good luck with everything !"
Max threw him shade over his response, saying "I think this tweet pretty much sums your whole persona up nicely!"
Article continues below advertisement
Diplo then focused his attention back on Zedd, who happened to have blocked him on Twitter. "I'm gonna give @Zedd 24 hours to delete his Twitter account or im going full Pusha T on him."
This was in reference to the epic Pusha T vs. Drake feud that began in late May, where the former Clipse member released a vicious diss track titled "The Story of Adidon." He alleged that Drake had a love child with a former porn star and also threw shots at his longtime producer Noah "40" Shebib.
Article continues below advertisement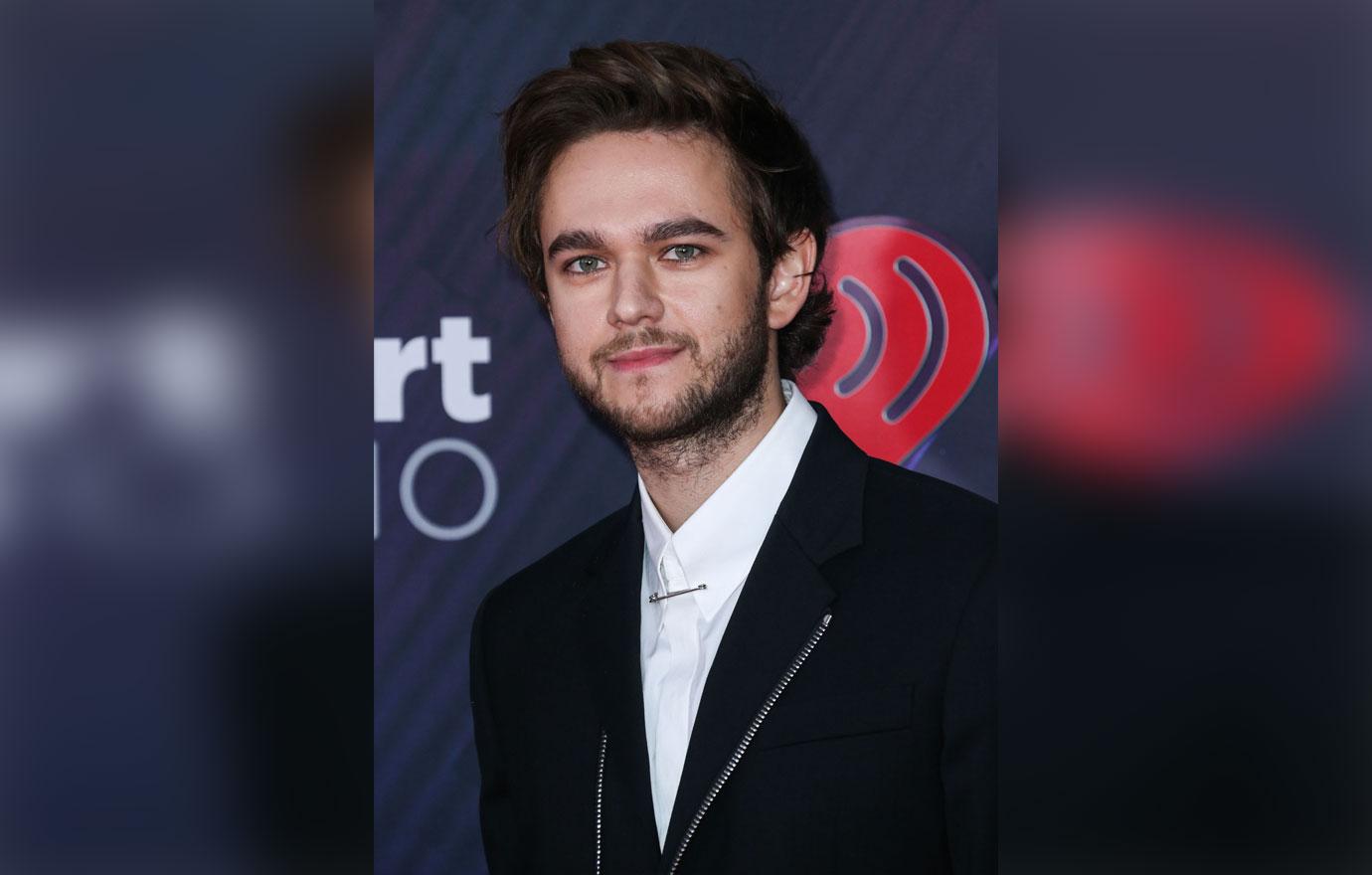 Zedd's Twitter remains active and he hasn't responded to Diplo as of Tuesday morning.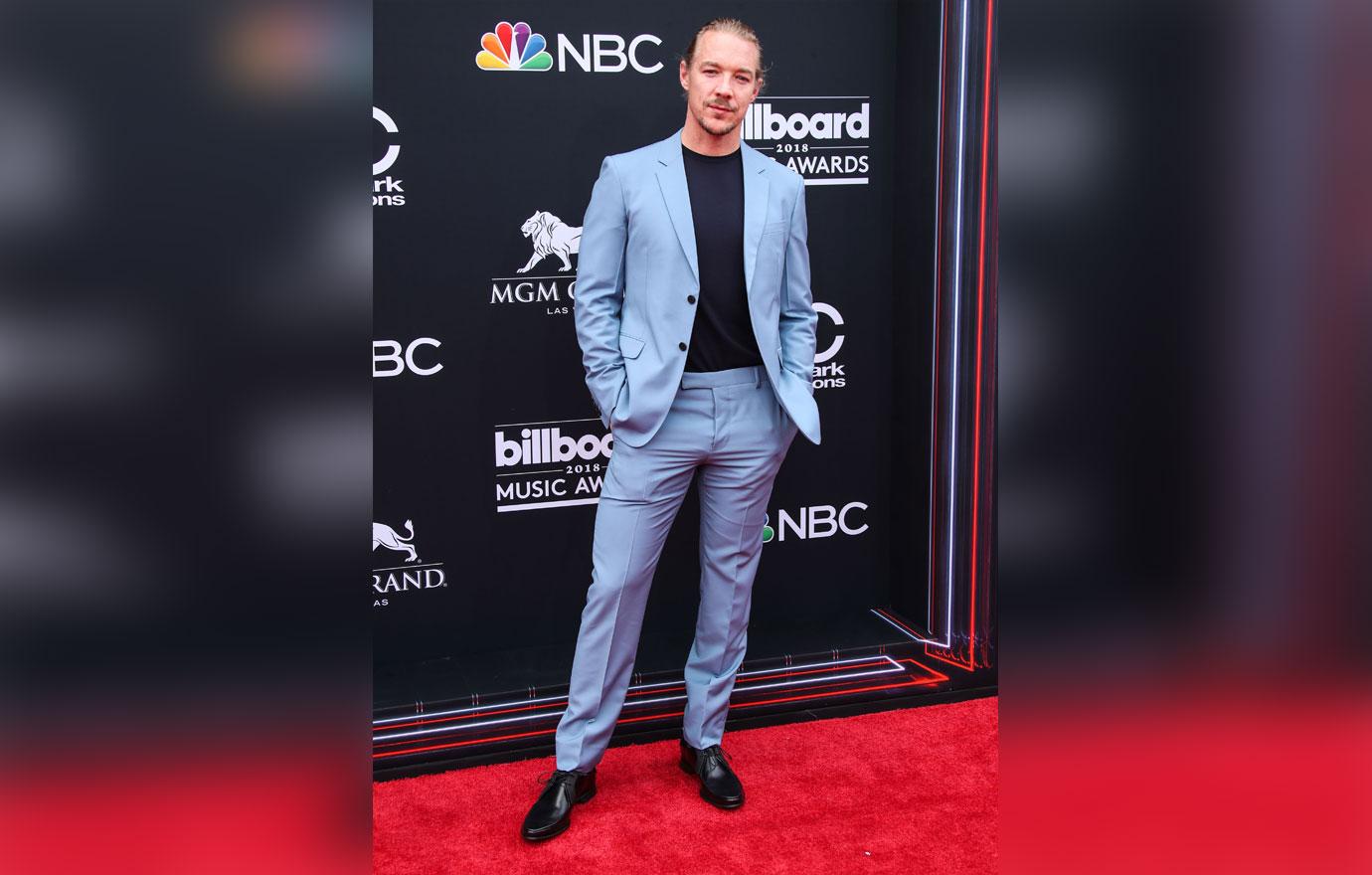 This isn't the first time these two have feuded in the past, as they got into it on social media two years ago when Diplo criticized Zedd's album True Colors and claimed to have sex with his girl.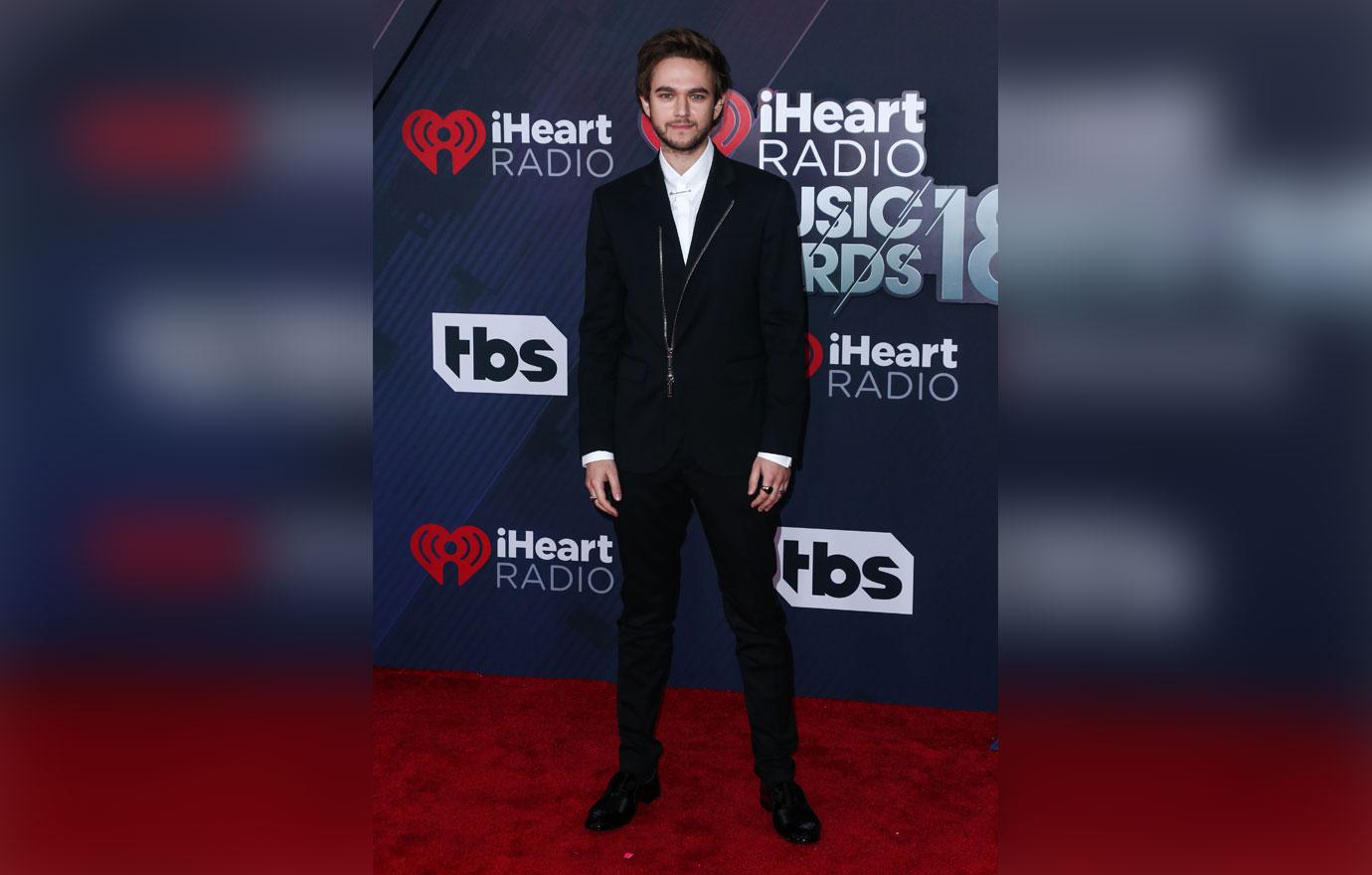 Whose side are you on: Zedd's or Diplo's? Sound off in the comments!