PHOTOS
Zendaya Coleman Discusses Giuliana Rancic's Return To Fashion Police Following Hair Scandal: I Hope They 'Grow From It'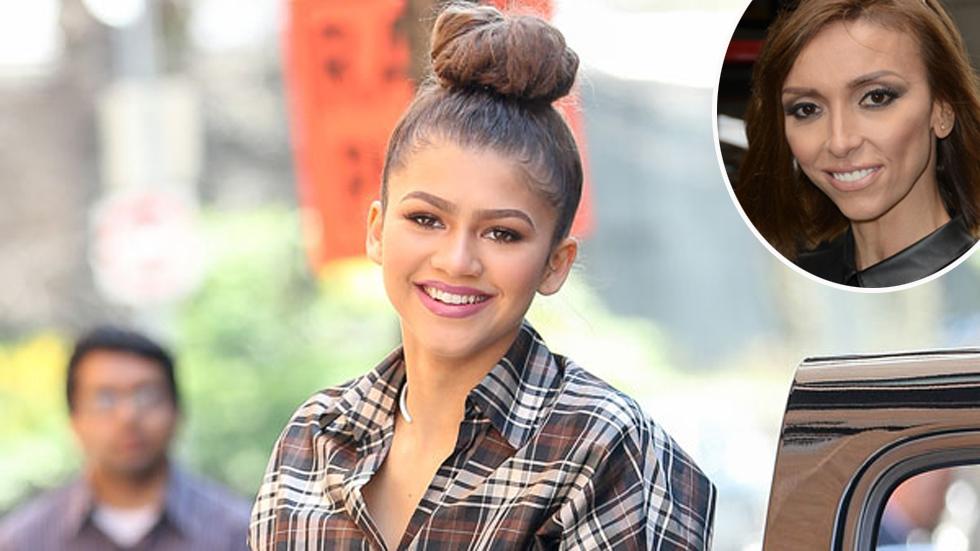 SPL1006323_001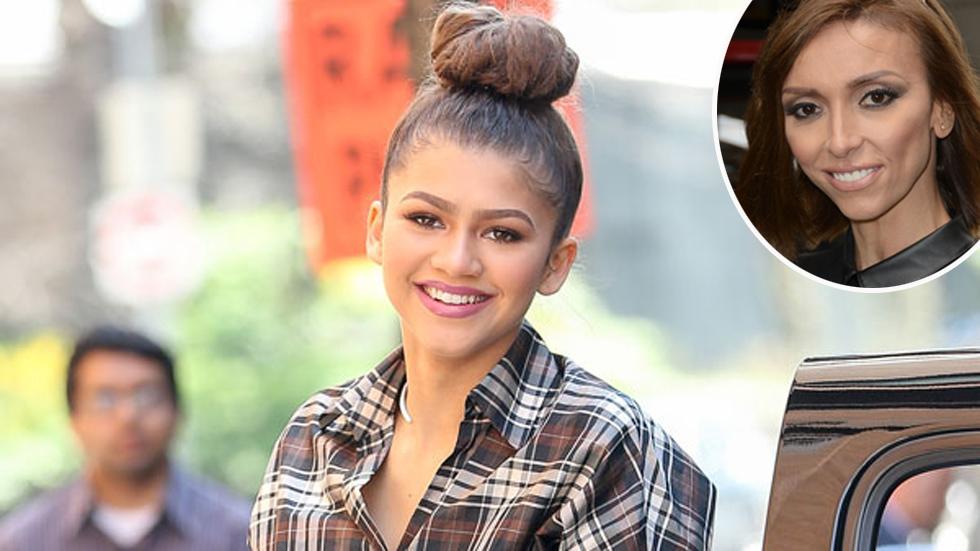 Zendaya Coleman is opening up about Giuliana Rancic's return to Fashion Police, months after the co-host made damaging comments about the teen's Grammy's hairstyle.
Article continues below advertisement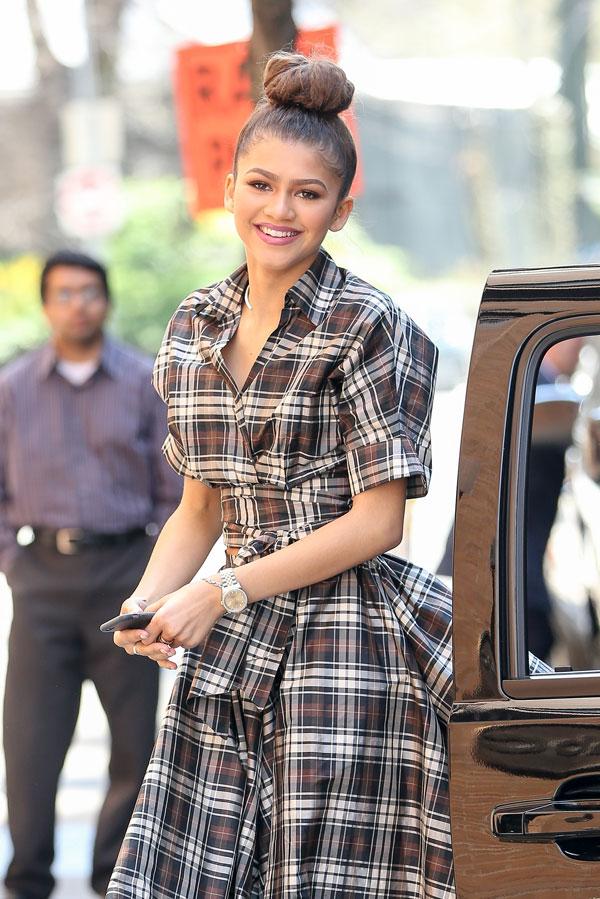 "I just hope they learn and grow from it and are able to make a positive change with their show," the 18-year-old said, according to reports, after it was announced the show would return to air following a brief hiatus.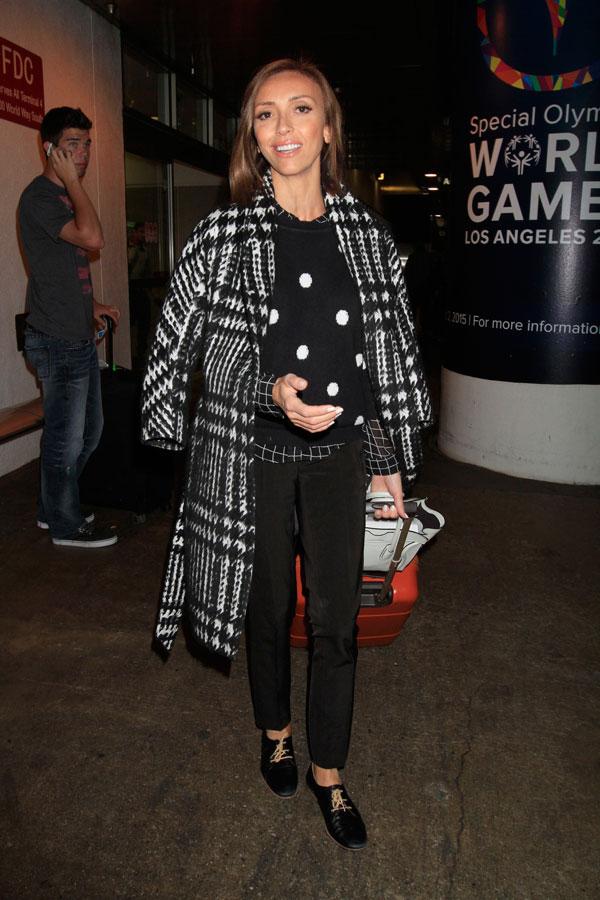 "Hopefully they're able to take a more positive spin and we're all able to learn from it at the same time."
Article continues below advertisement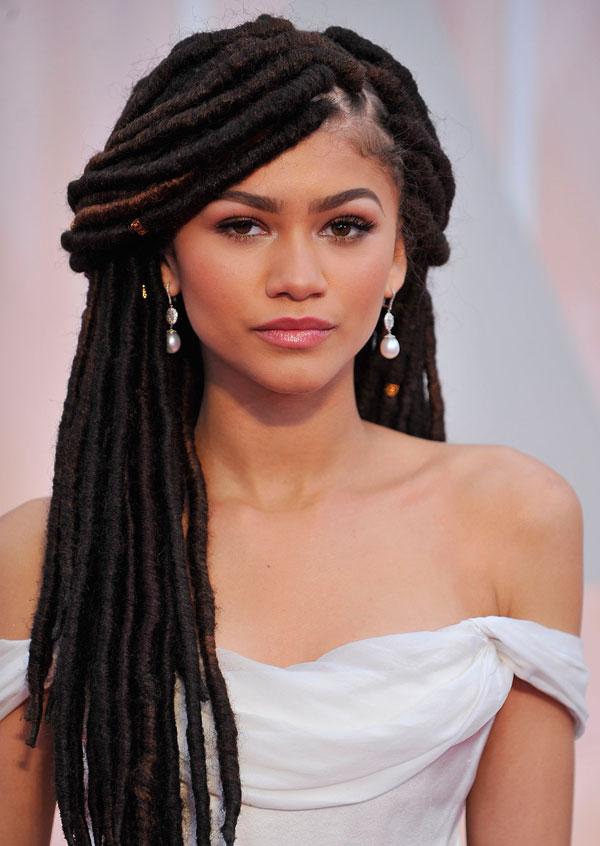 Giuliana really got herself in the middle of serious hair controversy, after making comments about the Disney star's hairdo during the Oscars. While speaking about her unique look on E!'s Fashion Police, Giuliana said Zendaya, who wore dreadlocks, looked like she "smells like patchouli and weed." Many stars in Hollywood were not too pleased about the seemingly racist remarks, including Zendaya!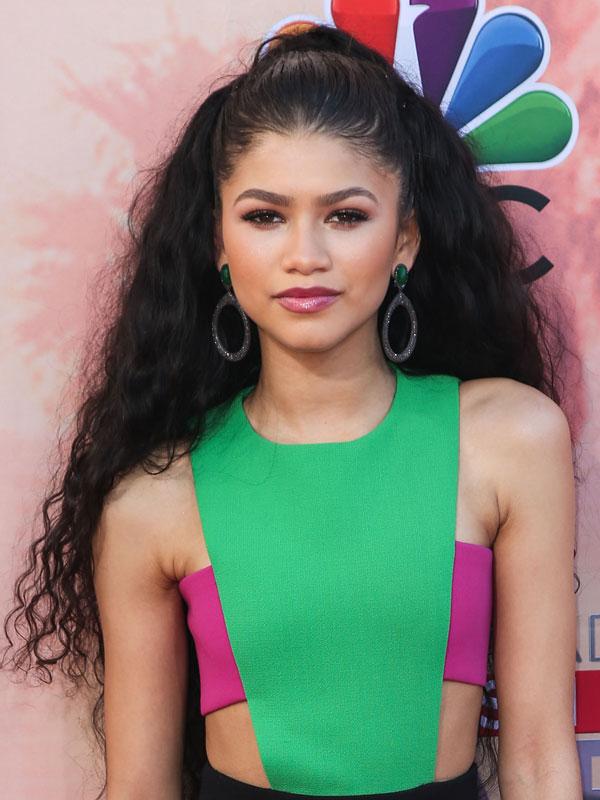 The beauty posted a lengthy post on Instagram in response to Giuliana's comments, saying in part that it was "a large stereotype (and) outrageously offensive," and also said, "I suggest some people should listen to India Arie's 'I Am Not My Hair' and contemplate a little before opening your mouth so quickly to judge."
PHOTOS: Everything To Know About Zendaya Coleman's Hair Controversy
Article continues below advertisement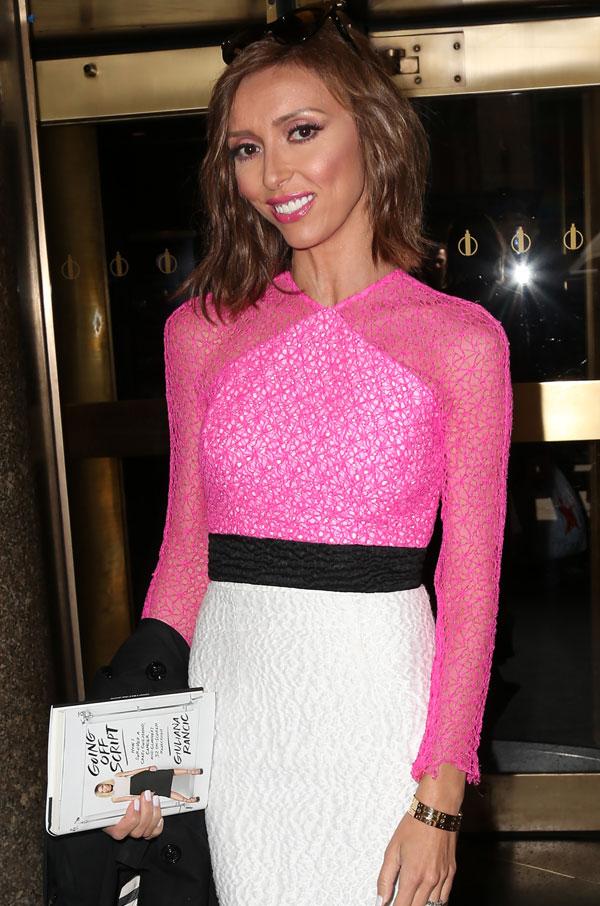 After her comments, Giuliana apologized live on her show, saying, "I'd really like to address something that is weighing very heavy on my heart. Something I said last night did cross the line. I want to say to Zendaya and anyone else out there that I have hurt that I am so, so sincerely sorry. This incident has taught me to be a lot more aware of clichés and stereotypes, how much damage they can do," the co-host's apology continued.