PHOTOS
Zoe Kravitz Reveals She Began Suffering From An Eating Disorder At Age 13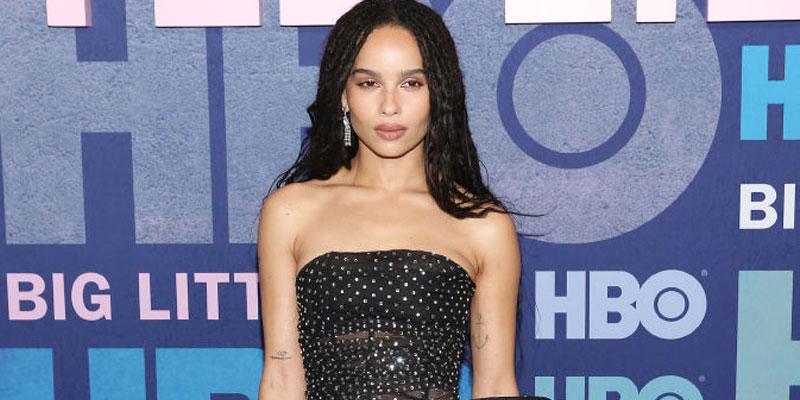 Zoe Kravitz's decade long battle with an eating disorder began at age 13, due to unhealthy comparisons to her mother Lisa Bonet coupled with feelings of inferiority to father Lenny Kravitz's supermodel friends and lovers.
Article continues below advertisement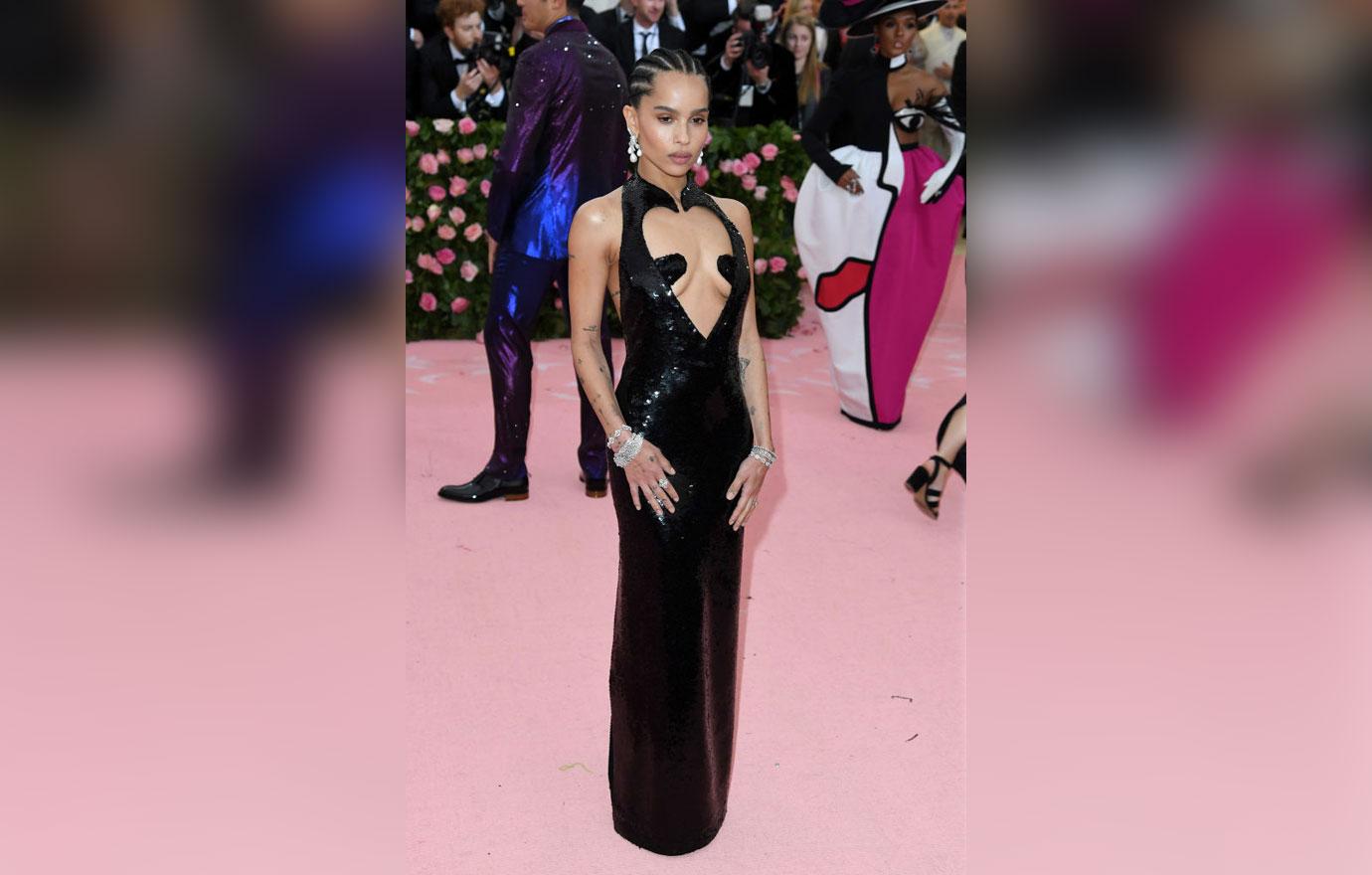 Zoe, 30, began to fixate on her weight as her insecurities bubbled to the surface in her teen years.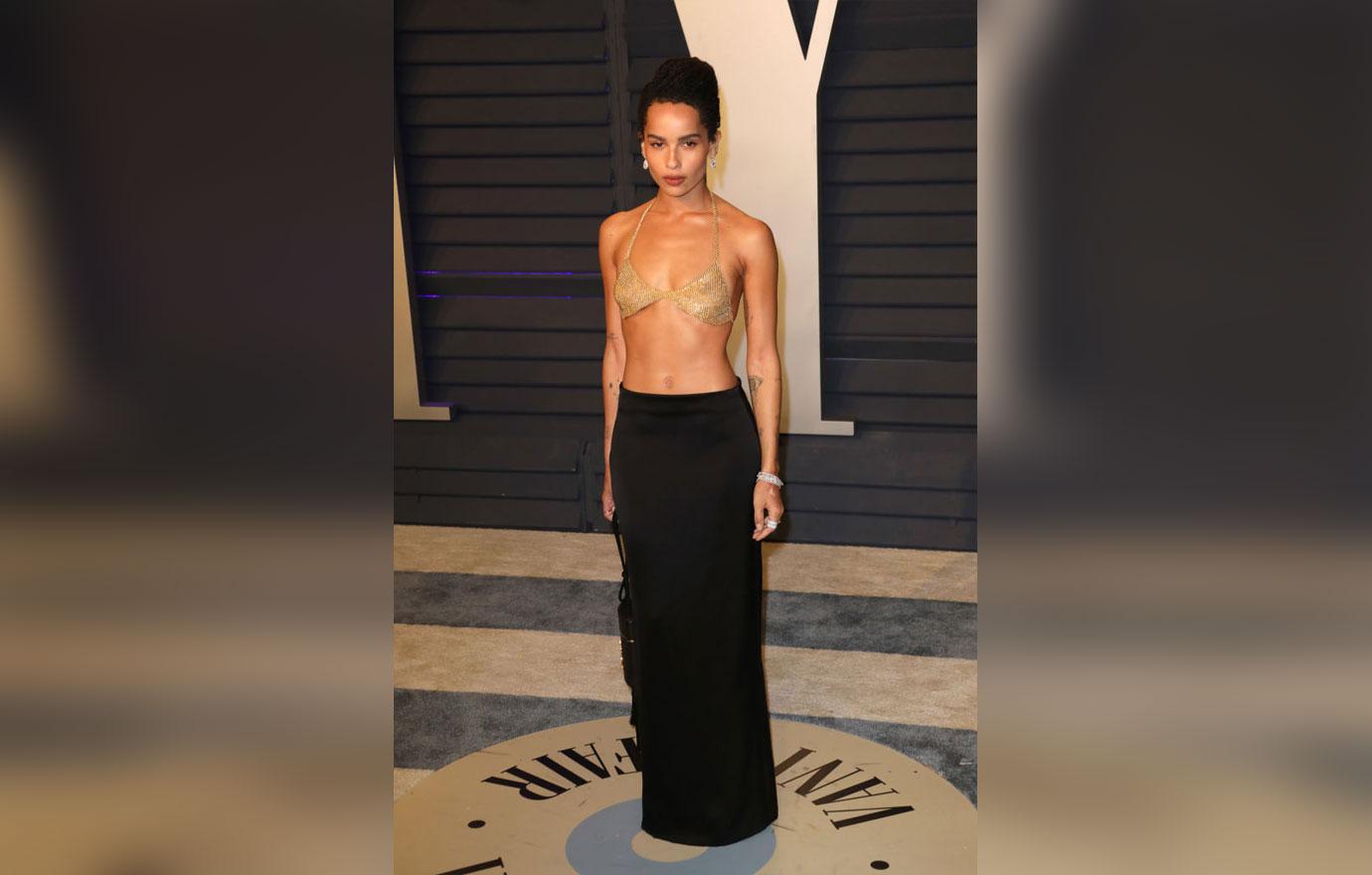 "I think it came from a lot of things. My mother was so beautiful and so tiny, I always felt clunky around her, and then my dad was always surrounded by supermodels … I was short, and you feel uncomfortable in your skin anyway at that age," she confessed in the July issue of British Vogue.
Article continues below advertisement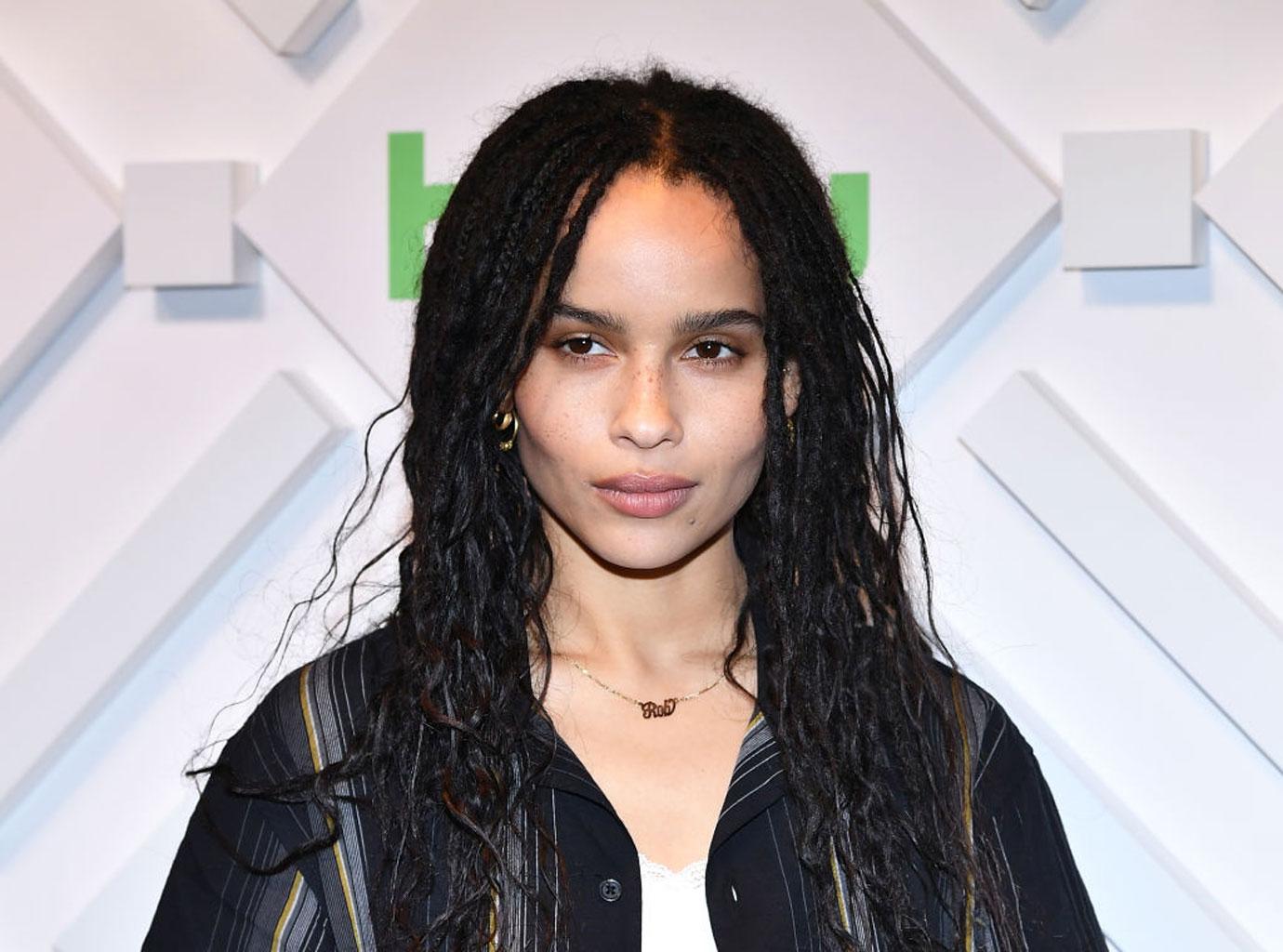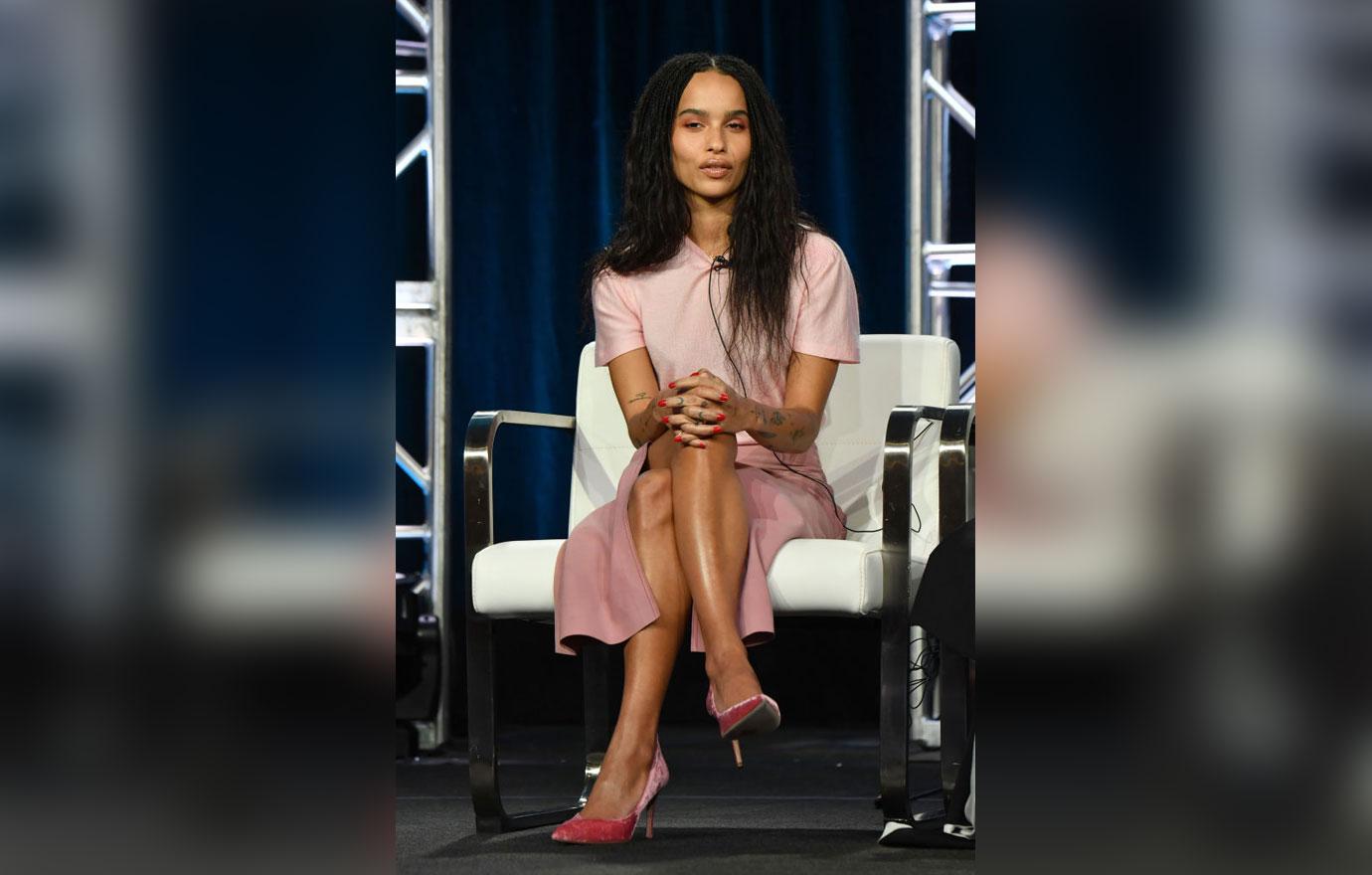 She revealed, "I was not disciplined enough to play the part without letting my demons get the best of me. My parents got really scared for me to go back down that road. It was f**ked up, man. You could see my rib cage. I was just trying to lose more weight for the film but I couldn't see: You're there. Stop. It was scary."
Article continues below advertisement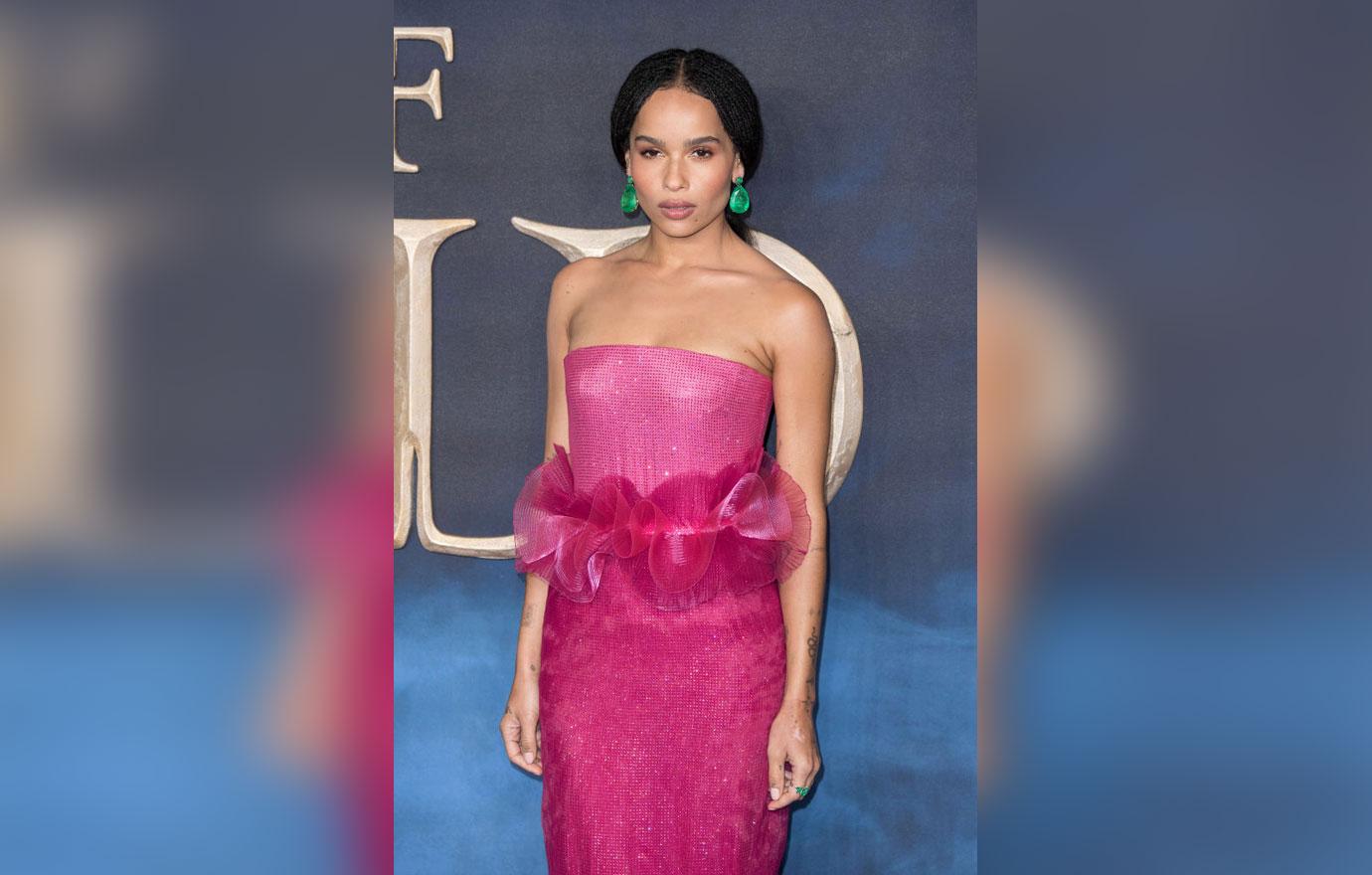 As a result, the HBO star admitted that she stopped getting her period and developed thyroid issues as her weight plummeted, and that's when she turned a corner in 2016.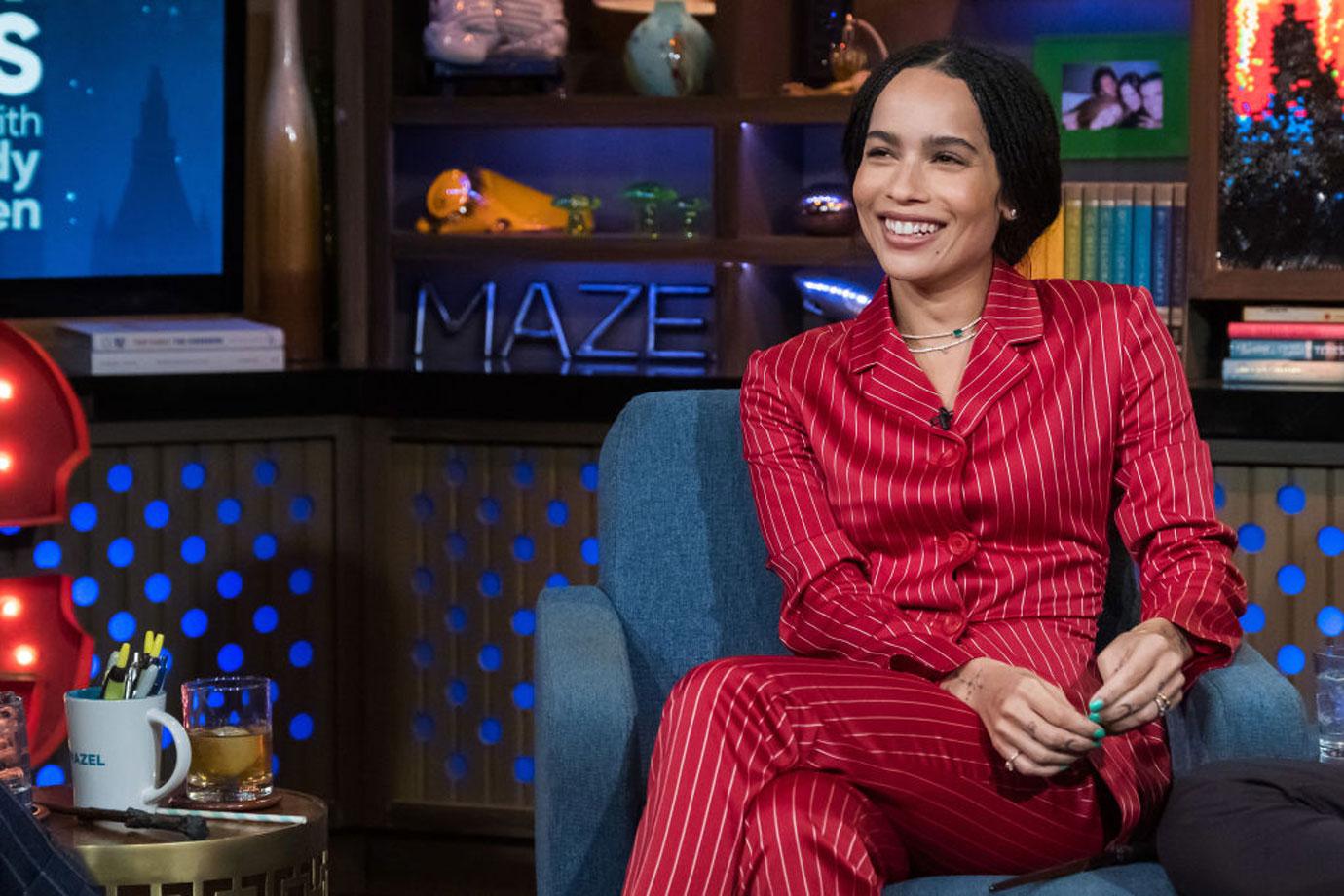 She added, "I just felt it was different. I don't know if a f**king spirit came over me and said: ''You have to stop.' I feel like something has left my body, like some part of me is gone now, something that was making me so insecure. And it feels amazing."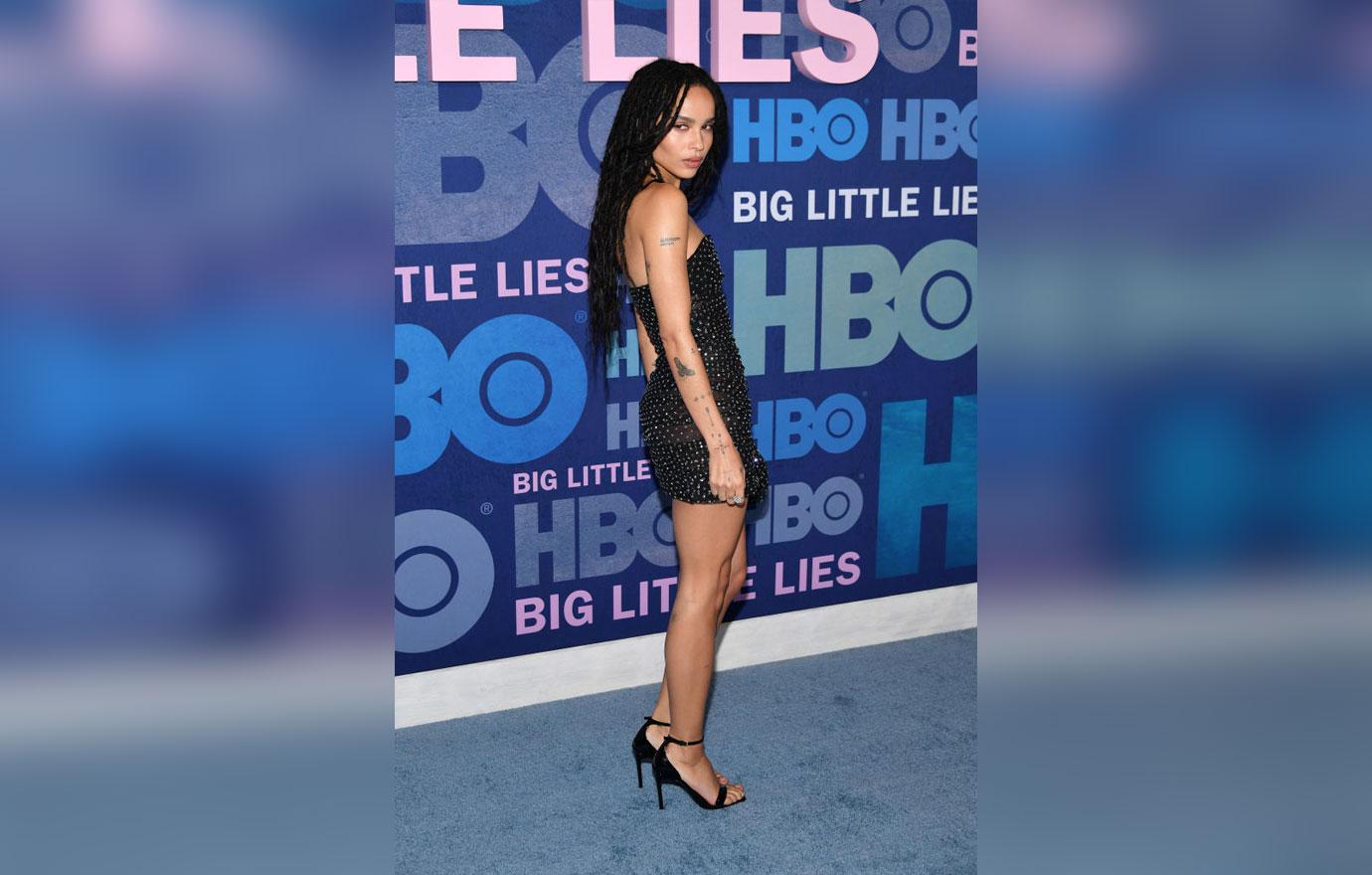 What do you think of Zoe's eating disorder confession? Sound off in the comments below!