PHOTOS
Zoe Kravitz Admits Battling Eating Disorder: "I Felt Pressured"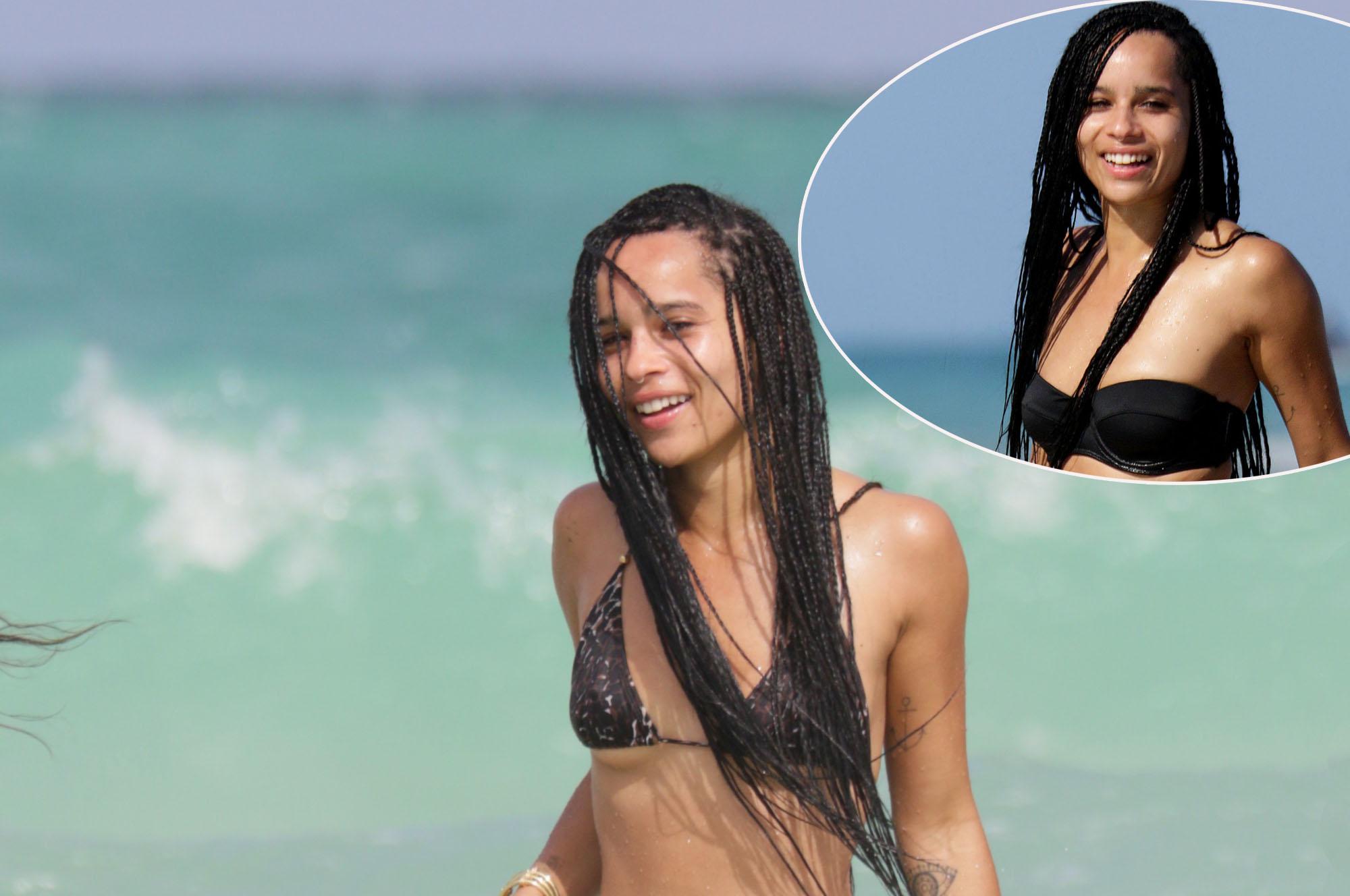 'The Divergent Series: Insurgent' New York Premiere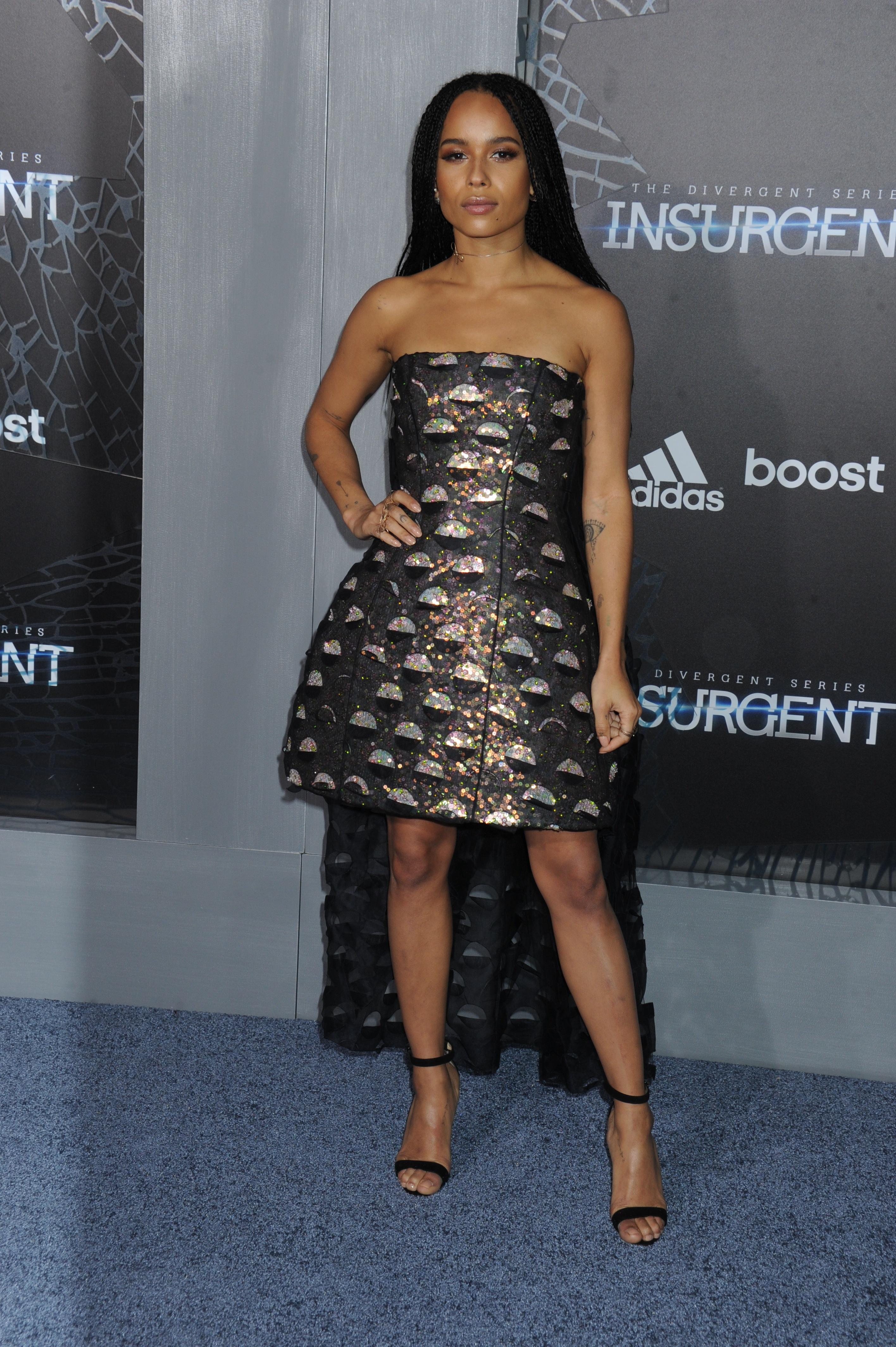 Many women, especially those in the limelight, struggle with body insecurities, but most are afraid to admit it and discuss it with anyone. But not Zoe Kravitz. In a new interview, the 26-year-old beauty opens up about her past struggles with eating disorders.
Article continues below advertisement
Zoe Kravitz spotted in an animal print bikini at the beach in Miami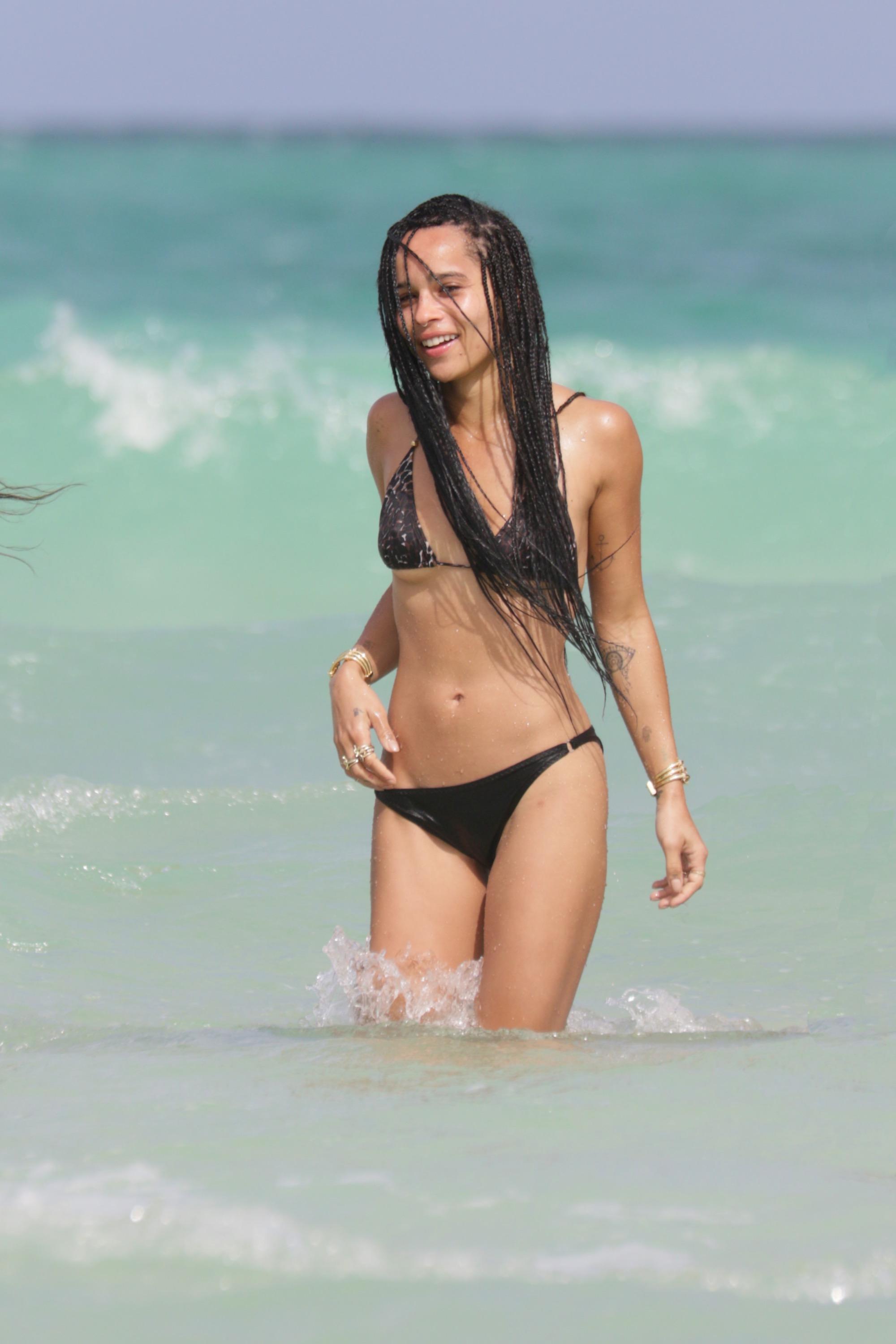 Zoe reveals to Complex magazine, "I had a really hard time when I was 16, 17, 18. I started with the eating disorder in high school… Just a hard time loving myself. I think it was part of being a woman, and being surrounded by fame," she said. But Zoe then backtracked, noting, "I don't think it was about the fame, but I think it was definitely about being around that world, seeing that world. I felt pressured."
Zoe Kravitz attends 'Insurgent' premiere at the Ziegfeld Theater in NYC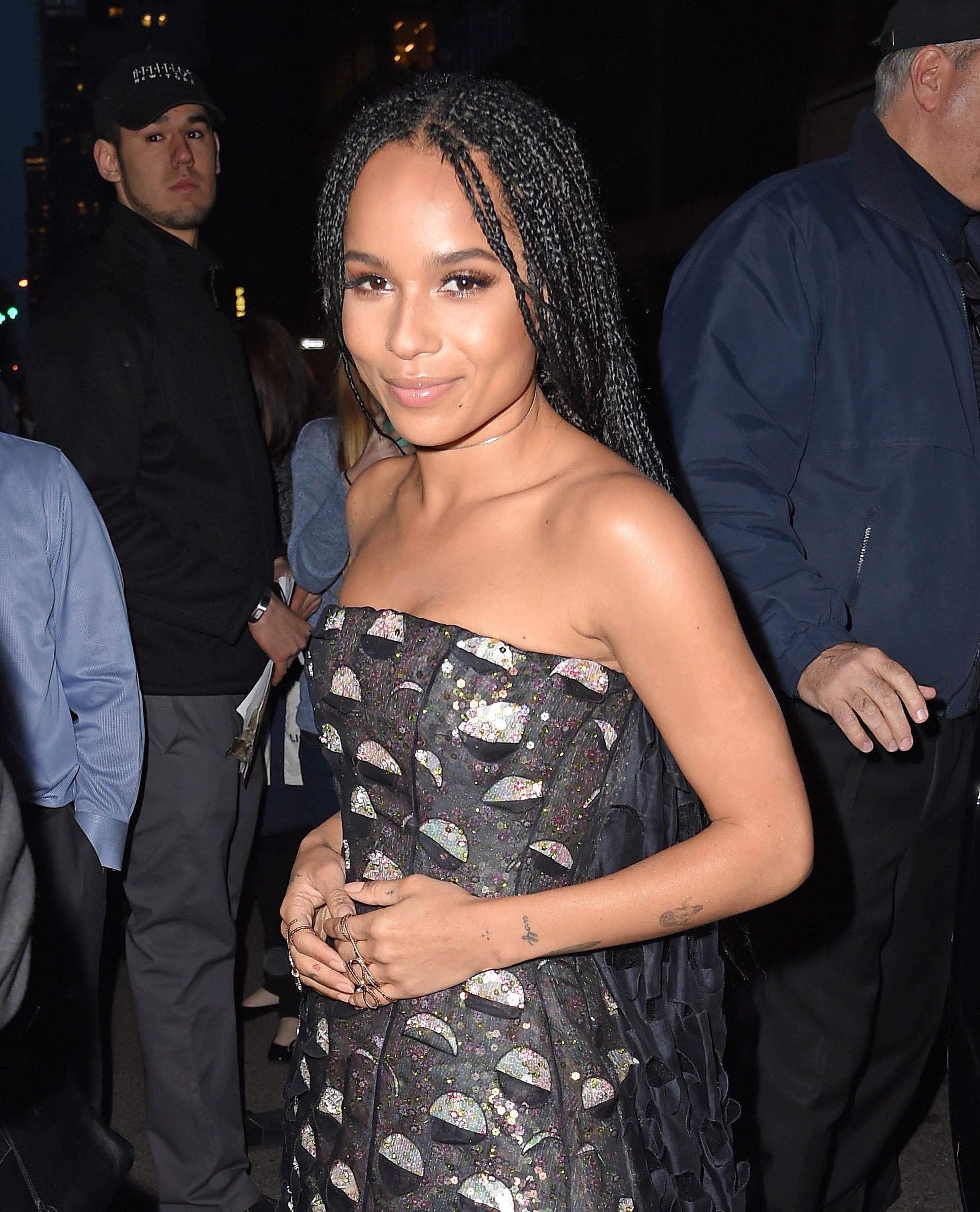 And it probably didn't help that her mother is the stunning Lisa Bonet, who honestly does not age. "My mother's a beautiful woman, and I think, in some way, I felt intimidated by that sometimes," Zoe explained.
Article continues below advertisement
Zoe Kravitz sighting in NYC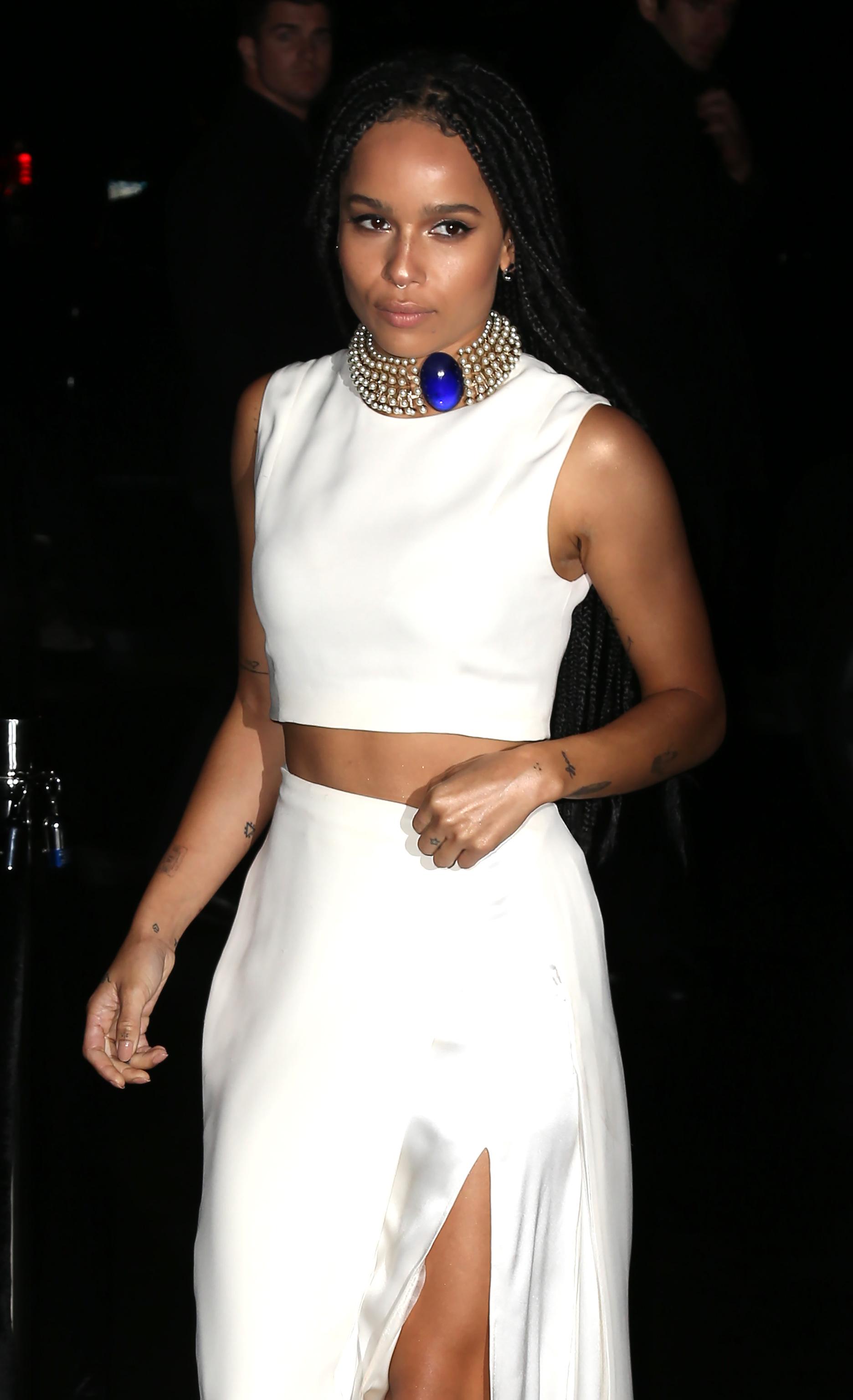 However, after continuing to battle her illness and seeing her parents Lisa and Lenny Kravitz concern over her body image, Zoe realized that she had to stop.
Article continues below advertisement
Zoe Kravitz showed off her slim frame in a black and purple bikini on the beach at Soho Beach House in Miami ***NO DAILY MAIL SALES***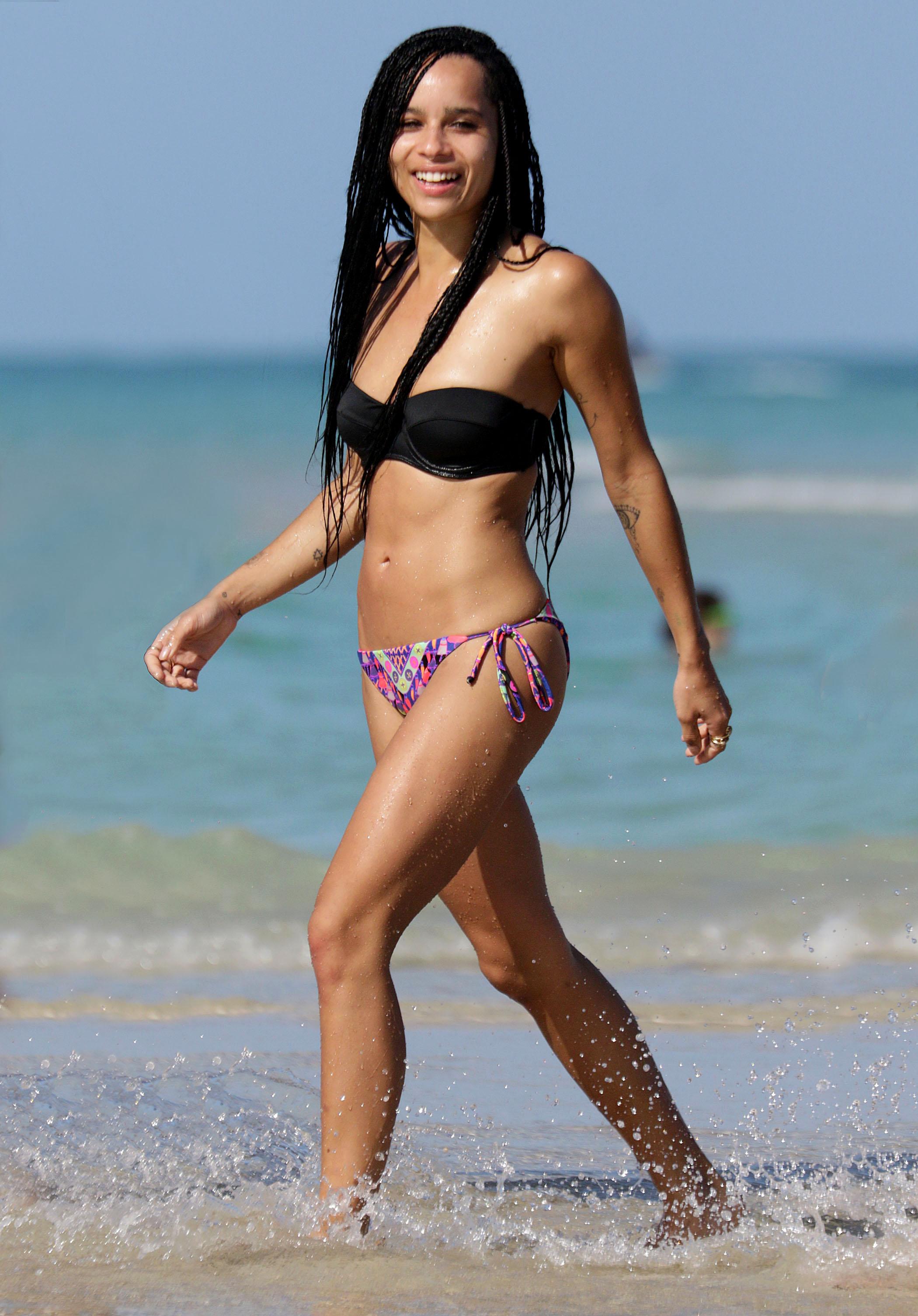 Article continues below advertisement
Zoe Kravitz is seen arriving at the 'Late Show With David Letterman' for Lenny Kravitz's performance during the show's taping at the Ed Sullivan Theater in New York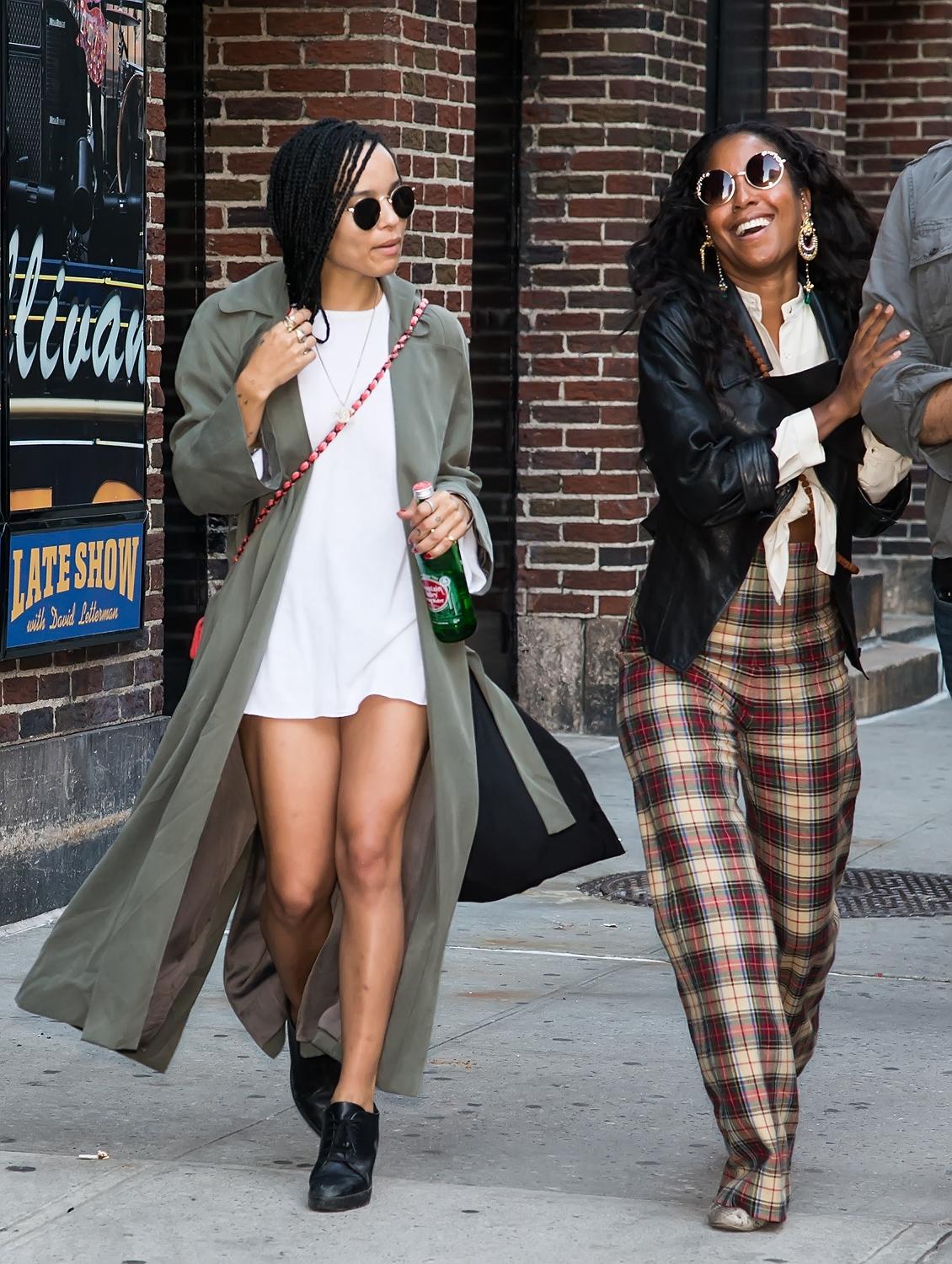 We are definitely glad she was able to get over her eating disorder, and strong enough to open up publicly about something many women unfortunately suffer with. What are your thoughts on Zoe's comments regarding her bulimia and anorexia? Let us know in the comments section below.
PHOTOS: 5 Celebrities Who Are Wasting Away!