PHOTOS
Zoe Saldana Posts Pic Of Her Amazing Post-Baby Body, Celebrates Mommies Everywhere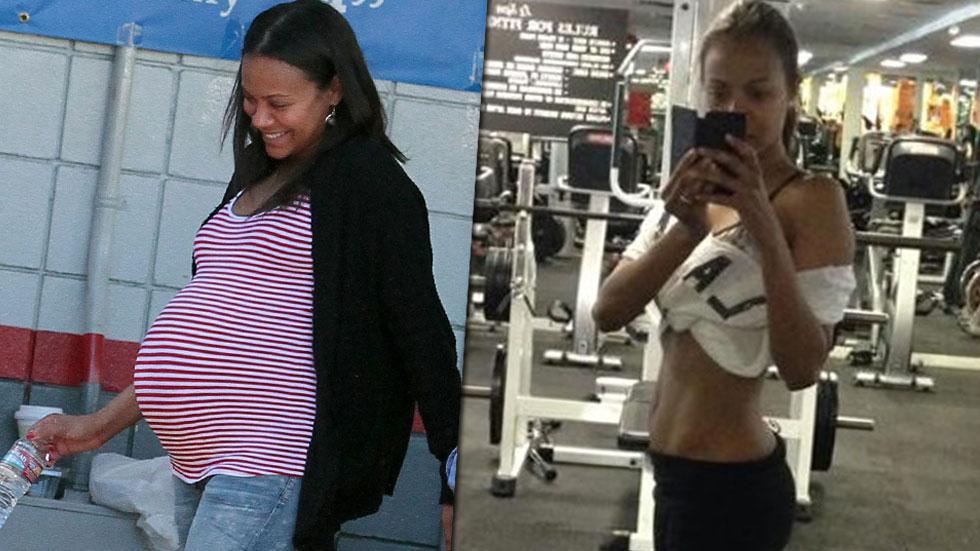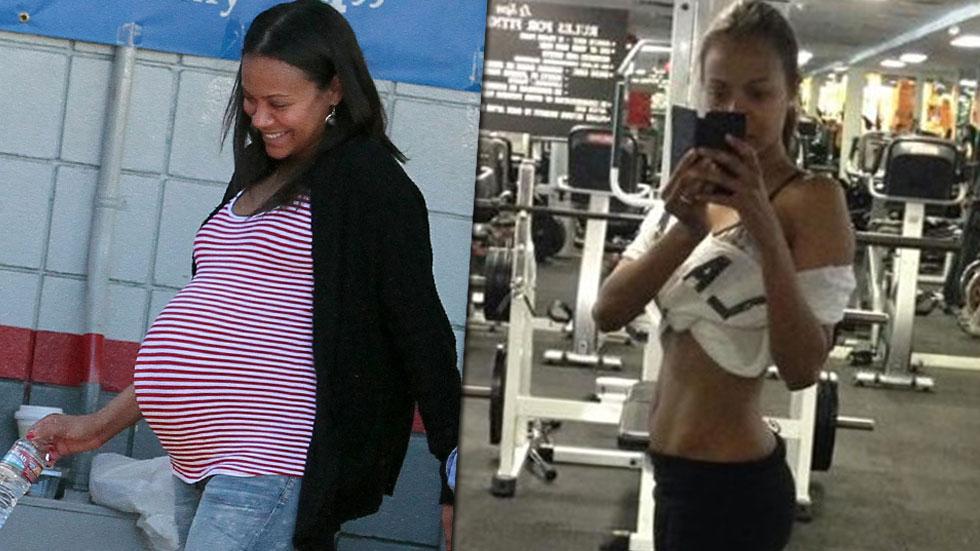 Work it! Zoe Saldana is flaunting her abs on Facebook in a pic of herself at the gym. The road to her pre-baby body has been filled with intense workouts and her results are jaw dropping!
Article continues below advertisement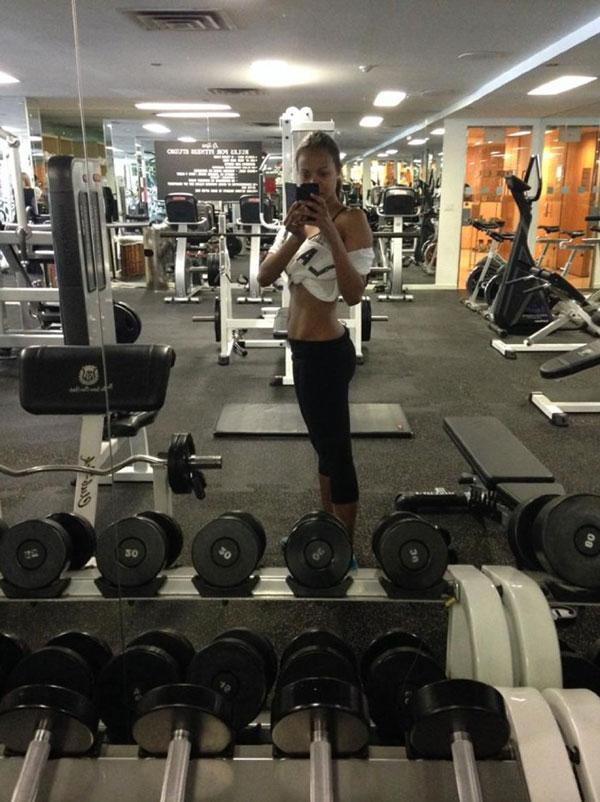 "Almost there!" she captions. "It's been difficult but so rewarding. I feel strong. All it takes is determination! Mommies we can do it all, damn it!!!"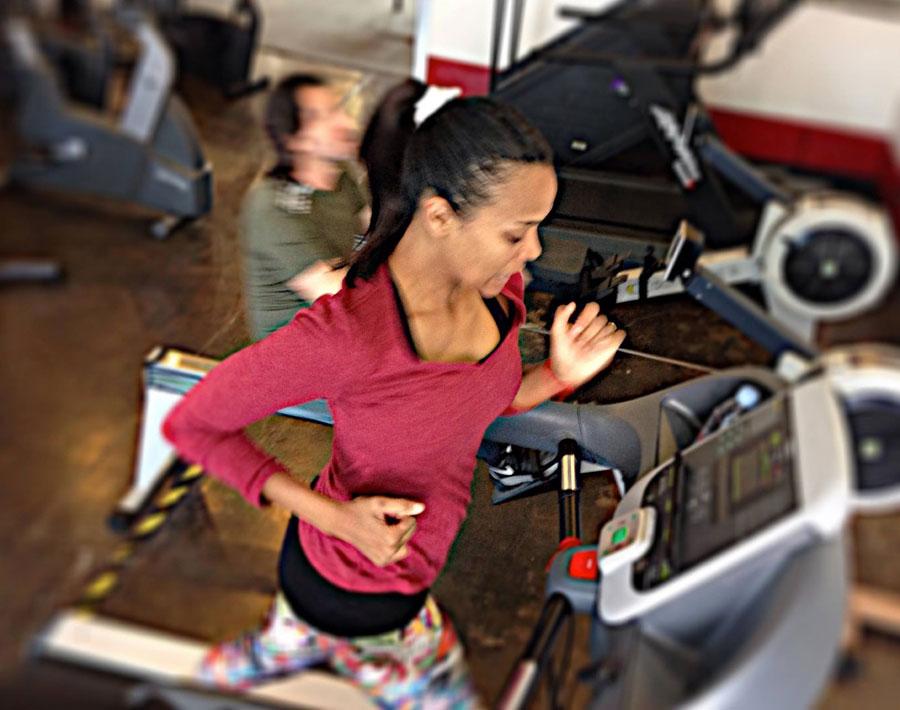 The 37-year-old mother of twin boys, Cy and Bowie, gave birth eight months ago with hubby Marco Perego, and has been public about her exercise regime on social media.
Article continues below advertisement
From posting videos to sharing inspirational stories, the Avator star loves her new role as a mom and wants to celebrate and encourage other moms to be their best selves.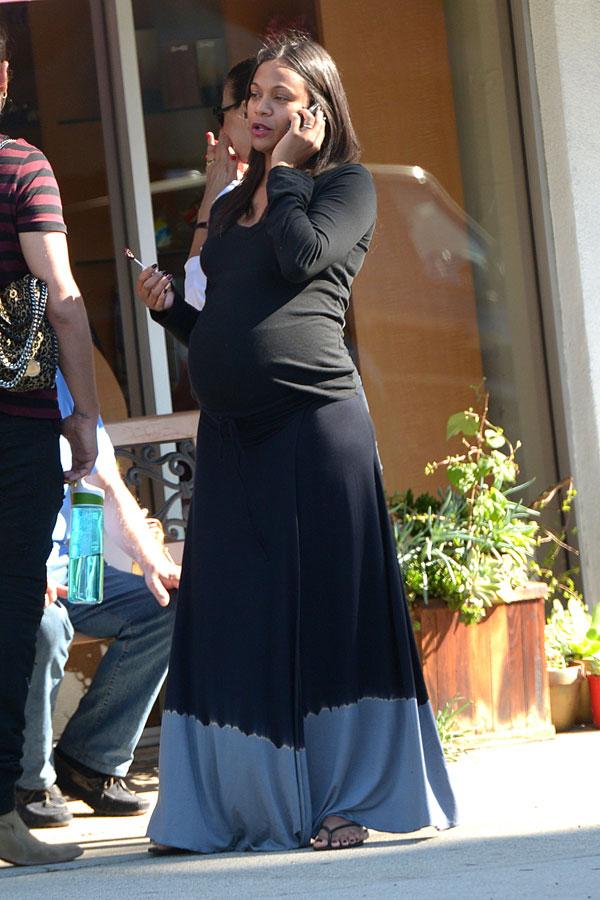 Zoe responded to the comments and likes on her post writing, "Beautiful ladies, thank you for positive comments. You have no idea the joy and pride I feel when I read your comments saying you feel inspired and want to do it for yourself. Please continue to share, I was inspired by so many mommies around me to get back into shape because they shared their journey with me."