REALITY TV
'90 Day Fiancé' Star Charged With 13 Counts Of Child Molestation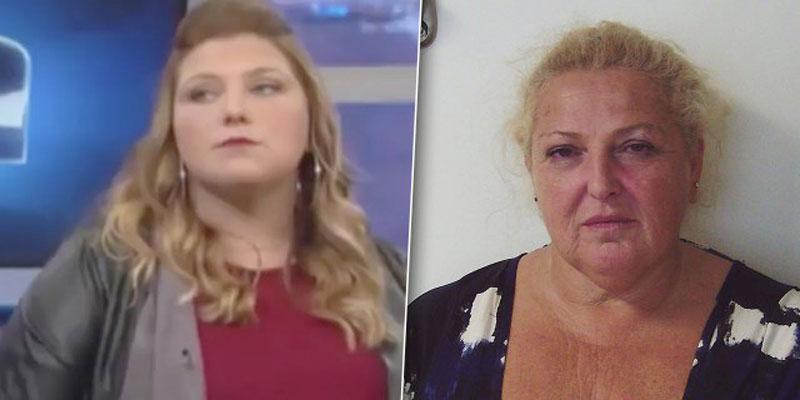 90 Day Fiancé: Before the 90 Days star Angela Deem's daughter Scottie is at the center of a serious set of allegations. The TLC star has been arrested after being charged with 13 counts of child molestation and rape.
According to a September 2017 police report obtained by RadarOnline.com, Scottie, 34, allegedly had intercourse with an underage child two to three times between July 2017 and August 2017.
Article continues below advertisement
The report, obtained from the Hazlehurst Police Department in Georgia, states that the victim's grandmother alerted authorities.
"Ms. Scottie Deem, a good friend of the family, had Juvenile at her home while her boyfriend was out of town," the police report read. "While the Juvenile was there with her and her children, Ms. Deem had sexual intercourse with Juvenile."
Scottie was initially booked at the Jeff Davis Detention Center on September 27, 2017, and later released on a $38,700 bond on September 28, 2017.
A year later, on September 12, 2018, Scottie was indicted on one count of aggravated child molestation, 11 counts of child molestation and one count of statutory rape, the indictment obtained from Jeff Davis Superior Court read.
In addition to allegations that Scottie touched the child inappropriately and had the child touch her inappropriately, Scottie has also been accused of touching the victim in the presence of her own five children.
Scottie's arraignment in court is set for October 1, 2018.