REALITY TV
'Bachelor' Star Becca Tilley Is Focused On Fitness & Being Fabulously Single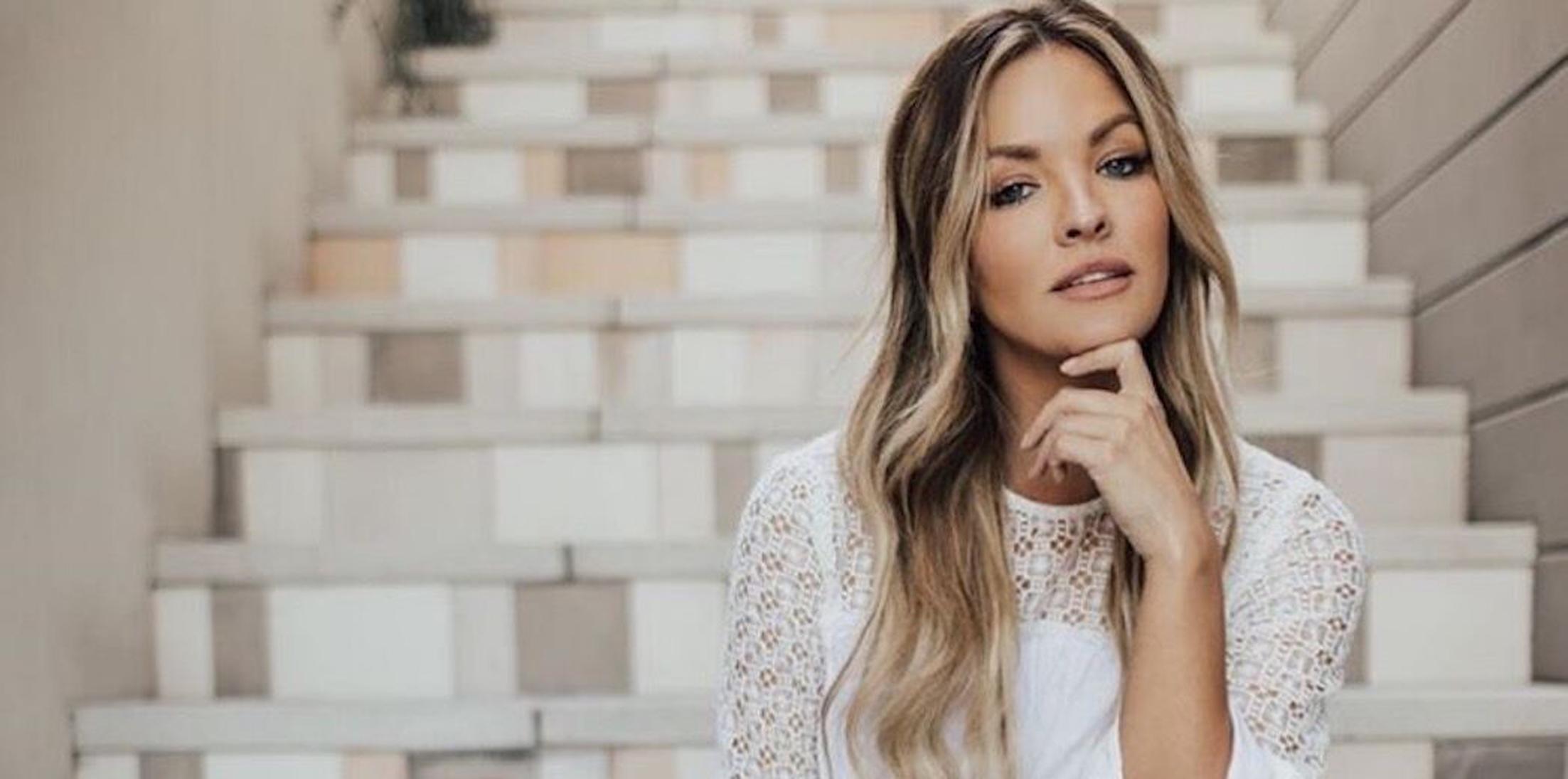 Becca Tilley may be single, but she's definitely not ready to mingle! The former Bachelor star, who's had her heart broken on the reality show not once but twice, spoke exclusively to OK! about how she's focusing solely on herself these days — especially when it comes to her health and fitness. Plus, dished on all things Bachelorette and even talked about her chances of being next season's lead!
Article continues below advertisement
OK!: How are you staying fit this summer?
Becca: The main thing is cooking healthy. It's best when I'm making the food. When I go somewhere and there's other stuff on the menu, it's really hard for me to have self-control, so if I'm trying to do better. I'll just go and buy really big chicken breasts and vegetables. I really just try to work out though. I try to balance it. Everyone I talk to tells me that diet is more important though. It's a learning process.
OK!: You recently partnered with Karena and Katrina of Tone It Up. What are some of the best fitness/health tips they gave you?
Becca: Those girls stay on top of me. I'm a work in progress. I'm from the south so healthy eating is just now catching on. All of Karena and Katrina's workouts are so fun and their eating plans are all stuff I eat, just the healthy version. You're allowed to have a cheat meal. If you really want the cookie, eat the cookie. They're just very realistic about it. They don't expect you to be perfect. Pretty much all the exercises you can do with them, you can do when you're on the road. I do it when I travel.
Article continues below advertisement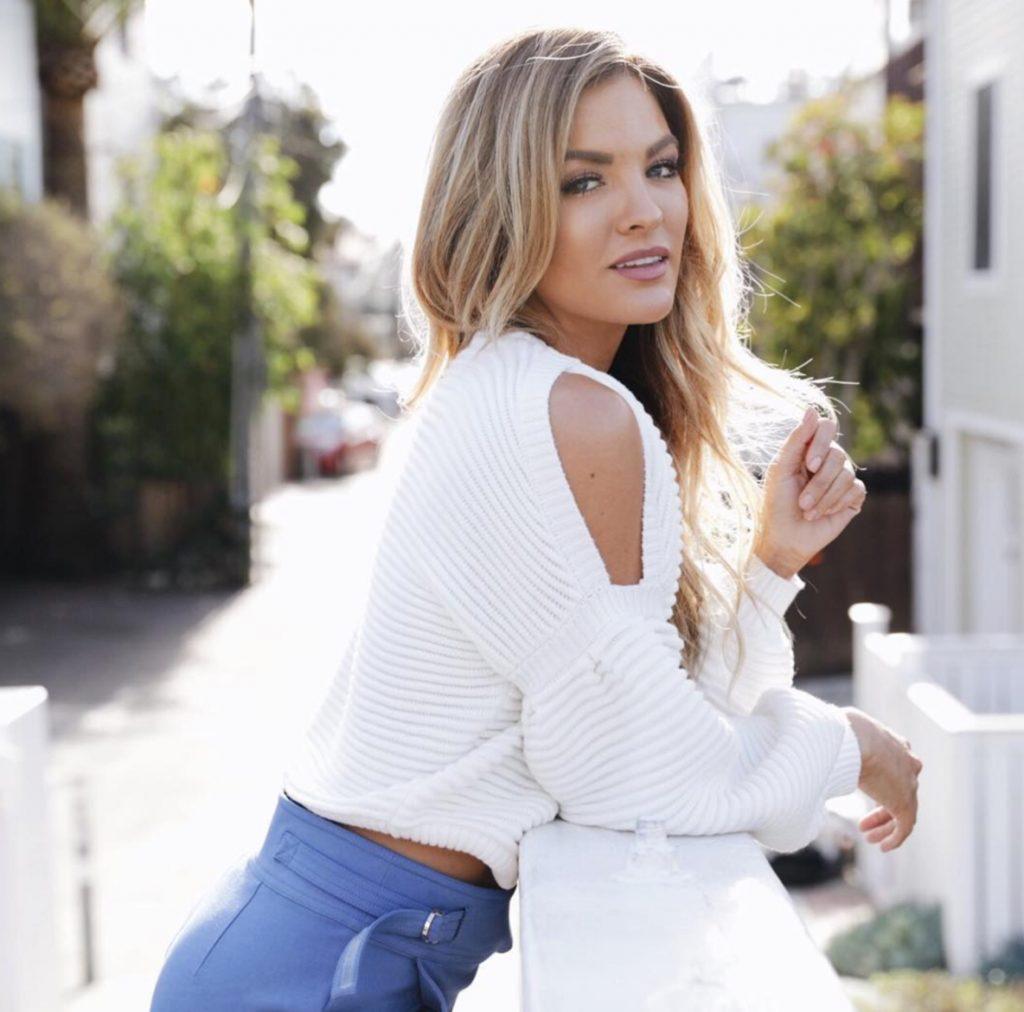 OK!: What are your favorite workouts that don't require a gym?
Becca: Anything with abs. I have one of those ab wheels that make it feel like your stomach's ripping in half — it's by far the most effective thing. I do a lot of Karena and Katrina's butt workouts too. The butt workout that I did with them and pretty much every move they taught me I could do at home.
OK!: What's your your go-to cute gym look?
Becca: That's the main goal when you to the gym – just looking good. It's really fun because I get a lot of stuff sent to me by different brands. I try to do the high-waisted pants with a sports bra. You look sporty but cute. And I put my hair in a high pony-tail. If I do a spin class though there's nothing that I can do to fix that by the end of it, but I do try to go in looking cute.
OK!: How's the single life treating you? Would you say you're open to a new relationship right now?
Article continues below advertisement
Becca: The reason things ended between Robert Graham and myself was because I am in a place where I'm gone a lot, I'm traveling, and I just don't feel like it's fair to whoever I'm dating, or even to myself to get into a relationship. So, I'm not opposed to going on dates but I haven't been actively searching, because kind of the reason I got out of a really good relationship was to not be in one. If it happens, it happens. I'm not swearing off relationships. It's just right now it's really a time to do my own thing.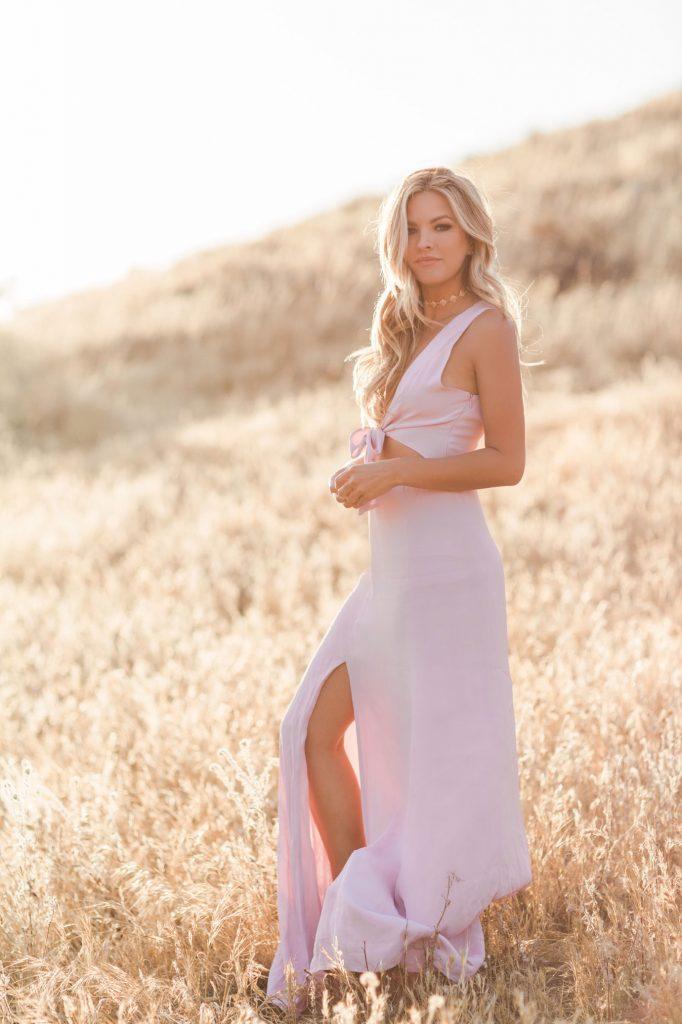 OK!: What do you think of this season of The Bachelorette?
Becca: I really, really, really like Rachel Lindsay. Some of the guys I'm a little bit offended for her that ABC chose them but I feel like that's probably every season – it just keeps getting more ridiculous every year. She has a few good ones though. I'm attracted to Peter, Bryan, and Dean. I'm really not a fan of Lee. He really angered me. Beyond being the villain he just seemed mean-spirited.
OK!: If asked, would you ever be interested in becoming the next Bachelorette?
Becca: I don't think they'd ever ask me so I haven't had to put much thought into it. It's easy to say, "No, it's too hard." But, it's a pretty awesome experience from what I know. Having said that, being really good friends with JoJo Fletcher and Kaitlyn Bristowe, I know that it's a hard process to go through – there are qualms about it. It would be something I would definitely think about but there'd be a lot of thought put into it. If they ever approach me I'd be totally surprised, never say never – but it's highly unlikely.