REALITY TV
Breaking News—Teen Mom 3's Mackenzie Douthit Has Given Birth! Find Out What She Named the Baby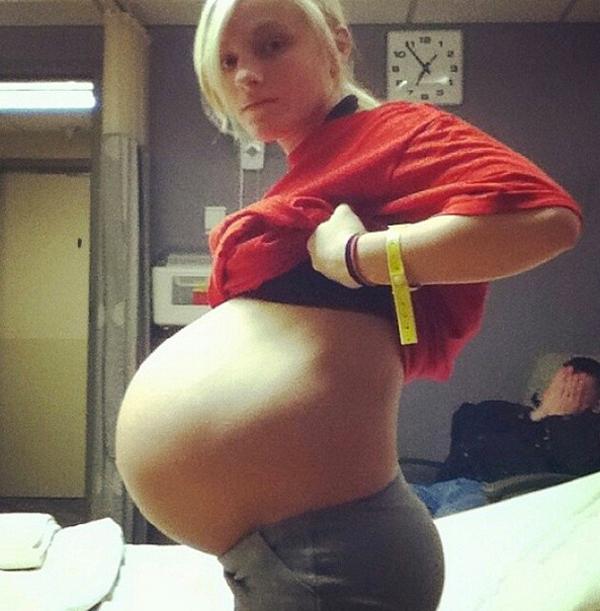 UPDATE: Mackenzie has finally given birth! According to In Touch Weekly, Mackenzie gave birth to a little girl at 12:43 pm on Friday, February 7 in Miami, Oklahoma. The baby girl weighed in at 8lbs, 9oz and was born via C-section. As for her name? Jaxie Taylor. Mackenzie tells the mag that Jaxie is a tribute to Mackenzie's grandfather, Jack, and Taylor is Mackenzie's middle name.
Less than a week ago, Teen Mom 3's Mackenzie Douthit McKee was showing off her (huge!) 36 week baby bump on Instagram and now, she's going into labor!
Article continues below advertisement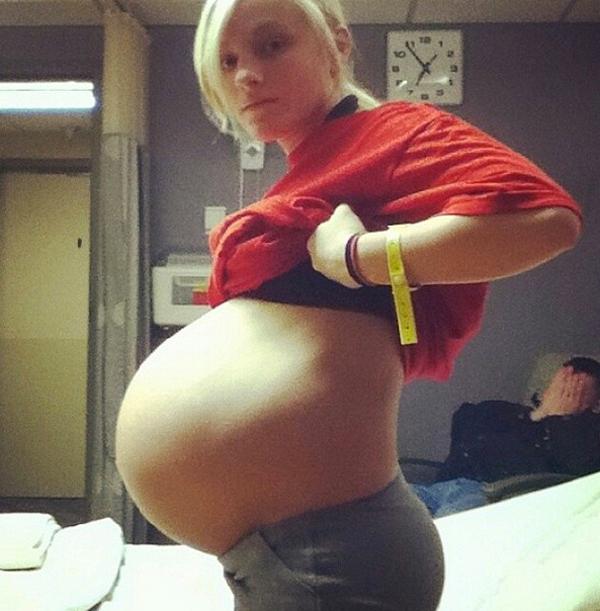 And even though Mackenzie wasn't due for another three weeks or so, she probably went into premature labor because of her Type 1 diabetes. Mackenzie's diabetes made for a rough (two) pregnancies, so it's not shocking that she's having her baby a little bit early. But baby girl McKee should be just fine—even though 37 weeks isn't quite considered full term, she's far fast the point of being considered premature. Phew!