REALITY TV
'Counting On' Love: Justin Duggar Is Courting Claire Spivey, Says She's 'The One'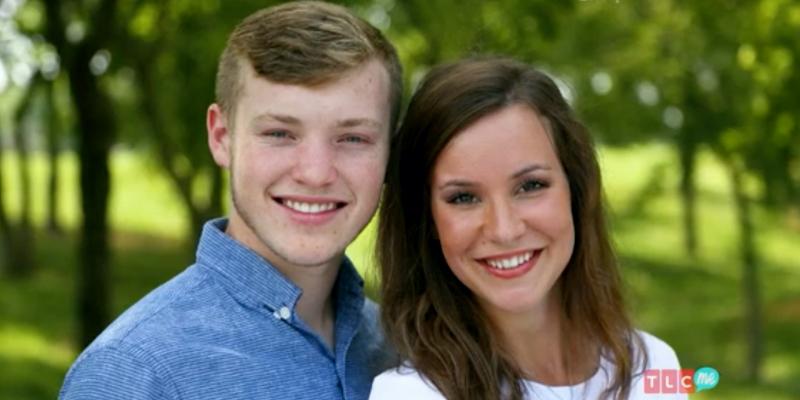 Ah, young love! In a new video posted by TLC, Counting On star Justin Duggar announced he has entered into a courtship with Claire Spivey after the two connected last year.
"Claire and I are excited to share that we are in a courtship," the 17-year-old said, noting he began seeing her after the two first met. "God brought Claire in my life and I wasn't really expecting it, but he brought her along right when I needed her."
Article continues below advertisement
IT'S A GIRL! 'COUNTING ON' STARS JOY-ANNA DUGGARAND AUSTIN FORSYTHWELCOME BABY NO. 2
Spivey, the oldest of six siblings, said she really admires how Duggar is "serious-minded," but also has the "ability to have fun and see the bright side of things no matter what." She added, "He always looks for the best in people and I want to be more like him every day."
Justin's father, Jim Bob Duggar, explained to PEOPLE the difference between courting and dating. He noted, "Courting is getting to know each other in a group setting, both families spending time together and the couple setting goals together to determine if they are meant to marry," while dating often means the pair will see each other alone "and that sometimes leads to a more physical relationship."
The young couple's blooming relationship will be featured on Counting On's season finale.
Counting On airs Tuesday at 9 p.m. ET on TLC.