REALITY TV
Gia Allemand's Funeral Set For Thursday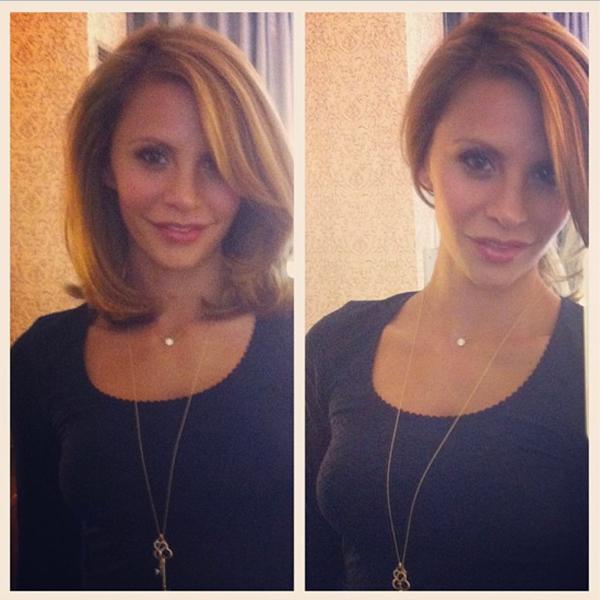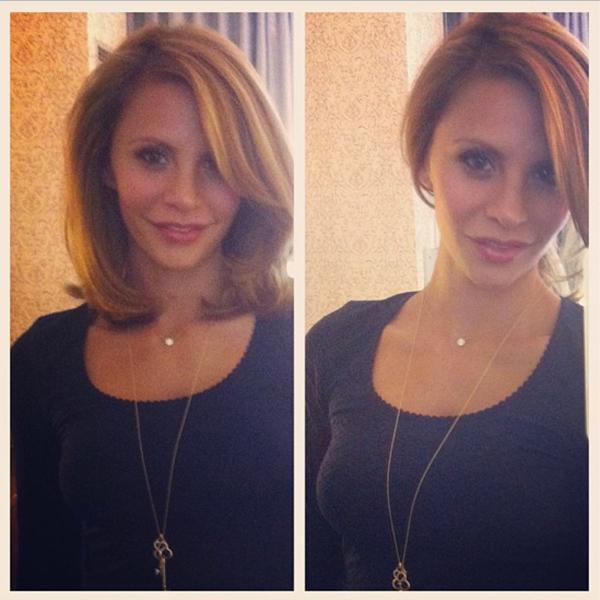 It has been revealed that Gia Allemand's funeral will be held Thursday at Trinity Grace Church in Chelsea NYC. Since Gia's passing, the family has gone back and forth on the idea of having an open ceremony. It has since been noted that both the visitation on Wednesday at Papavero Funeral Home and the funeral Thursday will be open to the public, but no cameras or cellphones will be permitted.
News: Gia Allemand's Mom Sets The Record Straight On False Rumors
Article continues below advertisement
"Gia Allemand's funeral service is now confirmed for 11:00 a.m. on Thursday, August 22nd at Trinity Grace Church in Chelsea (NYC). The funeral is preceded by visitation on Wednesday from 2-5 p.m. and 7-9 p.m. EST at the Papavero Funeral Home," Penelope Jean Hayes wrote in the newest press release.
News: Reports Indicate Gia Allemand Was Upset Boyfriend Hadn't Proposed Yet
Penelope continued by stating, "After much consideration by family members to privacy and capacity issues, both days will be open with the intention to welcome family and friends from near and far. Absolutely no cameras or cell phones will be permitted inside. All arrangements have been made by family in an effort to honor Gia the best way they know how."