REALITY TV
How @BabsEvansMTV Would Recap Episode 5 of Teen Mom 3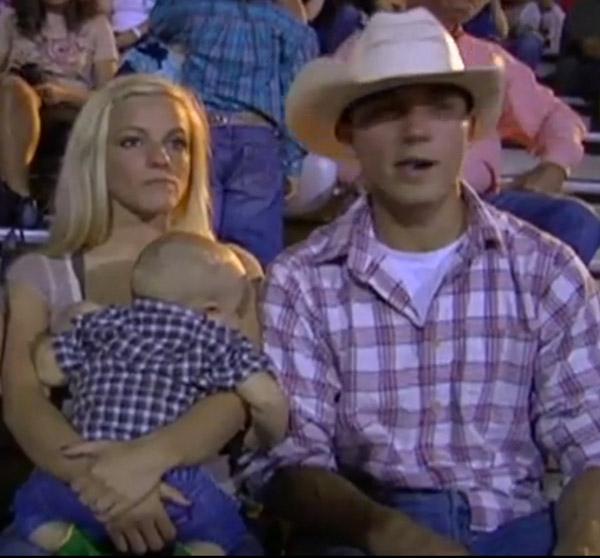 Yup. @BabsEvansMTV has returned to recap episode 5 of Teen Mom 3, which was pretty eventful between Briana's sister's road trip, Katie's fashion show and more. See what went down with all four girls, plus how our BFF Babs would respond, below.
Photos: @BabsEvansMTV's Recap of Teen Mom 3 Episode 4
Mackenzie and Josh go to a rodeo on this week's episode, which is bad because that just makes Josh want to start rodeoing all over again. After realizing that Josh needs Mackenzie's support in doing what he loves, she tells him he can start up again (even though he's suffered bad injuries from the sport in the past) as long as he's careful. Ruh oh.
Article continues below advertisement
@BabsEvansMTV would say: "Are you fah real? Josh is gonna FAWL and end up in tha HAHSPITAL! Ya baby needs his FATHA!"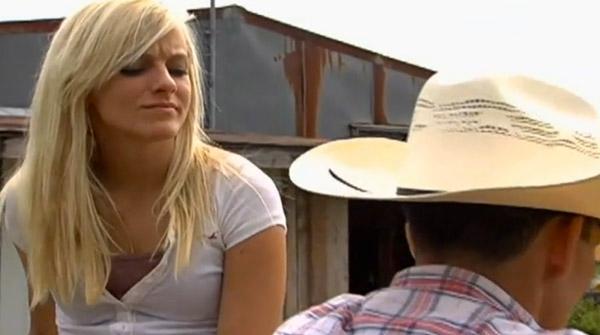 Briana's sister Brittany goes off on a road trip for a week with some friends, making Briana feel more alone than ever and jealous that her sister gets time to herself and she doesn't. Bri's mom, Roxanne, is still there to help with Nova, but both ladies realize how hard it is without Britt there. Because she's the best. Auntie. Ever.
@BabsEvansMTV would say: "Well, ya can still go out and be with ya friends sometimes too if ya want, Brianna! Ya made a good decision to keep ya baby. Ya bein' a good mom."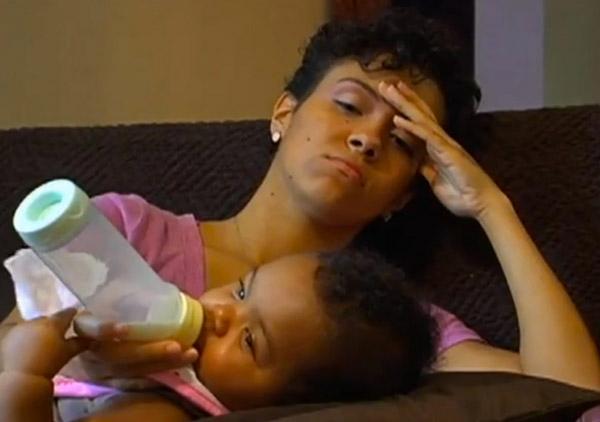 OK! Exclusive: Are Katie and Joey from Teen Mom 3 Still Together?
Alex attends a therapy session and then has high hopes for being able to at least be civil with Matt after their ridiculous screaming match from last week. So she decides to meet up with him (even though her wise-beyond-her-years tween sister clearly knew that wasn't going to be a good idea), and he storms off after Alex says she doesn't want Matt around the baby because he's clearly still on drugs. Did anyone else cry as Matt walked away and Arabella put out her hand for him? Because it was heartbreaking.
MORE ON:
Mackenzie Douthit
Article continues below advertisement
@BabsEvansMTV would say: "Ya bein' a good motha by protecting the baby. Ya can't let Matt pretend he wants to be theah. He's done!"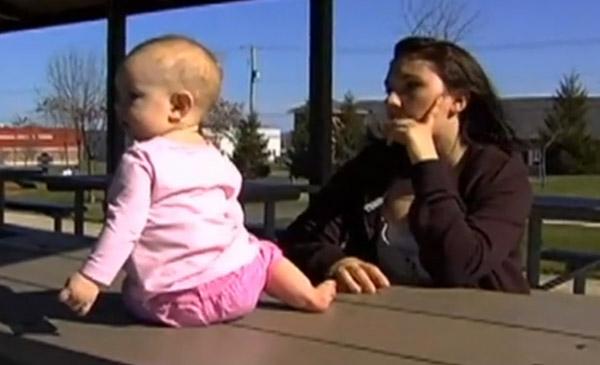 Katie does some modeling in a friend's runway show this week, wearing both wedding dresses and lingerie on-stage. Joey clearly wasn't supportive of the lingerie thing since he didn't want her to be showin' off too much of her body, and he even walked out (to unwind with a cigarette) during the actual show. The rest of the night ended in awkward silence and then a few exchange curse words between the couple, where Katie was mad that he didn't support her and Joey being mad for..whatever Joey was mad at. Poor Molli.
@BabsEvansMTV would say: "Katie, ya looked AHMAZIN' in the show. Don't letcha LOOSA boyfriend bring ya down. He doesn't appreciate ya!"