REALITY TV
How @BabsEvansMTV Would Recap Episode 4 of Teen Mom 3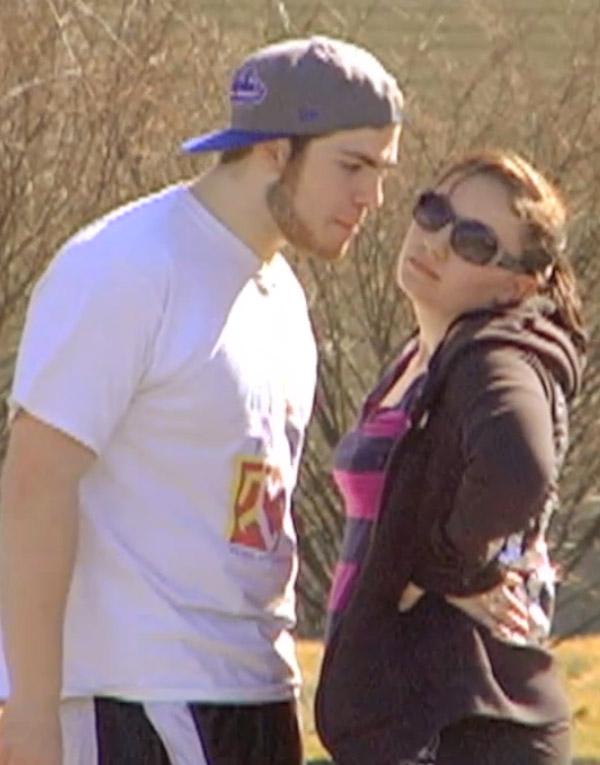 Article continues below advertisement
@BabsEvansMTV would say: "Ya two looked ADHORABLE in ya prom PICTHAS! I hope ya both stay that happy FOREVA for the sake a' ya baby!"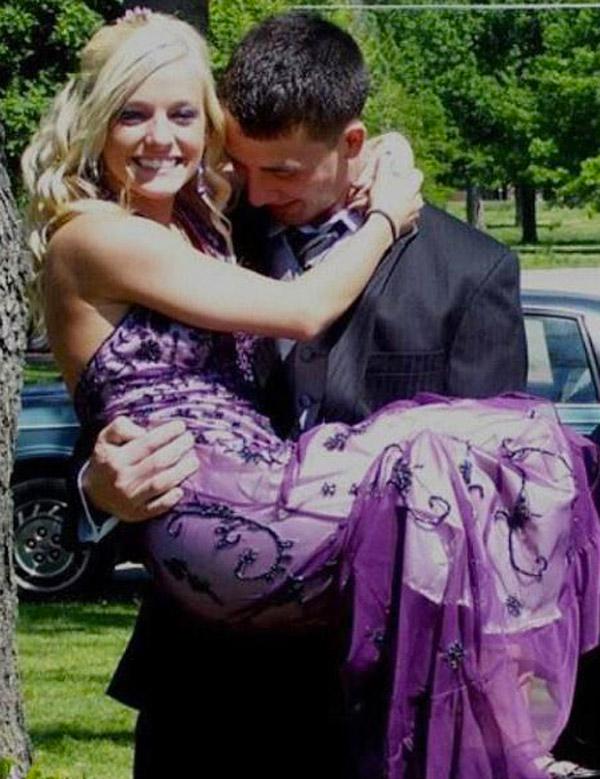 Briana is still recovering from leaving Nova alone with Devoin last week (and frankly, we are too), but she invites him over anyway to try to make him more involved in Nova's life. Bad idea, because when he comes over, all they do is fight about how he pretends to want to be a dad but doesn't actually care if he's involved in his daughter's life or not. Um, yeah. We're #TeamBriana with this one.
@BabsEvansMTV would say: "Why ya keep givin' Devoin chances? He ain't gonna suddenly become a FATHA! Ya don't wanna leave ya DAWTA with him anyway. He's a DANGA ta the baby!"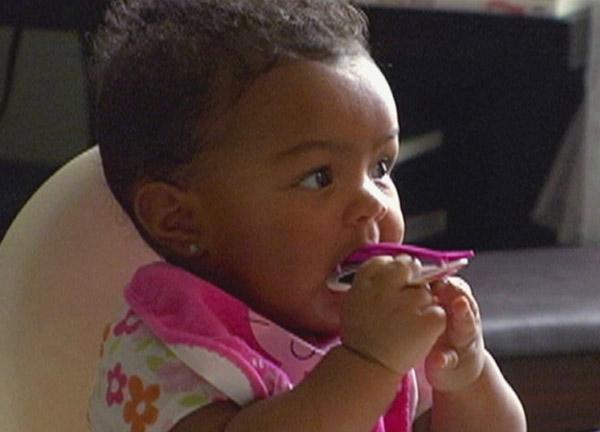 Alex finds out that not only is Matt still on drugs, but he's also secretly sexting other girls—and then denying it. When Alex (and her mom) confront him, it results in all-out screaming match (which we got a glimpse of in the TM3 trailer) and her mom kicking him out of the house, thus also resulting in Alex getting upset because she wants Arabella's mom and dad to be together. Oy gavult.
MORE ON:
Alexandria Sekella
Article continues below advertisement
@BabsEvansMTV would say: "This fight was HORRIBLE to watch, Alex! I feel bad that ya got such a LOOSA as a baby daddy! He's better awf on the STREETS!"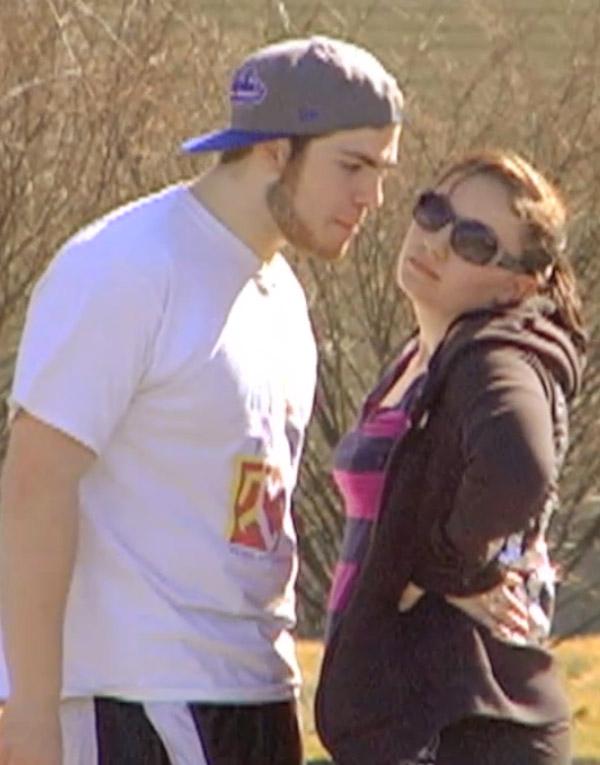 Katie and Joey apologized to each other after that mega blow-out fight last week, and then made the adult decision to go to counseling. Think it's going to help 'em? Considering the fact that Katie and Joey are longer together in real life, I'm going to go with "no."
@BabsEvansMTV would say: "Are ya kiddin? You two think THEHRAPY is gonna help ya get ALHONG? Ya livin' togetha for Christ's sake! This is BAD BAD BAD."