REALITY TV
Is Mackenzie Douthit From Teen Mom 3 Expecting Baby Number 2—And Already Married?!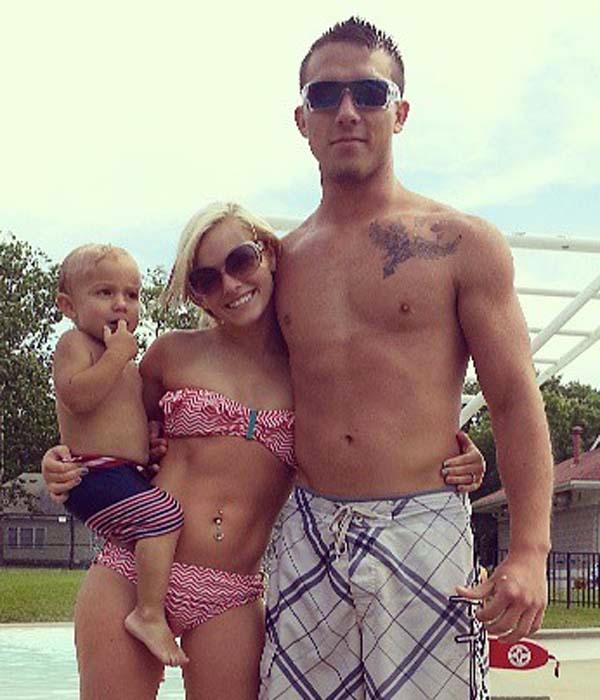 Article continues below advertisement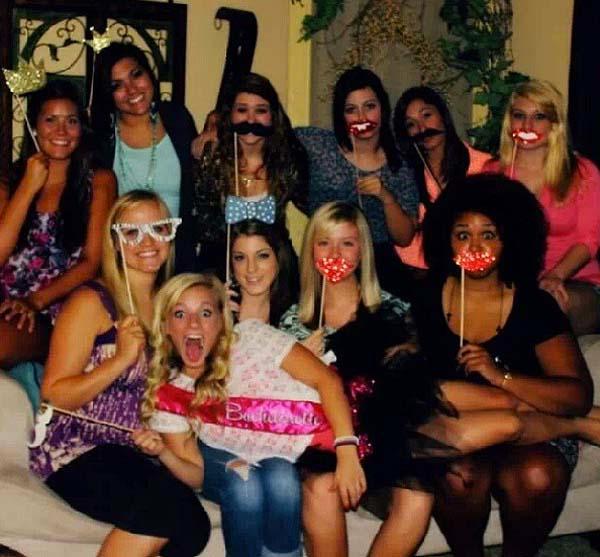 Mackenzie posted a cryptic message on her Facebook page (which people are confirming to be her actual, verified page) with the following:

Then, Kenzie later posted this tweet, dropping the second bombshell that she and Josh McKee are already husband and wife. Um...
I have a lot of feelings about this, and I think the main feeling to express is that something is off here. Why would she go through with a crazy bach party if she was already hitched? Is she pulling a Kailyn Lowry by having a big wedding after having already had a civil ceremony? And if she really is pregnant, why is she waiting until four days before her "wedding" to share the news with the public? It all just doesn't add up.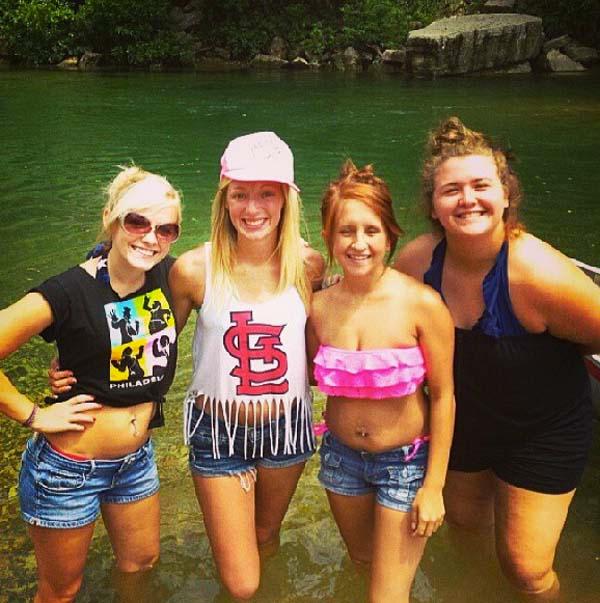 She said she's 12 weeks along now, meaning this pic was taken at the 10 week mark. There's barely a bump there, but her stomach is normally really flat and perfect, so you never know.
Do you think Mackenzie is pregnant and already married? How do you think this will play into TM3? Tweet us @OKMagazine!