VIDEOS
The Teen Mom 3 Girls' Twitter Styles And Why You Should Follow Them ASAP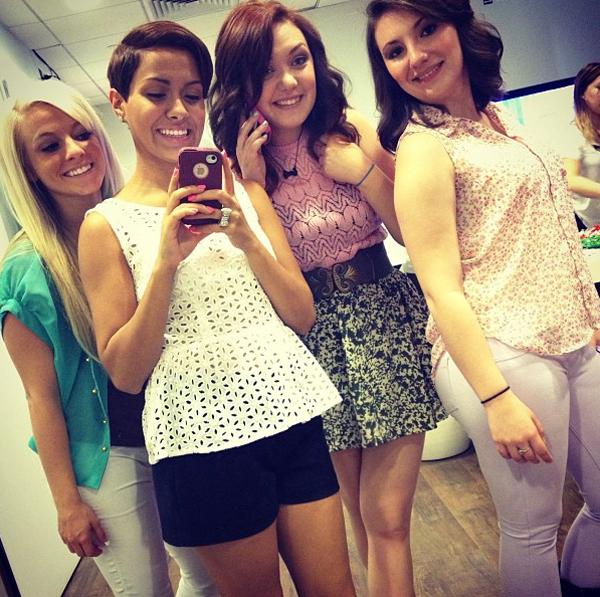 Well, cat's out of the bag. Teen Mom 3 is officially making its debut on MTV on Monday, August 26 at 10pm. So now is as good a time as any to start following the fine ladies of the show—Katie Yeager, Alex Sekella, Briana Dejesus and Mackenzie Douthit—on Twitter and Instagram, is it not?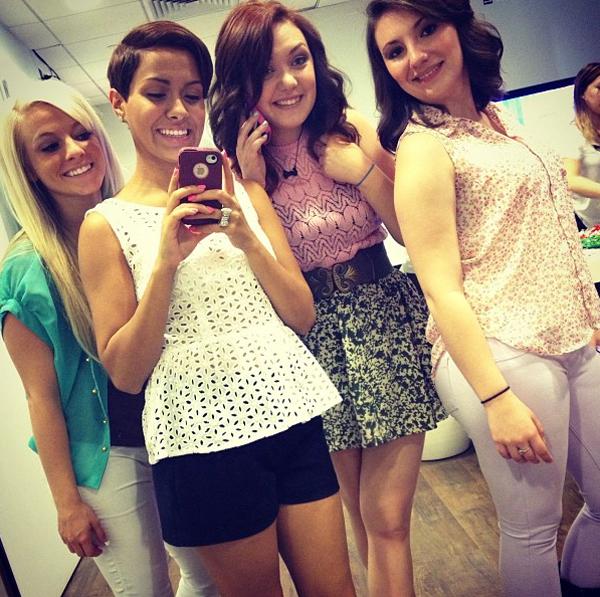 Article continues below advertisement
Briana DeJesus is pretty vocal on Twitter—on July 16, she went on a Twitter rant defending herself to the haters who diss her parenting skills—but Briana mostly tweets about her adorable daughter, Nova, and her life with her boyfriend, @JayRHendrix. You can follow her on Twitter @BrianaDejesus_ and on Instagram @BrianaDejesus_. Prepare for adorable baby pics and amazing selfies!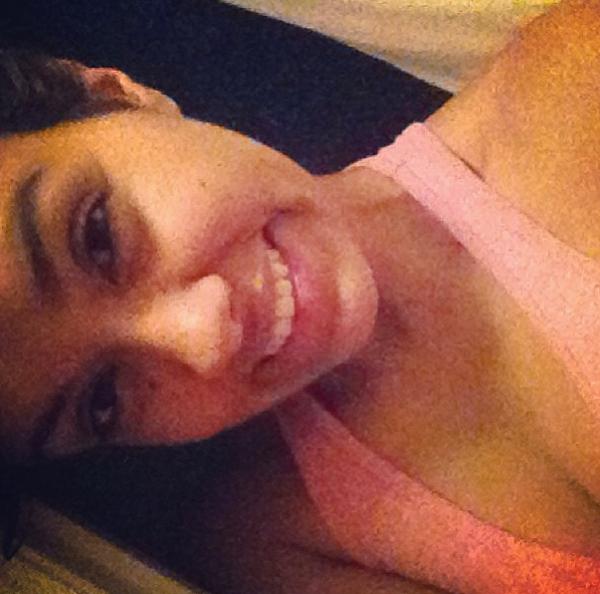 Katie Yeager is one of those tweeters who kinda just tweets whatever's on her mind, like little observations about Candy Crush and randomly talking about how she wants to meet a hot guy. Follow her gems @KatieBYeager on Twitter and @KatieBYeager on Instagram for major cuteness of her fabulous life with her daughter, Molli, and her fun-loving friends.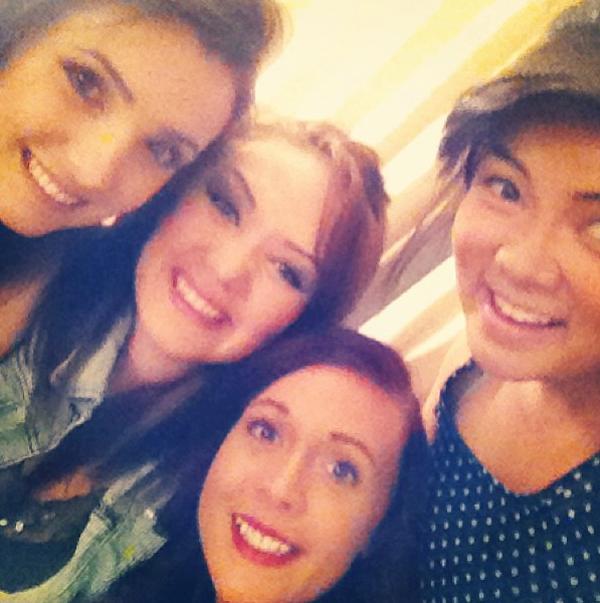 Mackenzie Douthit is in wedding-planning mode at the moment, so expect tons of cutesy tweets about her and her fiance, Josh McKee, and a few funny tidbits about her life in the south. Follow along @DouthitKenzie on Twitter and peep her Insta page @MackenzieDouthit to see cuteness like this on the reg: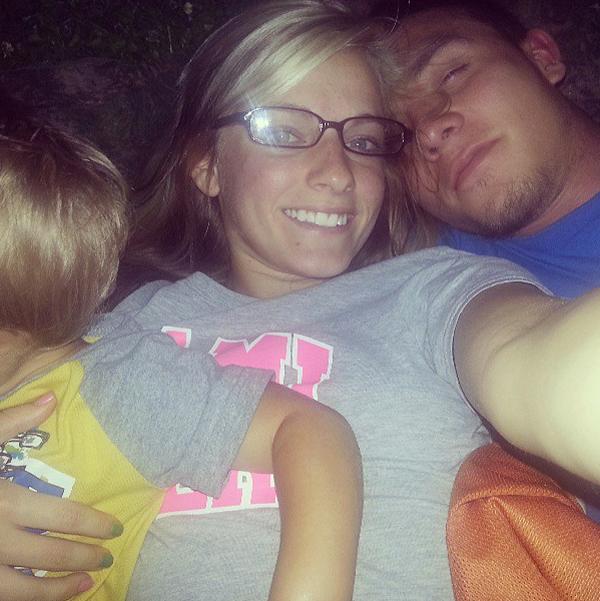 And last but not least there's Alex Sekella. She randomly tweets about how much she hates her baby daddy, Matt (and we can't blame her after watching him in the trailer), but also takes time to answer fan q's right here. Follow her @OfficialSekella and her Instagram page, @Sekella10, for adorable pics of her little princess, Arabella: