REALITY TV
It's Here, It's Here! Watch The Super Juicy Trailer for Teen Mom 2 Season 5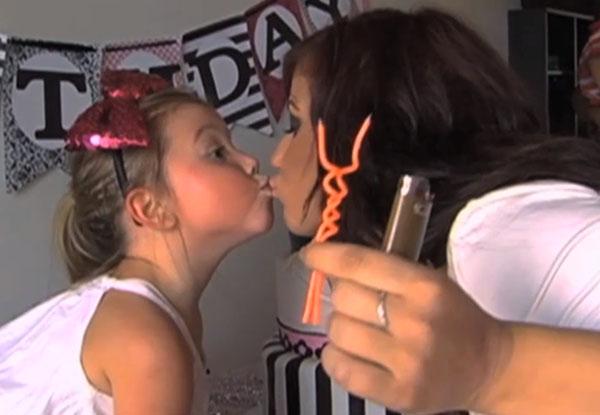 I just love those people at MTV. They've stayed silent for so long on whether or not Teen Mom 2 was coming back for a new season, but instead of confirming or denying, they just come right at us with the trailer for season 5! HOLY CRAP!
Photos: The 32 Biggest Teen Mom Headlines of 2013
This is beyond exciting for many reasons, one because TM2 is returning sooner than we thought—January 21, which means it's moving from Monday nights back to Tuesdays—and the best part about this season is that it wasn't filmed a year ago. They filmed as recently as November, when Kailyn Lowry gave birth to Lincoln, and reportedly also filmed in December at one of Jenelle Evans' early doctors' appointments with her second pregnancy. WHOA.
Article continues below advertisement