REALITY TV
Ouch! Jenelle Evans Reveals Which Ex Boyfriend Her Mom Barbara Evans Hates Right Now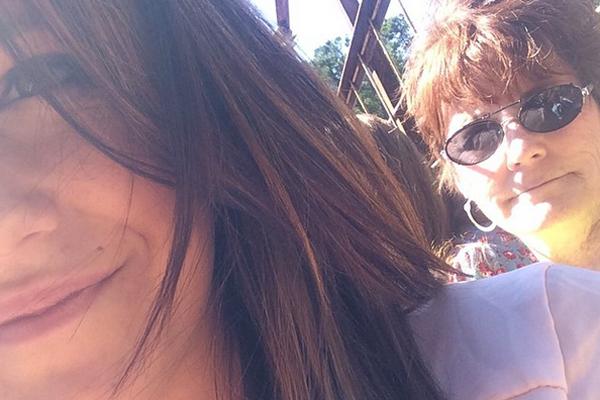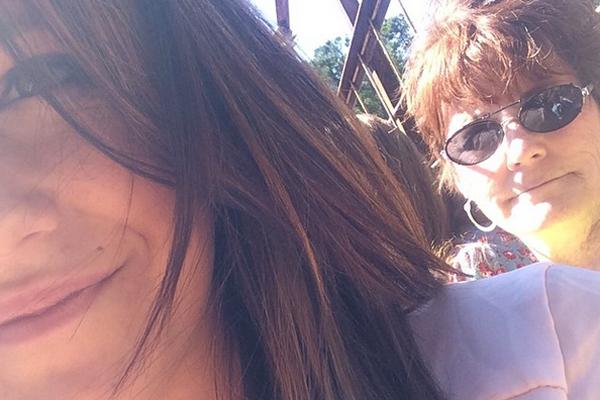 You'd think that Kieffer Delp is Barbara Evans' least favorite person in the entire universe, right? Well, not at this very moment! According to Babs' daughter Jenelle Evans, Barbara is not a big fan of Jenelle's other ex, Courtland Rogers, and she has some choice words for the "loosa."
PHOTOS: Jenelle Evans' Boyfriends Through the Years
Courtland, who somehow has extended his 15 minutes of fame, did a radio interview and said that he thinks that Jenelle is still obsessed with him but that he never wants her back.
Article continues below advertisement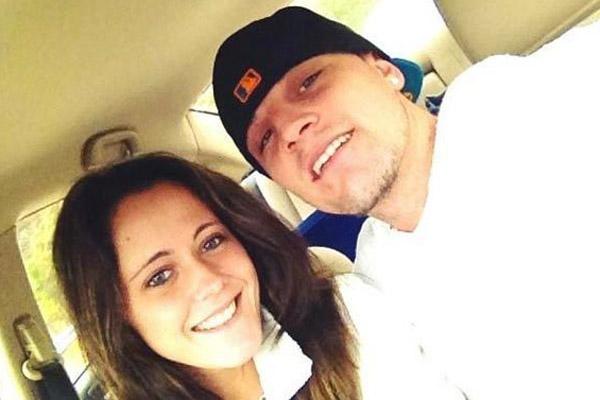 OK! News: Amber Portwood's Boyfriend Gets an "Amber" Tattoo
This is hilarious considering that Jenelle has clearly moved on from her ex husband and has settled into an amazing, sober life with Nathan Griffith, Jace, and their son, Kaiser, but whatever. Courtland can run his mouth all he wants.
PHOTOS: Did Catelynn Lowell Reveal Her Daughter's Name at her Baby Shower?
So, how did the Teen Mom 2 star address this? On Twitter, of course. But instead of saying how she feels, Jenelle decided to speak for her mom, fan-favorite Barbara, who doesn't tweet—yes, that @BabsEvansMTV Twitter handle is just a spoof account. Sorry for breaking that to you.