REALITY TV
Jesse Montana Talks 'Vanderpump Rules,' Jax Taylor's Cheating Bombshell, & New Music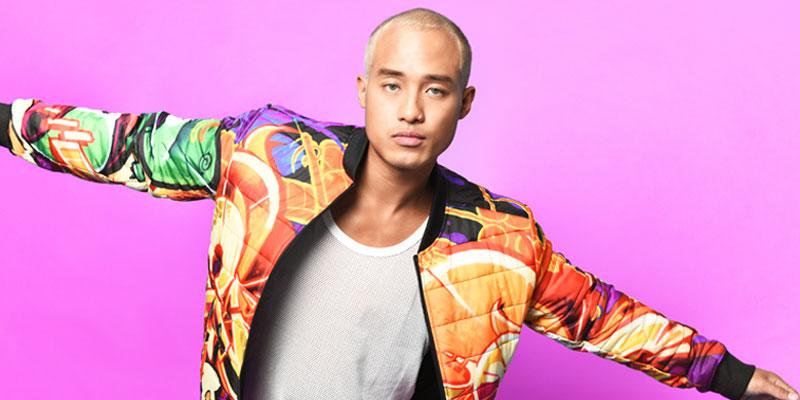 Vanderpump Rules is only three episodes into season six, and already the drama is insane! Brittany Cartwright found herself in the middle of every girlfriend's worst nightmare when she learned her boyfriend Jax Taylor had cheated on her with Faith Stowers. Co-star Jesse Montana was the one who told Brittany the bombshell news, and he spoke with OK! exclusively about the intense moment, plus what else fans can look forward to this season!
Article continues below advertisement
Jesse found out that Jax had cheated on Brittany when Faith casually shared the news while couch surfing at his home. "I literally was shook. To know something about two friends of mine that I'm very close with, I was not okay with it. I didn't know what to do with the information," he told OK!
Two days later, Jesse was just as shocked as anyone when he walked into Scheana Marie's birthday party and saw Faith telling James Kennedy everything, especially since she promised Jesse she wasn't going to tell anyone.
"I was really upset that she decided to do that. She didn't even give me a head's up," Jesse revealed. As more people at the party found out about Faith and Jax, Jesse said he felt compelled to tell Brittany the truth.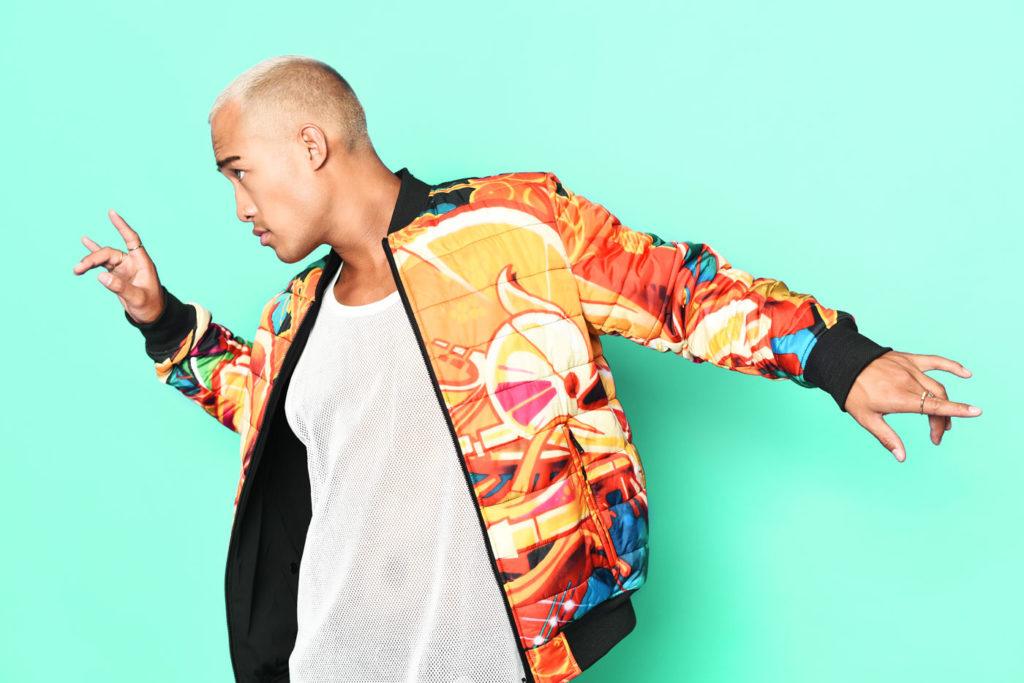 "I just felt really uncomfortable as a friend. I couldn't not be genuine with her," he explained. "I think anybody would have done exactly what I did had they been in my shoes."
Since Scheana's party, Jesse said he and the rest of the cast haven't seen Faith. "She grabbed her stuff and never looked back," he said. As for what's coming up the rest of the season, Jesse promised, "You definitely have some good stuff to look forward to. I'm excited for everyone to see."
Article continues below advertisement
Despite the dramatic antics of the show, Jesse assured OK! that the stars of the show "are like family." "People think you get thrown into this experience and it's all casted and heavily produced. But the relationships are real. They're very genuine," he told OK!
Jesse revealed that the cast has even been super supportive of his number one passion, music. "They're always at my shows, always singing the lyrics to my songs. It's been a really great support system to have," he said.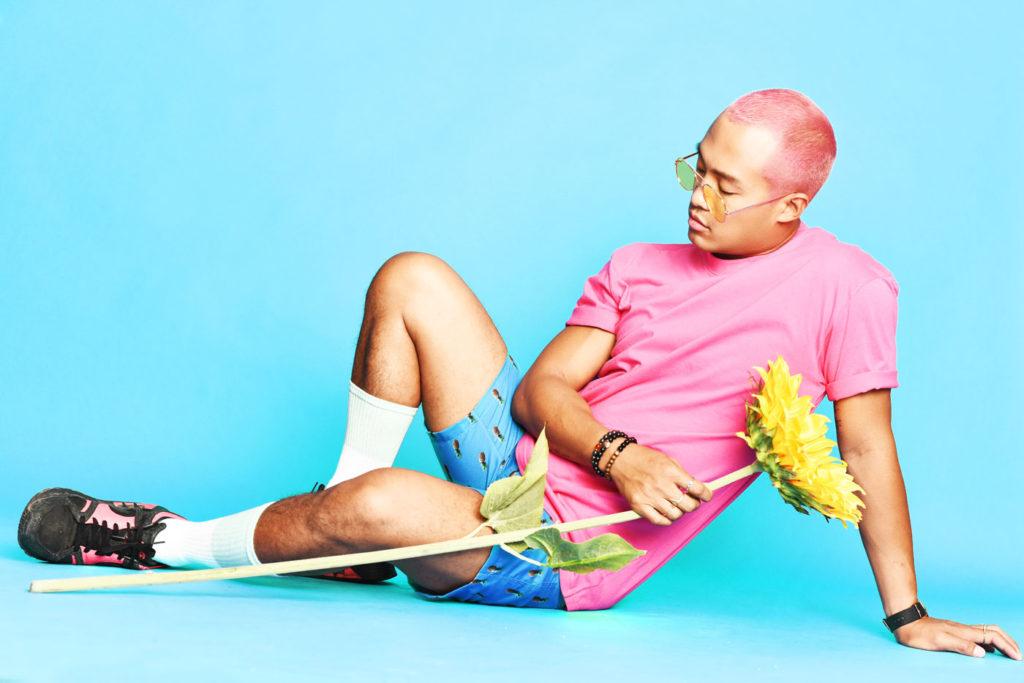 Last summer, Jesse released his first single "Drunk on You," produced by Grammy Award-winning producer Infinity. He followed it up with "Kings and Queens" ft. Lauren Chavez and his first EP, Jesse Montana. Later this month, he's releasing his new single, "Colors." "It's close to my heart and about falling in love in L.A.," he explained.
Jesse has even teamed up with his fellow VPR crew when it comes to music. "I actually asked Lala Kent to open up for me at L.A. Pride, which was a really cool experience. Getting to do music with Lala has been exciting because she's a close friend of mine," Jesse told OK!
Article continues below advertisement
Fans can also look forward to a collaboration between Jesse and his co-star James. "James is like a brother to me so we're definitely working on something in the future," he told OK!, adding that James' music skills are "mind-blowing." "I feel like the show doesn't really capture enough of that when it comes to him. But James is one of the most talented musicians I've ever met in my life."
Jesse said he feels fortunate to do the show and music at the same time. "Music has been my passion ever since I was a kid," he shared. "So I feel really blessed to have a platform to be able to take it to the next level and know people are listening."
Fans can find Jesse's music on iTunes, Spotify, and Apple Music, plus follow his blog, xoxomontana.com, and Instagram & Twitter (@TheJesseMontana) for updates!
Vanderpump Rules airs Mondays at 9pm ET on Bravo.