REALITY TV
Family At Risk! 'Counting On' Star Jill Duggar SLAMMED After Son Gets Sick On Mission Trip: They're Fighting Off Fevers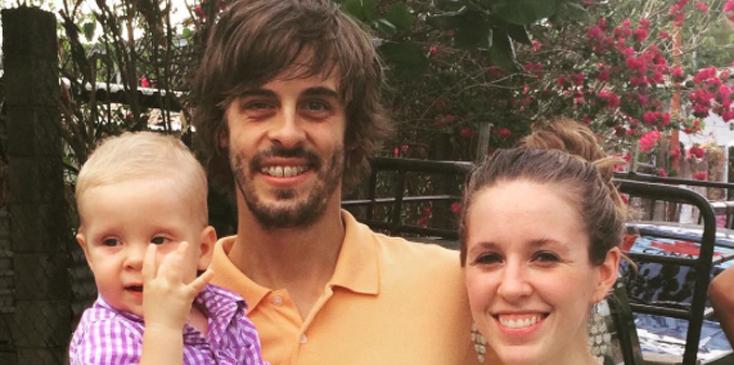 It's been a little over a week since The Dillard family returned to Central America, to continue their missionary work, and already they've experienced a few health scares.
"The first few days we were here, amidst the settling in and busy schedule, Israel and I (Jill) were battling coughs and colds and Israel Jill and her husband Derick's 22-month-old son developed a low-grade fever, which we quickly noticed was as a result of an eye infection…" Jill wrote on the Dillard family blog. "Israel and I were also welcomed "home" by a couple of fire ant bites (something we aren't used to back home in NW Arkansas)."
Article continues below advertisement
Fans were quick to bash Jill, who is expecting her second child, for putting her and her family's health at risk as El Salvador (the country where they're conducting their missionary work) advised women in the country to not get pregnant until 2018 due to the Zika virus (a mosquito-borne virus' with linkage to brain damage in babies and Alzheimer-like effects on adults).
"I hope Jill's mission trip is worth risking the lives of her children." one angry fan wrote on Jill's Instagram.
"Why would you put your children in harms way?! If you and Derrick wanted to do this then you should have waited to have children," another fan added, "dragging those poor innocent babies to that dangerous place."
What do you think about Jill's choice to go to Central America with her children? Let us know your thoughts in the comments section!