REALITY TV
Fans Think Jill Duggar Is Pregnant After Watching THIS Video!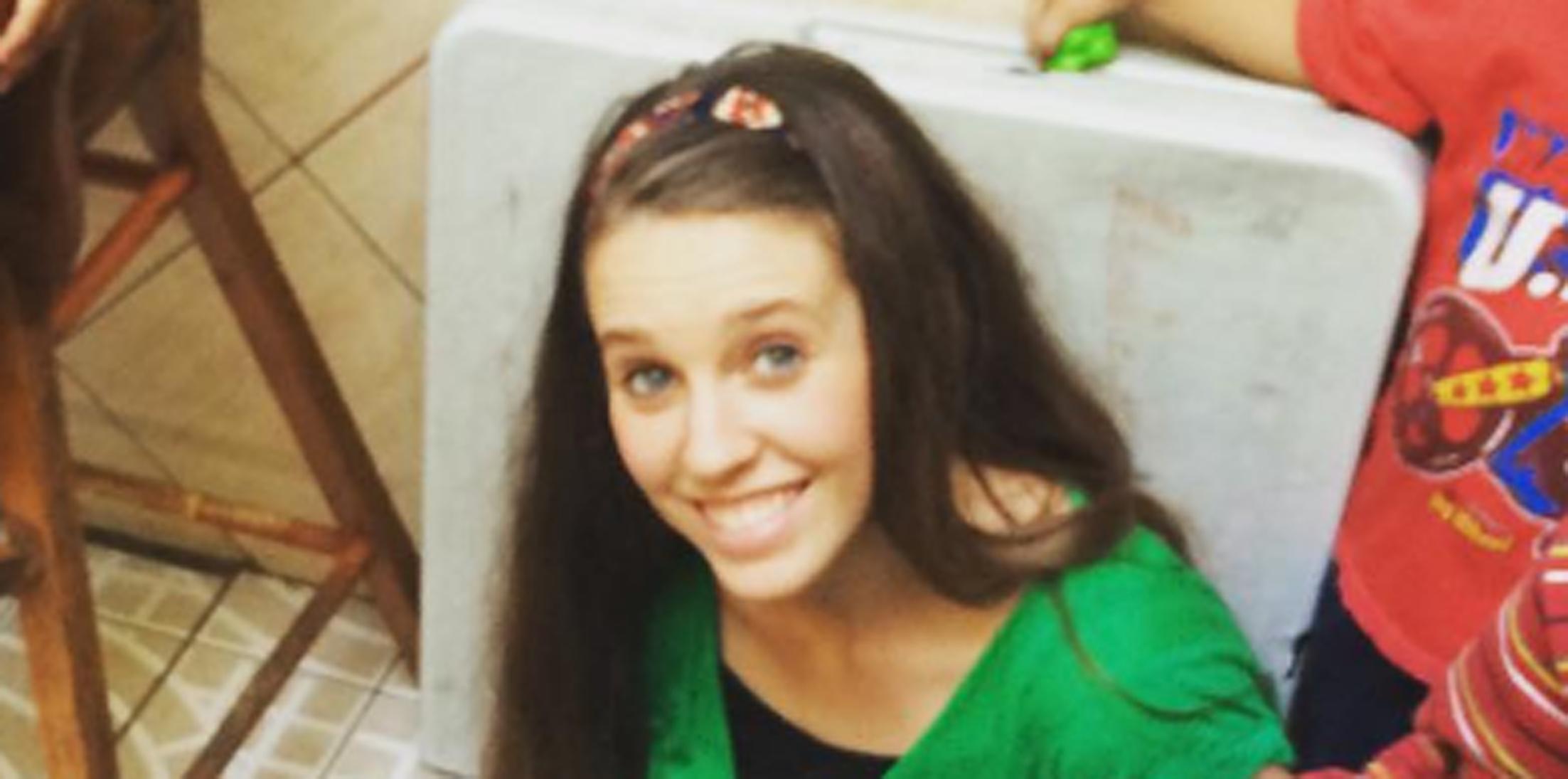 Jill Duggar may be expecting her third child with husband Derick Dillard!
After the Duggar family shared a video of Jill whipping up dessert for her siblings, Duggar fans were quick to point out what looked like a protruding belly!
"Ummmmmm maybe it's just me but I think Miss Jill is sporting a Baby Bump!!!!! ???," a fan commented after watching the video.
With the Counting On star having a somewhat change in appearance, another fan even asked when the video was taken.
Article continues below advertisement
"Is this an older video or a present one," they wrote, before asking the pertinent question: "Is Jill pregnant?"
To see Jill's possibly preggers belly, click the video above!
As OK! readers' know, Jill welcomed her second child, Samuel Scott Dillard, in July.
While having another child so soon would be surprising for some, it isn't too much of a stretch for the Duggar family as they are used to having back-to-back children. (You don't have 19 kids by waiting for the "right time" to have more!)
Not to mention, the Duggars do not believe in using birth control!
Do you think Jill is pregnant? Sound off in the comments!