REALITY TV
Kim Breaks Down On The 'Keeping Up With The Kardashians' Season Finale: 'I Was Hysterically Crying'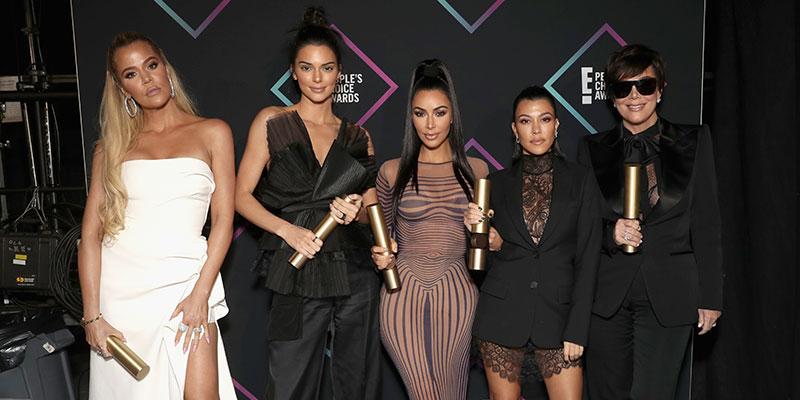 Kim Kardashian got emotional during the season finale of Keeping Up with the Kardashians on Sunday night!
In the episode, the E! star had to deal with the fallout from her husband Kanye West's controversial interview where he said "slavery was a choice." "I was hysterically crying," Kim said after watching the footage.
The beauty mogul also met Alice Johnson. Kim played a pivotal role in freeing the 63-year-old grandmother from prison after she served 22 years for a first-time drug offense.
Article continues below advertisement
There were some lighter moments during the finale, like when Khloe Kardashian reunited with her mime friend. The episode also showed footage from the Met Gala, which several of the family members attended in May.
What was your favorite moment from the KUWTK season finale? Sound off in the comments!