REALITY TV
Mackenzie Mckee Admits Husband Josh Leaving 'Was The Best' For Their Marriage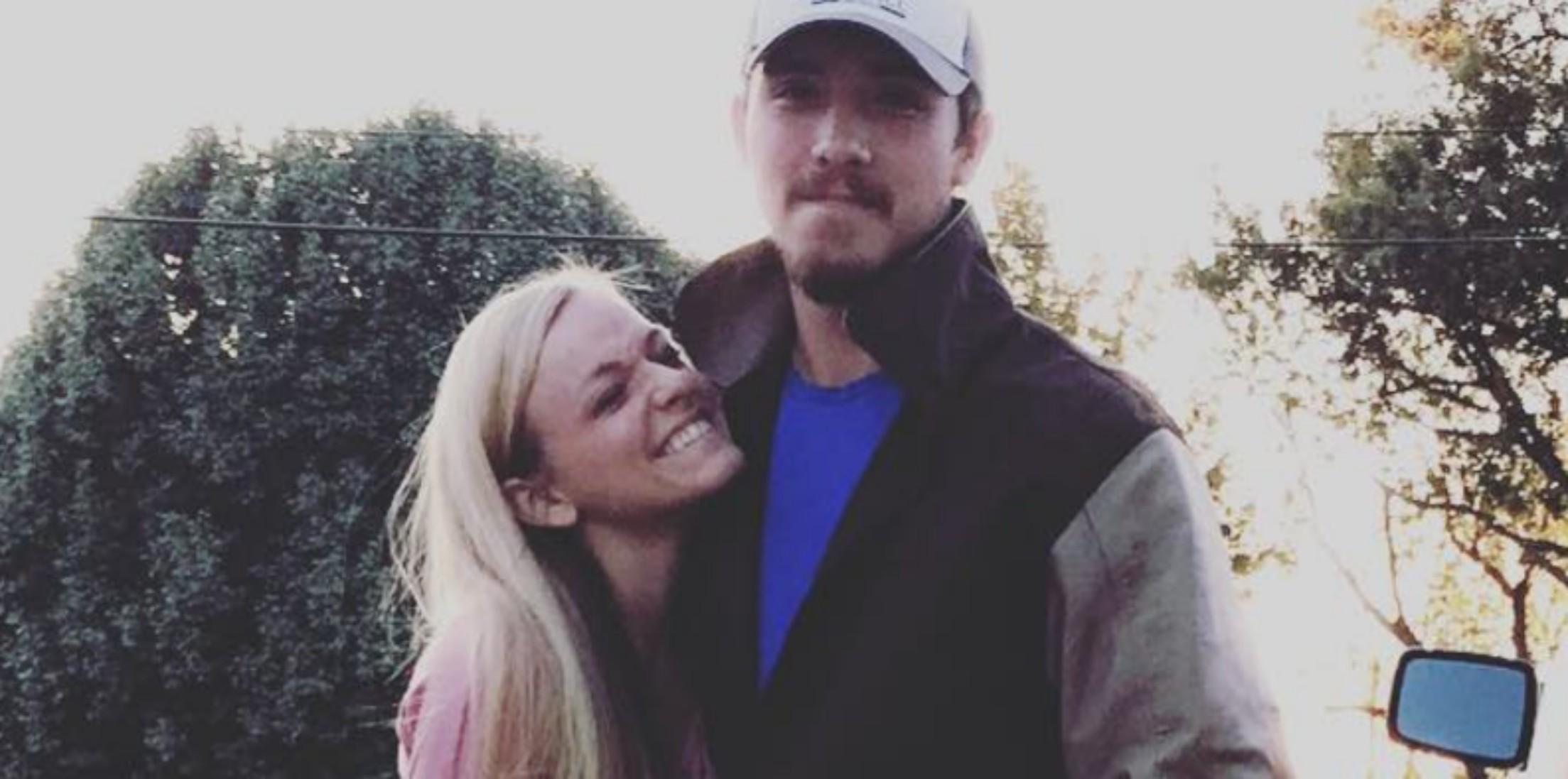 Mackenzie Mckee isn't afraid to get real about love!
In an exclusive interview with OKMagazine.com, the former Teen Mom 3 star turned fitness guru revealed the secret behind her marriage to her longtime love, Josh Mckee. She revealed that the two keep busy building their empires and Josh is starting his own drywalling business and cattle business. Adding, "We're flipping and selling so we can buy a ranch and build our dream home."
Article continues below advertisement
The mother-of-three gushed, "We both work hard on chasing our dreams. We barely even see one another we're so busy. But at the end of the day, we lay down and hold one another just for that reminder we are in love and care for one another."
Earlier this year, the couple went through a rough time as they dealt with a cheating scandal and Josh moved out. But these days, the two are stronger than ever. She said, "I love Josh now more than I ever have. Him leaving and us taking that time was the best. We have our moments here and there but we are in our early 20's with a lot to figure out."
Adding, "I'm so proud of the man he has become even though he drives me crazy!"
Mackenzie has been keeping busy with changing people's lives with her new fitness program, Body By Mac!