REALITY TV
Malaysia Pargo Tells All About 'Basketball Wives' Season 7: 'I'm Kind Of On My Own'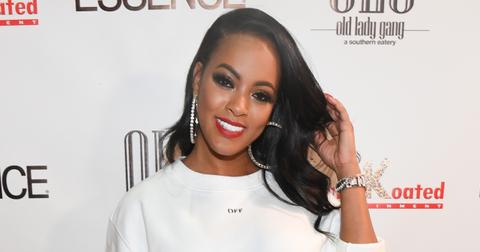 Sep. 12 2018, Updated 10:05 p.m. ET
View all comments
Article continues below advertisement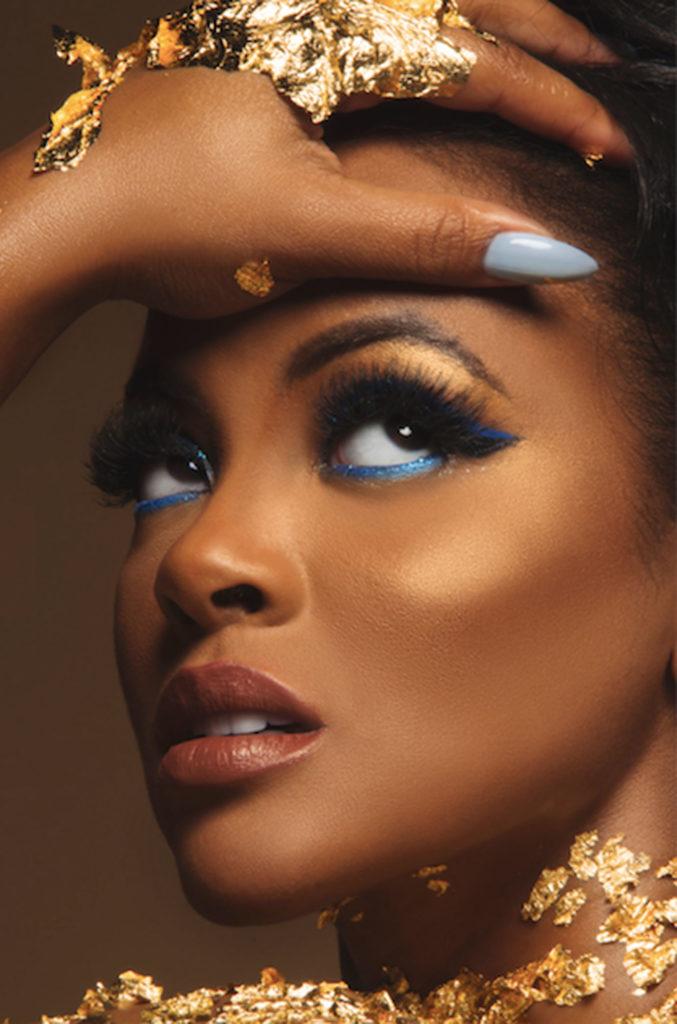 OK!: What can you tell about the upcoming season of Basketball Wives?
We have started filming... so far so good. Whenever you get a group of strong bullheaded women together it's going to be some type of drama. It's not a Kumbaya moment … we're a sisterhood though. I say that genuinely. A dysfunctional sisterhood but a sisterhood.
OK!: What can fans expect from you this season?
They can expect me to be more assertive and nonbiased. Fans can also expect to see a little more vulnerability from me because I do hold things close to the chest. And they can expect to see me trying to make peace in a world full of chaos.
OK!: What's the dynamic between the Miami and Los Angeles girls this year?
I feel like our mindsets are totally different. The girls in Miami, they had their way of doing things and the L.A. girls, we have our own way of doing things. So, whenever you get strong, boss women together it just never works out. I feel like last year fans got a chance to see us fight it out, trying to figure out how to coexist. This year I think we're working on oiling the tires so that it works in both of our favors. So, fans will get a chance to see how it works out.
Article continues below advertisement
OK!: How do you feel about Brandi not being a part of the cast?
I'm not happy about it because it's always great to have one your really great friends to hang out with all the time. We live in separate cities. We don't get a chance to see each other a lot. So, this was one of the ways that we were able to know for sure that we were going to see each other and have a good time. It's always a comfort there when you know you have one of your really good friends in your corner. So, it saddens me that she's not here. I'm kind of on my own.
Check out Malaysia's lush eyelash line here!
Basketball Wives returns Monday, May 14 at 9 p.m. ET on VH1.
Will you be tuning in? Sound off in the comments!