REALITY TV
'Shut Your F***ing Mouth!' — Melissa Flips Out On Teresa In New 'RHONJ' Trailer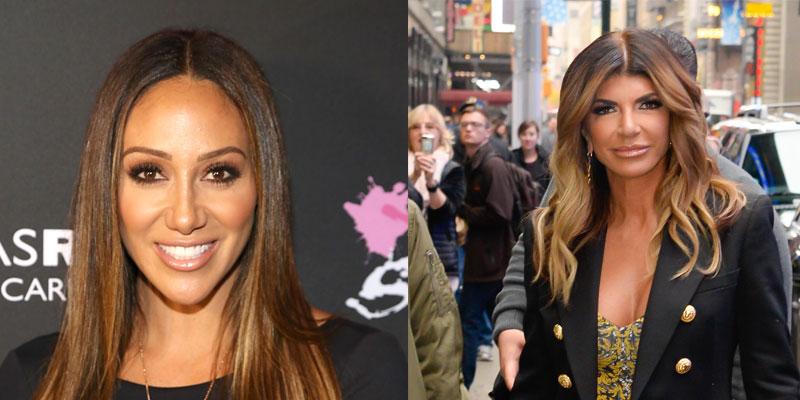 The relationship between sister-in-laws Melissa Gorga and Teresa Giudice has been rocky for several years, both on and off The Real Housewives of New Jersey. Things once again come to a head between them on the brand new trailer for the upcoming 9th season of the hit reality series, where several arguments breakout about Melissa's husband and Teresa's brother Joe including him not spending enough time with his father and the latter blaming the former for it.
Article continues below advertisement
Tension between them boils over at one point where Melissa flat out screams "Shut your f***ing mouth!" to the OG RHONJ star in front of their friends and family. Will these two ever get it together amid all their family turmoil?
The Real Housewives of New Jersey returns tonight, November 7th, on Bravo. Are you excited for the new season? Sound off in the comments!