PHOTOS
5 Biggest Takeaways From Teresa Giudice's Shocking 'GMA' Interview About Joe & Her Family
Teresa Giudice stopped by Good Morning America on Tuesday where the mother-of-four spoke out about how she and her family are doing amid her husband Joe's eventual deportation. Read on for the five biggest takeaways from the interview.
Article continues below advertisement
Last month, a judge ordered Joe to be deported from the United States to his native Italy, following his 41-month prison sentence for conspiracy and bankruptcy fraud. He was dealt another devastating blow last week when the same judge ruled that he is "ineligible" to apply for re-entry into the United States after being deported.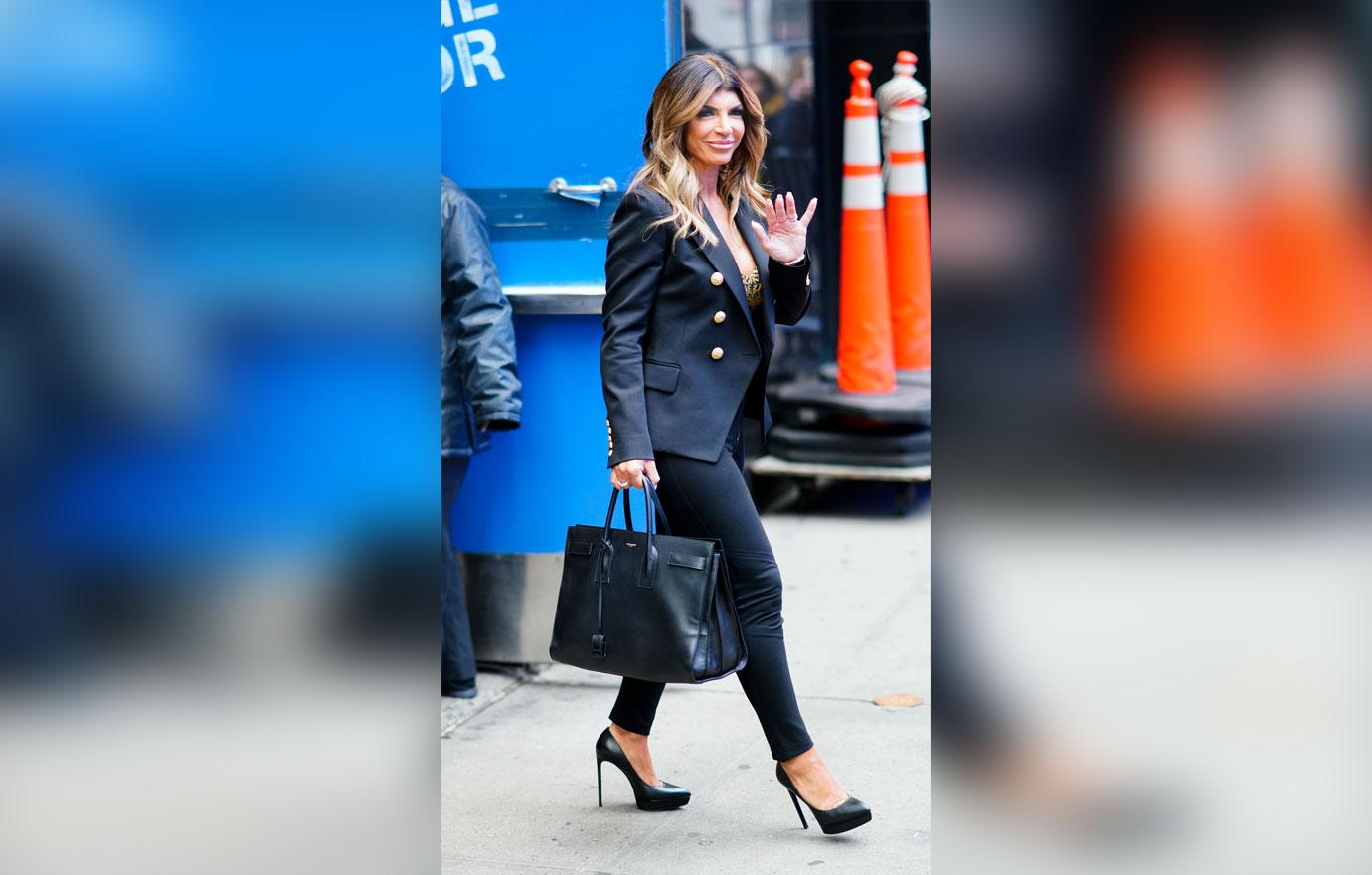 It's something that has been very hard on Teresa and her daughters. "You know, heartbreaking. Very sad," she said during her GMA interview. "The girls are really upset. You know, it's hard for them. Like I was just telling you before, adults can handle anything. It's hard for children to go through this. They're asking themselves why is this happening to me? Like I want my daddy to come home."
Article continues below advertisement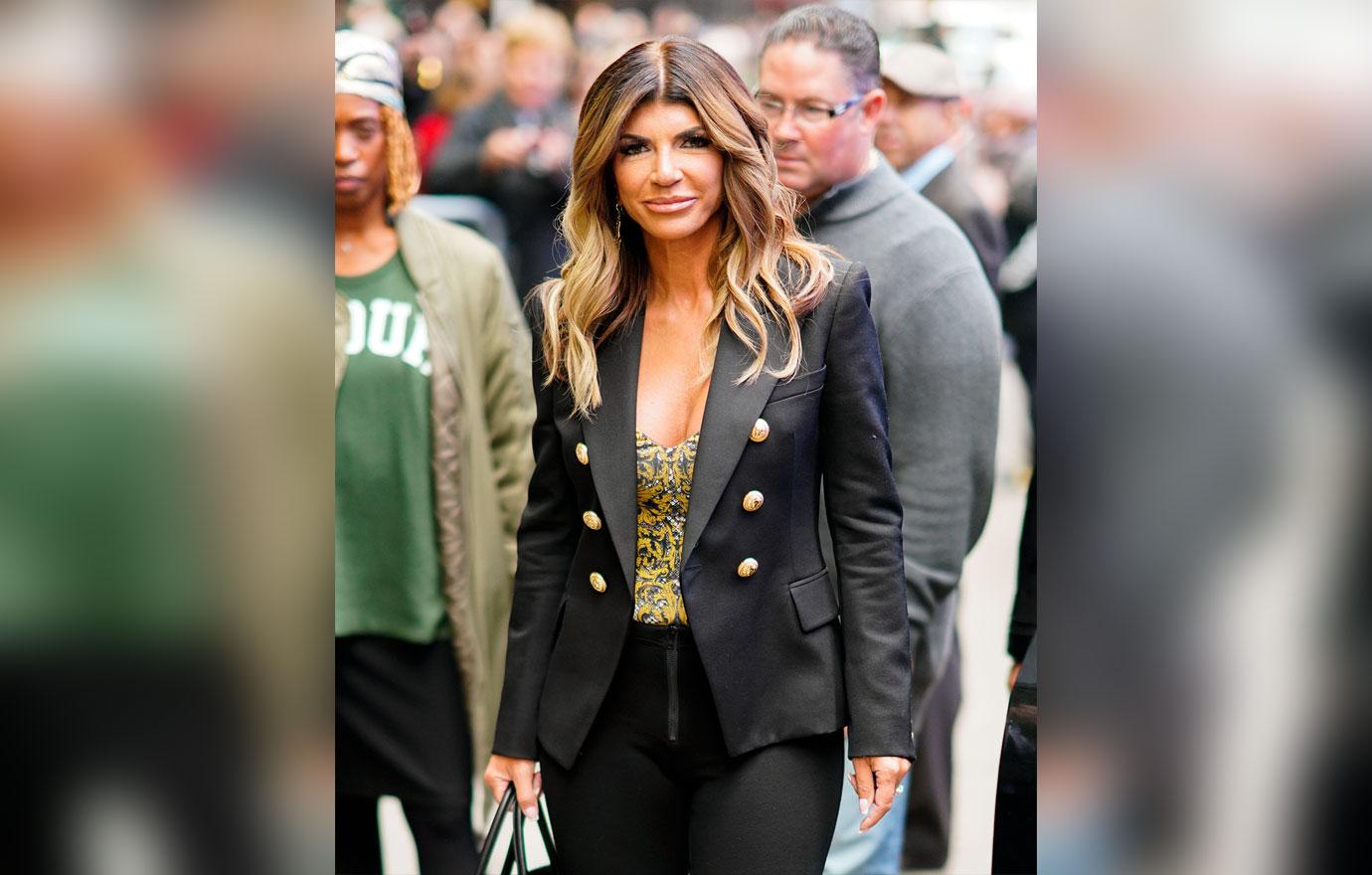 When asked how Joe is doing through all of this, Teresa simply responded with "He's being very positive."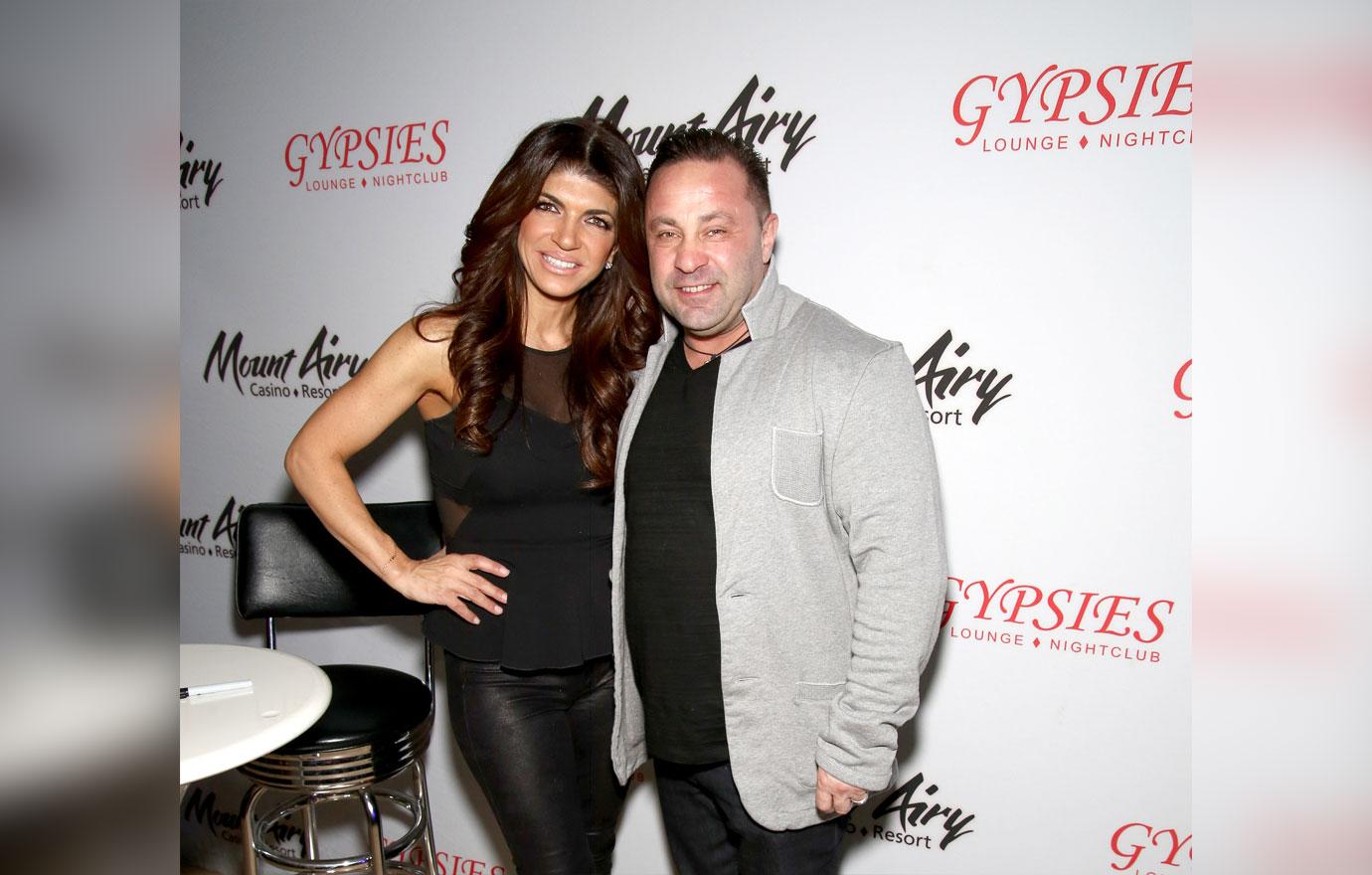 The question over his citizenship issues was a major focal point during the chat. "I guess that's something you would have to ask his parents," Teresa said in response to why he never applied for his citizenship. "You know, his dad became an American citizen before he was 18. And then his mom did it after he was 18 and then the laws changed, so, I mean and I don't know why they never made him an American citizen."
Article continues below advertisement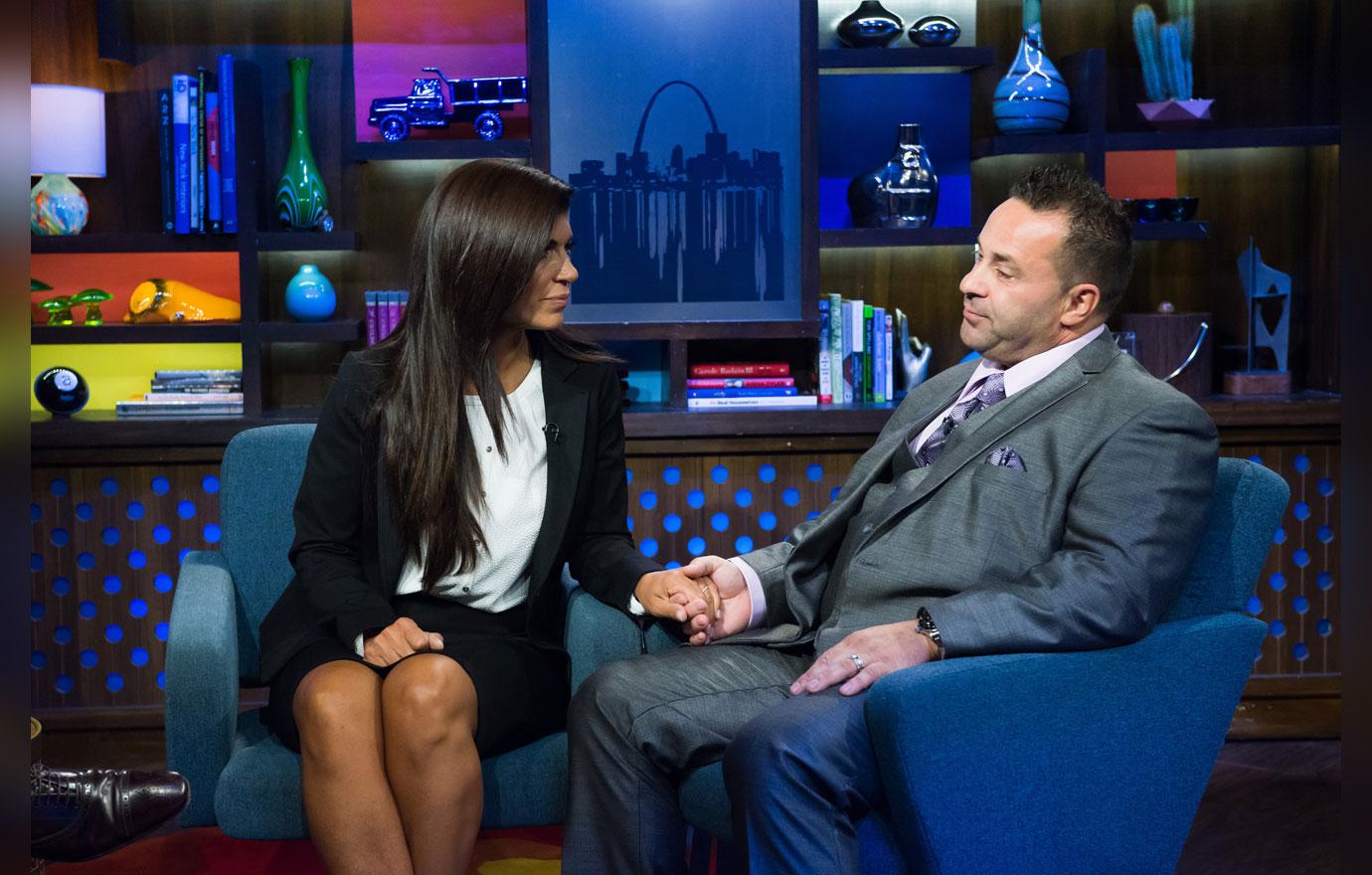 Divorce rumors have swirled for Teresa and Joe ever since he started his prison sentence. When asked about how they are doing in all of this, the RHONJ star said "Yeah, I mean, it's very difficult. You know, we've been through a lot. You know, I've gone through ups and downs like being angry and, you know, but, listen, I have to stay strong. I have four beautiful daughters that, you know, they need their mommy."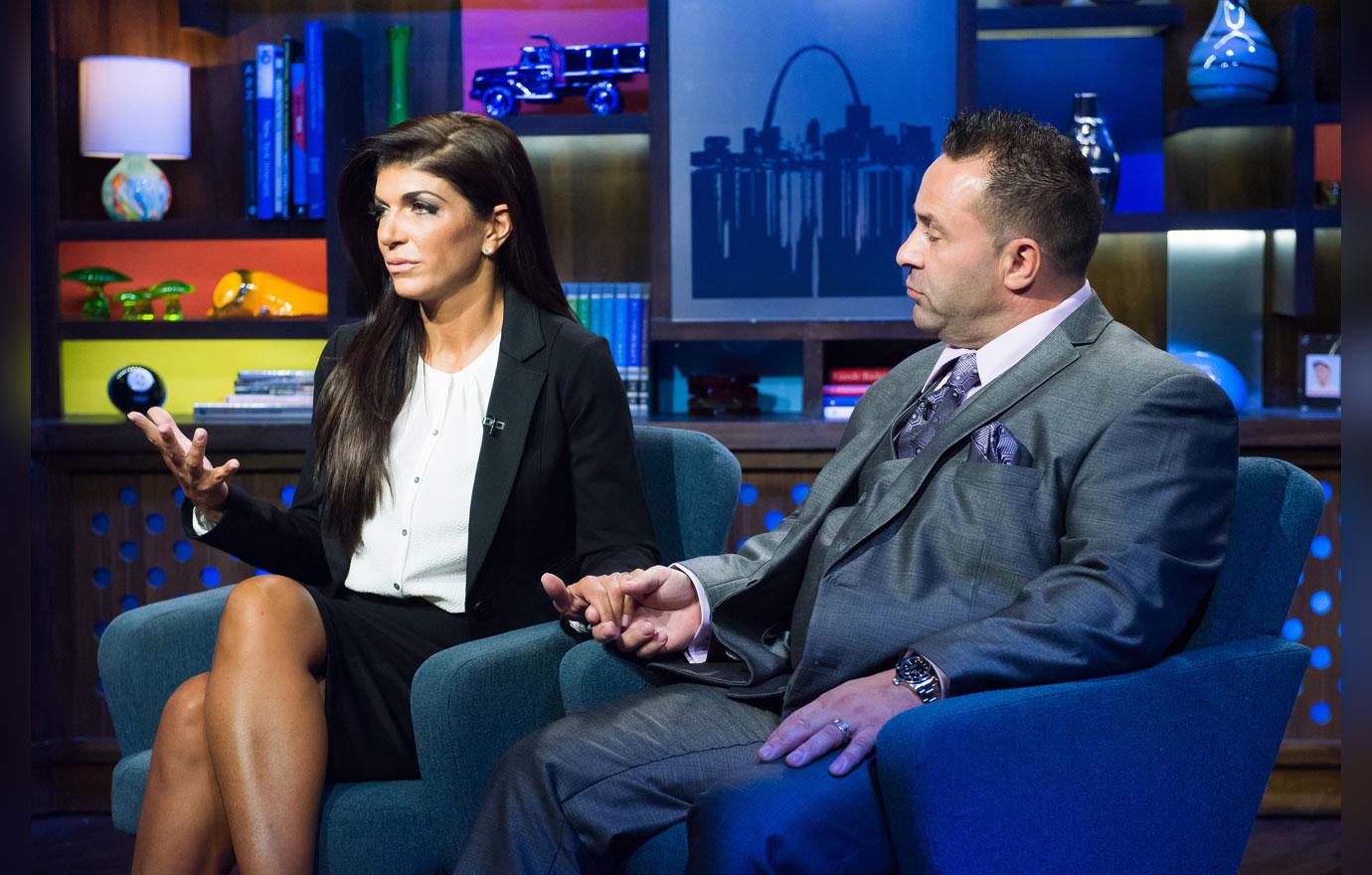 She also repeated herself when asked what she will do if their appeal falls through and he does get deported. "Just take it one day at a time," she said, "that's it." It's the exact same words she mentioned during a recent interview with Entertainment Tonight.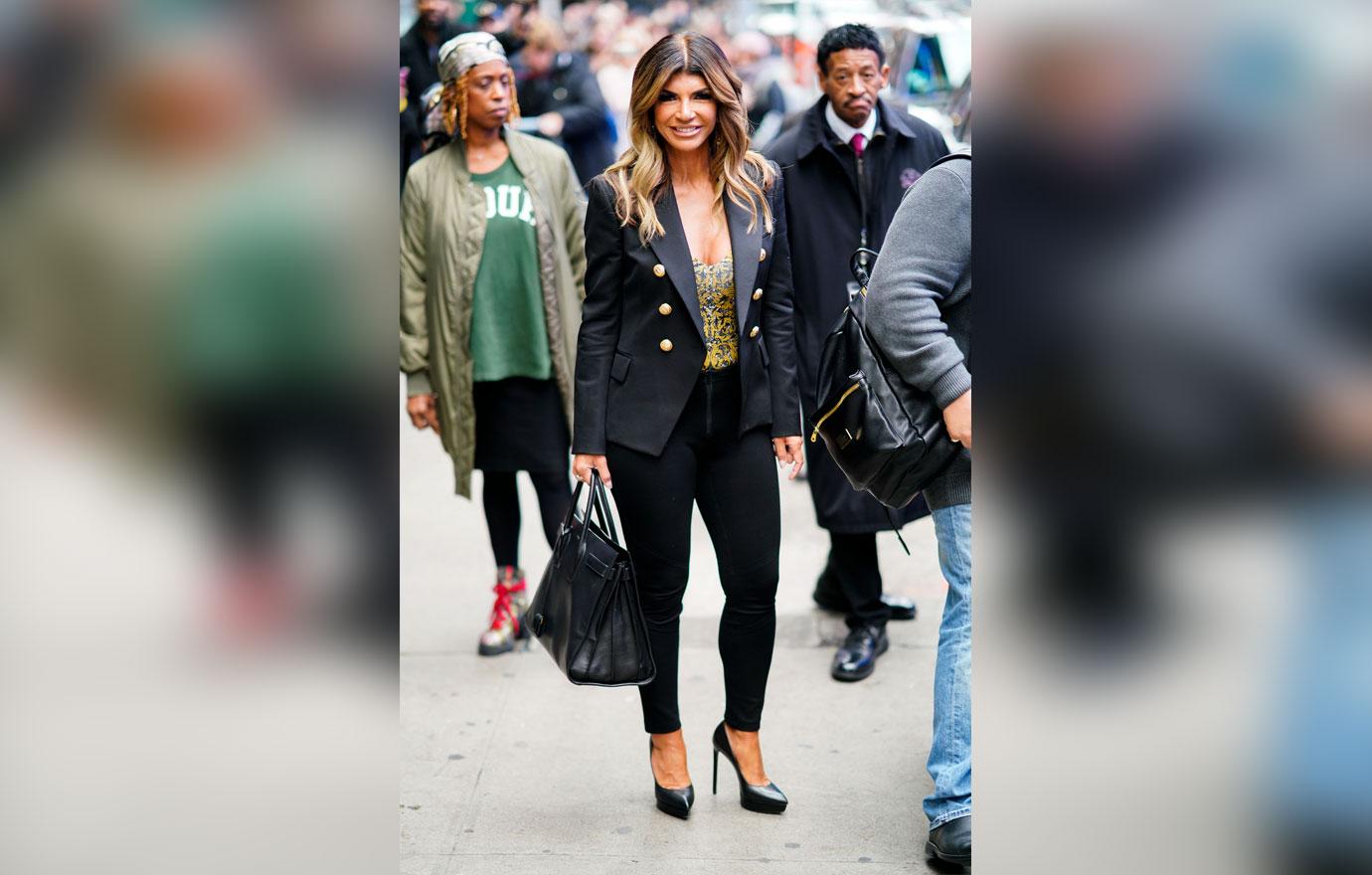 What are your thoughts on Teresa's GMA interview? Sound off in the comments.