REALITY TV
'Real Housewives Of Potomac' Star Michael Darby Charged With Sexual Assault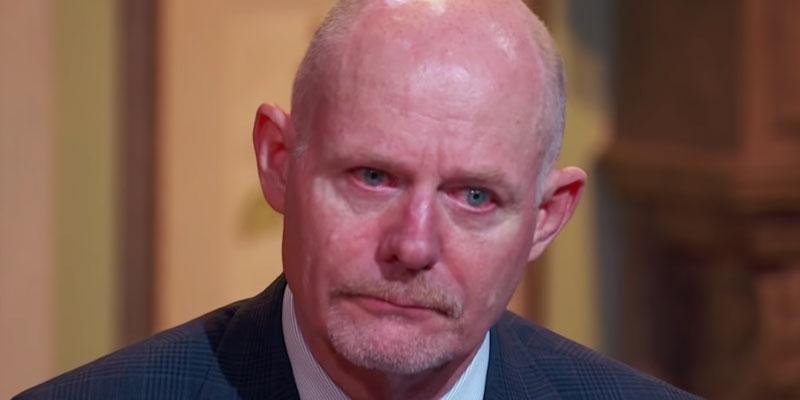 According to reports, Real Housewives of Potomac star Michael Darby has been charged with sexual assault.
He has been accused of allegedly grabbing and groping the butt of a cameraman while he was filming the Bravo series. The alleged victim, Orville Palmer, insists that after assaulting him, instead of apologizing, Michael shot him a "flirtatious look." Feeling threatened, Orville told the man to stop before quickly telling his supervisor.
Article continues below advertisement
The reality star, who is married to Ashley Darby, has been charged with both a felony assault and misdemeanor improper sexual contact.
Unfortunately, he isn't the first Bravo star to be levied with sexual assault and misconduct charges. Former Southern Charm cast member, Thomas Ravenel, has been accused of rape by a former nanny, Dawn, and, Debbie Holloway Perkins, a woman he met after matching with her on Tinder.
Last month, another Southern Charm star and friend of Thomas', J.D. Madison, was also accused of sexual assault. An anonymous victim claims he drugged her and then raped her after they spent the evening hanging out at a bar with a few friends.
If found guilty, Michael could face up to 11 years in prison.
What do you think of these shocking claims against Michael? Let us know in the comments.