REALITY TV
Second Woman Accuses 'Southern Charm' Star Thomas Ravenel Of Sexual Assault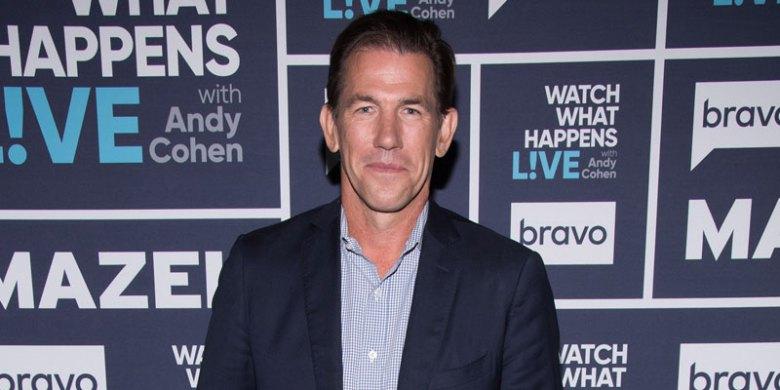 Another woman has accused Southern Charm star Thomas Ravenel of sexual assault.
Just days after it was discovered that Debbie Holloway Perkins accused the former South Carolina treasurer of sexually assaulting her on a Tinder date in December 2015, police are investigating the allegations of a second woman.
According to a report obtained by Us Weekly, a second woman came forward on Monday, May 7, and spoke with Charleston, SC, police for five hours. The woman alleged Thomas committed a "sex offense" and "forcible rape" in January 2015.
Article continues below advertisement
"I told them the truth about what happened to me," the alleged victim told FITSNews. "They are investigating him."
The second woman's story comes after the allegations made by Ashley Perkins, who alleged that Thomas assaulted her mother and even paid her a $200,000 settlement.
"When something like this happens, it doesn't just affect the victim but everyone around them. That's why I came forward when I found out that I didn't have to keep my mouth shut. I don't think it's right, a lot of people disagree with me because she 'settled,' but it drives me crazy that he's out on television – some of the things he's said on TV about women, he should be off Bravo in my opinion," Ashley told People.