REALITY TV
Teen Mom 2 Recap: Jenelle's Boyfriend Gets Pulled Over For His Third DUI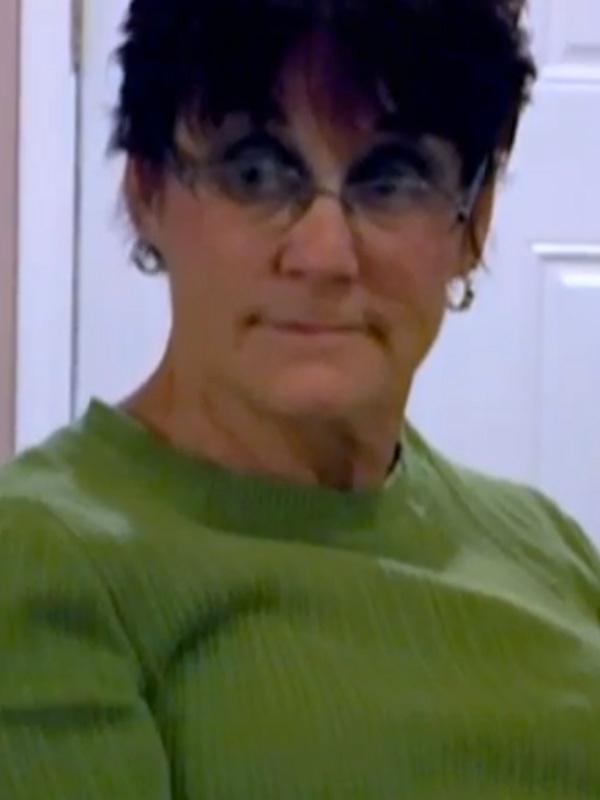 With only one episode left to go in Teen Mom 2 season 5, they had to pack a lot in to this episode. And that they did! Hear what @BabsEvansMTV has to say about Kailyn's new baby, Chelsea's immature ex boyfriend, and oh yeah, Nathan's third DUI...
OK! News: The Teen Mom Dads are Filming a Special for MTV!
PHOTOS: See The Pics Jenelle Evans Posted from The Miley Cyrus Concert
Chelsea Houska has her first encounter with Adam's new daughter, Paislee, when she and Adam come together for Aubree's pre-school pageant. But what's worse is that now Aubree's new custody arrangement is in full swing, which means Chelsea has to send her off to Adam's parents every other weekend. Oh, and also, there was that time that Adam changed his phone number and refused to give Chelsea his new one, leaving Facebook chat as their only mode of communication. Maturity at its finest, folks. 
Article continues below advertisement
@BabsEvansMTV would say: "Ya better off not havin' Adam's PHONE NUMBA! Ya don't deserve all that drama, and ya sure as HECK don't want ya own D*** pics!"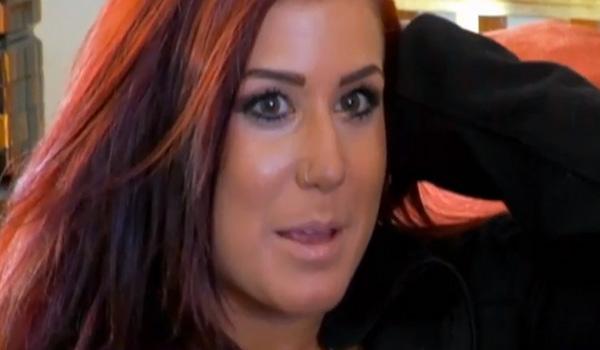 Teen Mom 2 Recap: Jeremy Threatens to Divorce Leah!
Kailyn Lowry is a mom of two! We see Kail (and amazing new daddy Javi) give birth to their son, Lincoln Marshall, and watch as Isaac takes on the task of big brother (and nails it). But of course, there's nothing like a little upsetting news from Kailyn's mom, Suzi, who texts Kailyn in the middle of the night, drunk, while Kail was in labor. Again, maturity at its finest, folks.
@BabsEvansMTV would say:  "Lincoln is the most ADORAHBLE baby, Kailyn! But ya can't let ya motha get to ya when ya finally happy with ya life! It's not FAIH to you or ya HUSBAND!"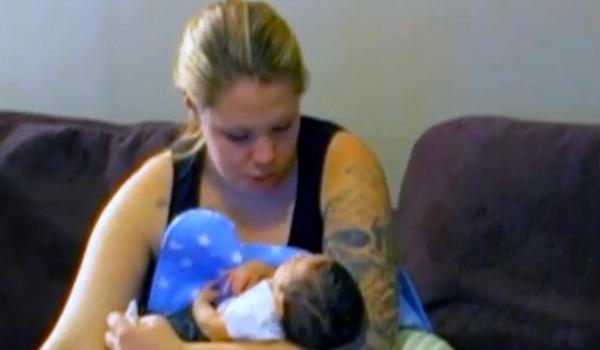 WATCH: Kailyn and Javi Bring Home Their New Son, Lincoln!
Leah Messer finally convinces Jeremy to go to counseling this week, so phew. Although there's still some tension between the two, especially when Jeremy sees some texts and fears that something is still going on between Leah and Corey. Leah and Corey have a chat and agree that maybe things would've been different for them had they tried harder, but I think we can all agree that that ship has sailed. Amirite?
Article continues below advertisement
@BabsEvansMTV would say: "Are ya kiddin' me!? We gotta deal again with this LOVE TRIANGLE between ya and ya ex husband! Corey is MAHRIED! Tell ya husband he has NUTHIN to worry about!"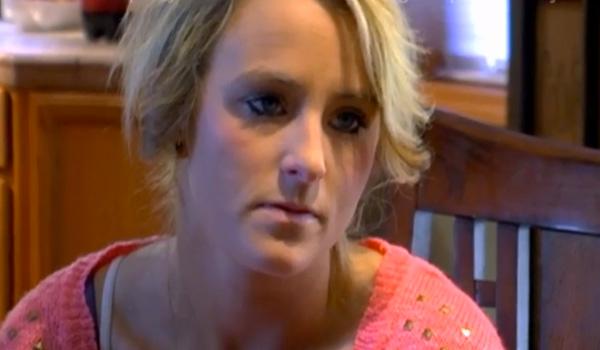 WATCH: Jenelle Evans Tells Nathan That She's Pregnant on Teen Mom 2
Jenelle Evans  is two months pregnant and loving life, except for when Nathan gets pulled over for his third (!!!) DUI. He could face up to a year in jail if convicted, leaving Jenelle alone with their baby, but Babs is more concerned about the fact that Nathan is using Jenelle for her money. Nathan keeps insisting that he has "big plans" for the future, but um, hopefully jail isn't going to impede on them...
@BabsEvansMTV would say:  "Well JUHNELLE, I hope yoah HAPPY that ya BOOOYfriend and yaself could end up in the SLAMMA! I'm not takin' care of ya new baby, JUHNELLE, that's for DAMN shoa!"