VIDEOS
Teen Mom 2 Preview: Jenelle Evans Tells Nathan She's Pregnant!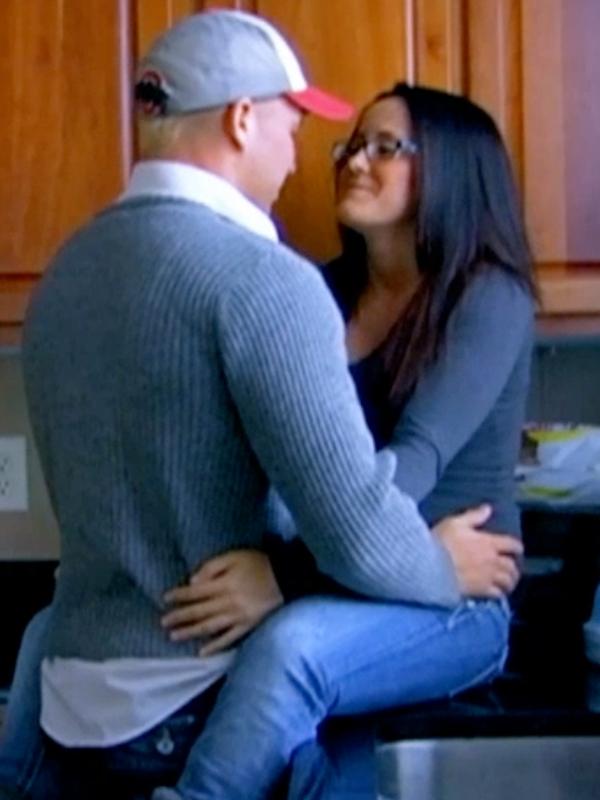 Despite a few unsuccessful attempts and a false alarm which ended up just being a side effect from her abortion, Jenelle Evans finally gets pregnant on this week's Teen Mom 2. Yay! We think? And we have the exclusive clip of Jenelle breaking the happy news to her boyfriend, Nathan Griffith!
OK! News: Read Our Recap of Teen Mom 2 Where Kailyn and Javi Get Married
Clearly the couple seems excited since this baby was planned, unlike Jace, but somehow we don't think Jenelle found it so comforting when after showing Nathan the positive pregnancy test, Nathan said "I could be one of those douchebags and bail. Then you're stuck with another child."But then again, this is Jenelle we're talking about here, so who knows.
Article continues below advertisement