REALITY TV
Teen Mom 2 Recap: Kailyn Lowry and Javi Marroquin Get Married!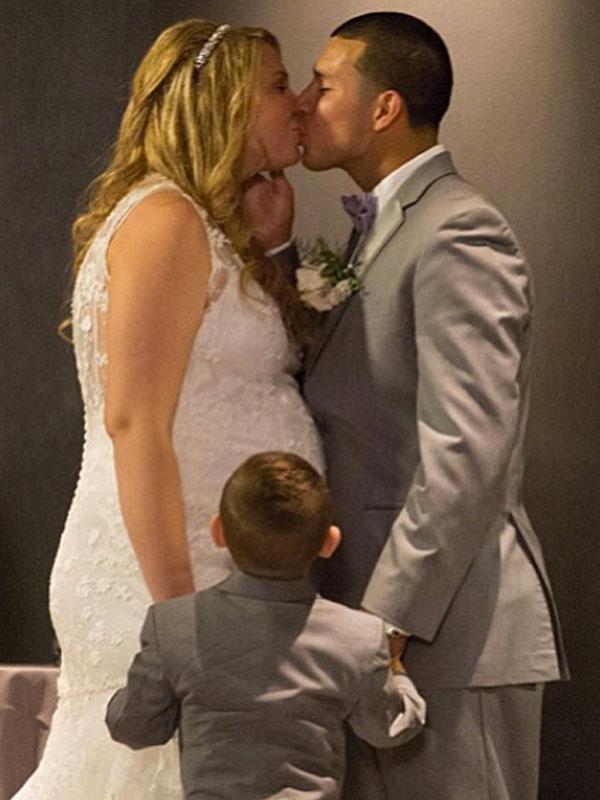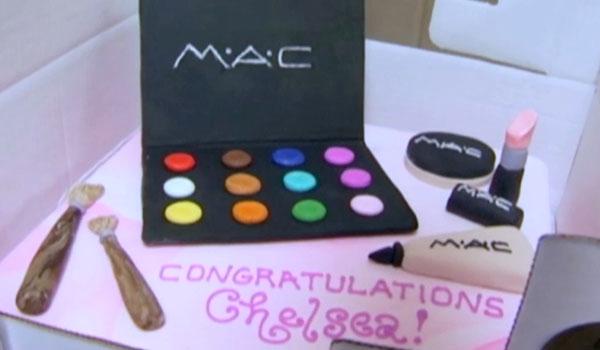 Episode 10 of Teen Mom 2 season 5 is a truly pivotal one for all the girls. Chelsea gets her degree, Jenelle gets some jailtime, and Kailyn gets MARRIED! Read on to see what exactly happened this week, and what @BabsEvansMTV thinks of it all.
OK! Exclusive: Leah Messer Threatens To Leave Husband Jeremy on Teen Mom 2
Chelsea Houska should be proud of herself! She finally finishes school, getting her degree as an esthetician. She graduates, then quickly goes on to land (and ace) her first job interview at a high-end local spa, all in one episode. And that cake that Randy got her to celebrate (above)? That cannot go unmentioned. Amazing.
Article continues below advertisement
@BabsEvansMTV would say: "CONGRATS, Chelsea! I'm so proud ah ya for finally finishin' ya education! And I'm glad ya didn't even TAWK about ADAM ONCE during ya happy times! Ya better keep it that way!"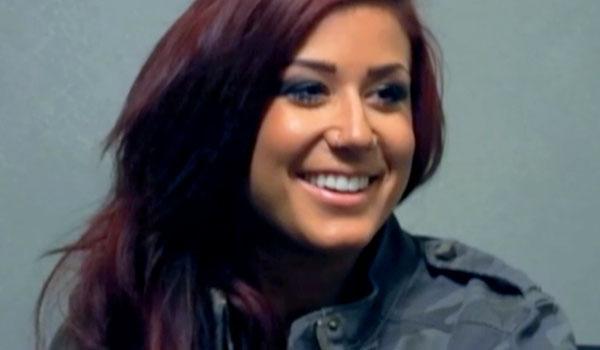 OK! News: Which Teen Mom Star (Other Than Kailyn) Is Writing a New Book?
Kailyn Lowry's storyline was pretty simple this week—she gets married! We get to see inside her purple-themed soiree at the Philadelphia Aquarium. We may or may not have cried a ton when she saw Isaac for the first time, and then again when she and Javi were both SOBBING during the ceremony. These two are just the cutest.
@BabsEvansMTV would say: "OH MY GAWD YA MADE SUCH A BEAUTIFUL BRIDE! BUT I bet ya didn't pitcha yaself getting married with a baby belly and braces!"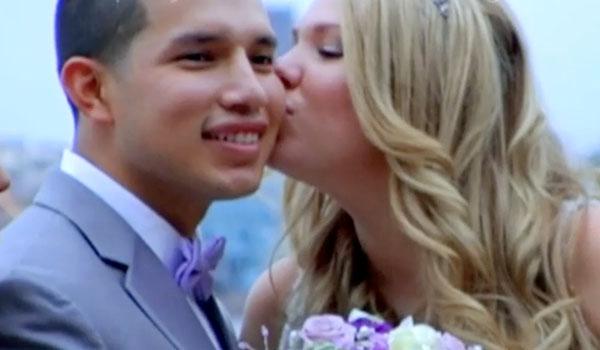 WATCH: Get a First Look at the New Season of 16 & Pregnant
Leah Messer and Jeremy have the same, recurring argument this week about him working out of town, except this time, she finds out that he rejected a local job offer for a higher-paying one out of state! And things escalate when Leah says things like "I can't do this anymore" during the argument, and even told Corey about the fight this time. Let's hope this doesn't mean another Jeremy/Leah/Corey love triangle is happening a la season 4, because our hearts can't handle it.
Article continues below advertisement
@BabsEvansMTV would say: "Every week it's the same problem for ya and ya husband! If he won't go to therapy, bring tha THERAPY TA HIM! Ya gotta make it work for ya KIDS!"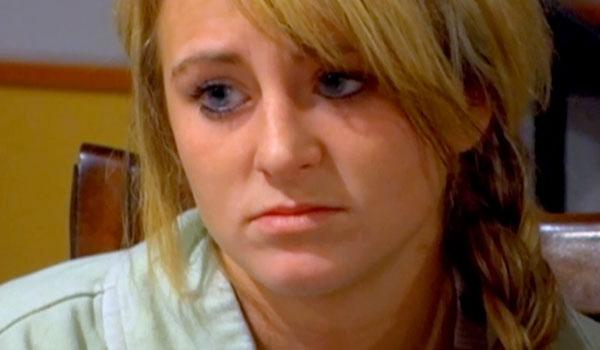 PHOTOS: The 18 Most Memorable Scenes from MTV's Teen Mom
Jenelle Evans has quite a whirwind week. She ends up going to court to face her heroine charges (and sees Courtland there but ignores him), and she only gets put on probation since most of the charges get dismissed. BUT, Jenelle also gets sentenced to 48 hours in jail for failing a surprise drug test. When she gets home, she picks a fight with Nathan after finding out that he talked to another girl while she was in the slammer, and he just replied by saying that it's not fair that Jenelle doesn't let him have friends. Ok then.
@BabsEvansMTV would say: For this one, we'll just use an actual, direct quote from Babs that sums this all up quite nicely. "I'm GLAD she went to jail. Because JUNELLE thinks she's above the LAW!"