REALITY TV
Jenelle Evans Caught In MAJOR DNA Drama Over New Baby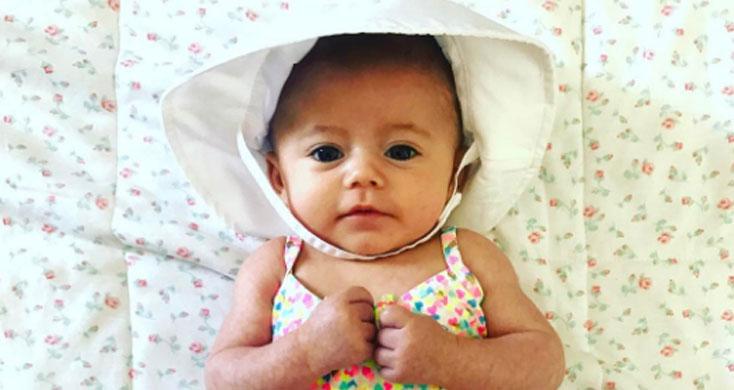 Another day, another drama for Jenelle Evans! The Teen Mom 2 star and David Eason welcomed their daughter Ensley in January, but new evidence suggests that the infant may not actually belong to her fiance.
Speculation that Evans had a secret baby daddy began after she posted a photo of her newborn looking to have darker skin. And now fans are taking to social media to accuse the reality star's ex-boyfriend Kieffer Delp of being the father.
Article continues below advertisement
After her split from Nathan Griffith, Jenelle reunited with Delp, leading fans to believe that he could possibly be the father.
"She looks like Jace and Kieffer," one fan commented, as another wrote, "She's not David's anyone can see she is mixed."
"Everyday she looks more like Kieffer. Told him he should ask for a DNA test," a third follower speculated.
Evans, however, is insistent that Eason is the father. "That's ridiculous. The rumor is not true" she told The Dirty, adding that "The filter made her look dark!"
Eason also took to social media to slam the gossip, explaining, "The shadow makes her skin look dark lmao. She's white as hell!"