REALITY TV
Teen Mom Week in Review: Mackenzie Posts Controversial Deer Hunting Pic, Maci and Ryan Reunite Again and More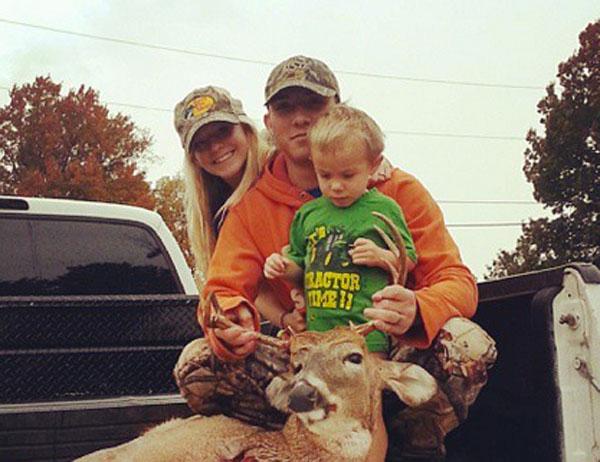 Article continues below advertisement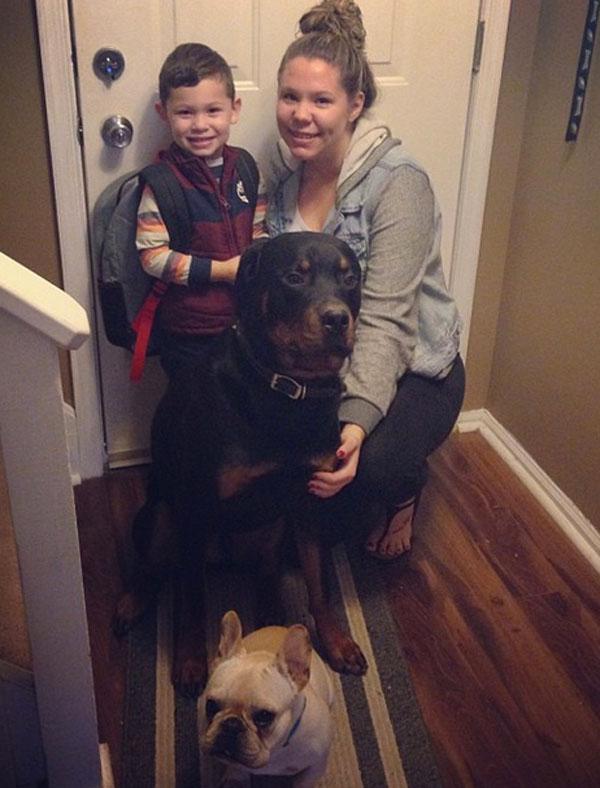 And speaking of adorable pics, a Teen Mom Facebook fan page got a hold of these adorable new portraits taken of Leah Calvert's three girls, her mom and stepdad. Lovin' the bonnets, ladies!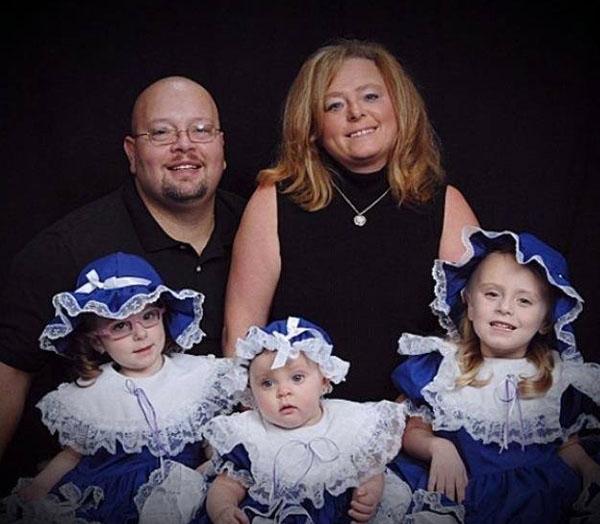 Maci Bookout had a busy weekend. First, she spent Halloween trick-or-treating with Bentley and Ryan Edwards (yes, they reunited again a week after Benny's fifth birthday!)...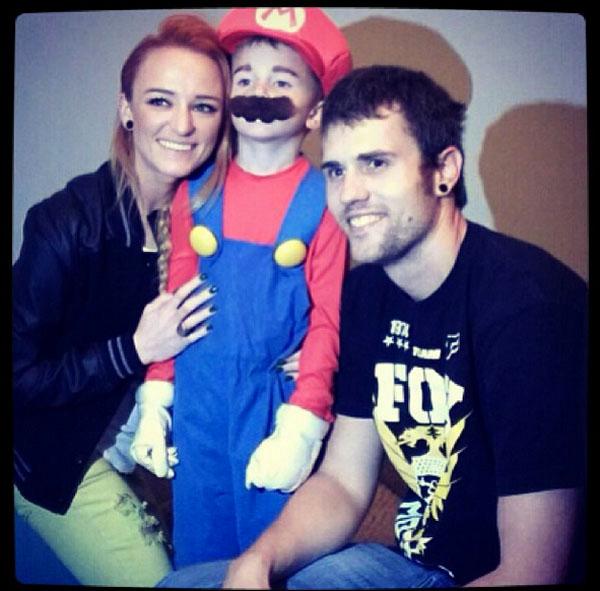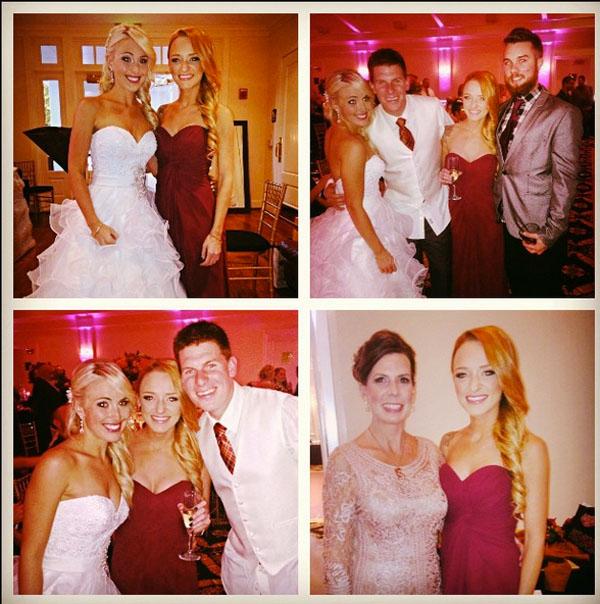 Katie Yeager got a new tattoo! Katie shared the subtle yet meaningful ink she got on her finger with her friend Sheena Cadena. Now Katie is one step closer to getting a tattoo sleeve like Joey! Just kidding. Please don't, Kate.
Article continues below advertisement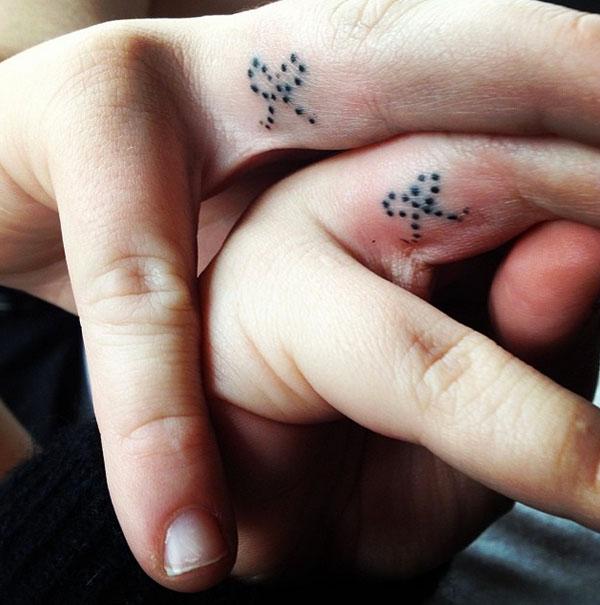 And speaking of friends, doesn't it kinda seem like Chelsea Houska and her on-again-off-again BFF Megan Nelson are morphing into each other? I literally cannot tell them apart in this new video Megan posted on Instagram, probably because they both have the same red hair and gorgeous eye makeup. Can you?
Catelynn Lowell has certainly changed a lot since we met her on 16 & Pregnant, but she's changed a lot since before she got knocked up, too! Cate shared this amazing #TBT of her and her friends from middle school and yes, that's her on the right with the bright blonde hair. Whoa.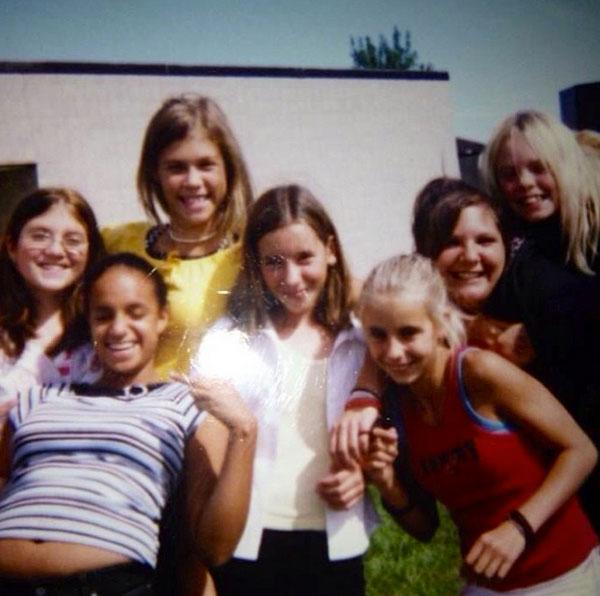 And oh, have you seen that photo Mackenzie Douthit posted of her, Josh, Gannon and a dead deer? It's causing quite the controversy amongst animal activitsts (and her Instagram followers), but clearly Mack was just sharing a family portrait after a day of deer hunting, as most people Do. Check out the full pic HERE cause it's a little bit too graphic to post on OKMagazine.com. You've been warned.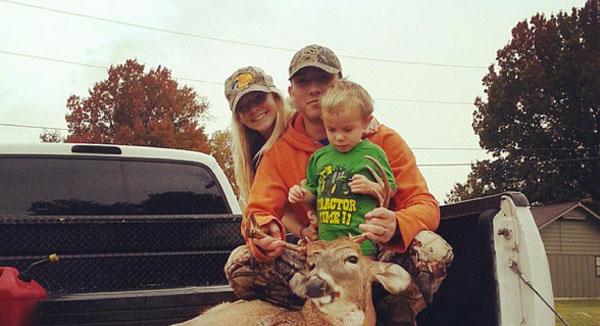 And everyone send your prayers out to the DeJesus family. Briana, her sister and her mom tweeted that one of their relatives in NY got into a bad car accident. You're in our thoughts, ladies!