REALITY TV
Teen Mom Week in Review: Teen Mom 2 Star Tries on Engagement Rings, Catelynn Shares Her Diet Progress and More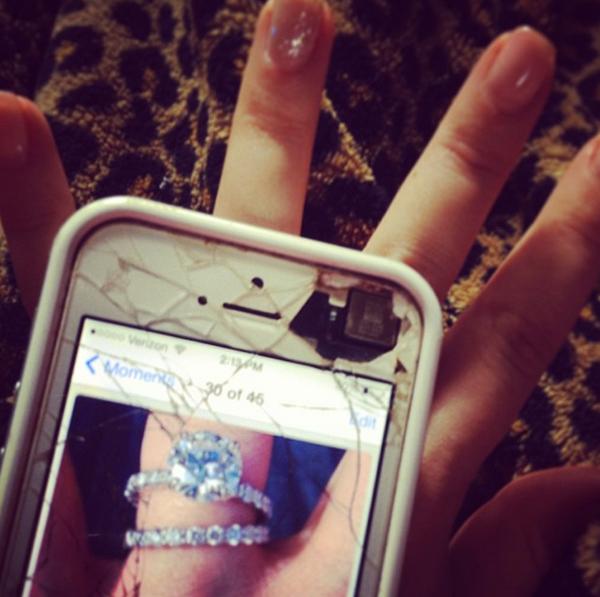 This week's Teen Mom Week in Review has scoop about Chelsea, Catelynn, Maci, Leah and more of your fave Teen Mom stars. So, are you ready? Here's what's cookin'...
OK! Exclusive: Alex Sekella Goes on a Date on Tonight's Teen Mom 3
Chelsea Houska is single and ready to mingle, but that doesn't mean she can't fantasize a little bit about her wedding! Chelsea posted this pic on Insta of her trying on engagement rings (potentially via some kind of app that we need to download ASAP). Admit it—every girl has done this at some point or another. She's got good taste in diamonds!
Article continues below advertisement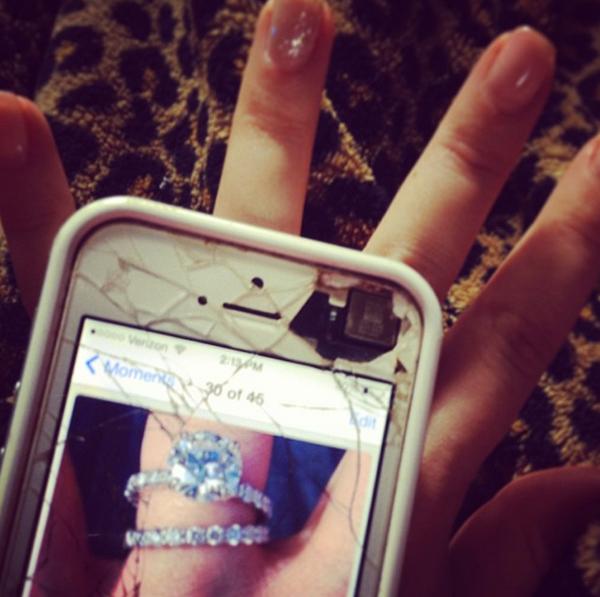 Kailyn Lowry has been secretive about her second pregnancy and her baby bump... until now. For some reason, in month 8, she's opening up about everything (like the fact that she wants to eat her placenta)! Kail even posted a few pics on her Insta page with her bump in full display, which is certainly a far cry from the rest of her pregnancy where she literally hid it behind other people in pics. Wear it proud, Kail!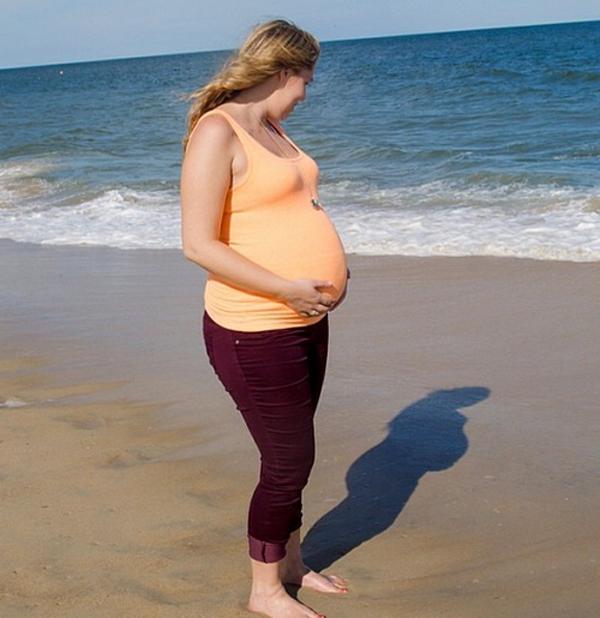 Article continues below advertisement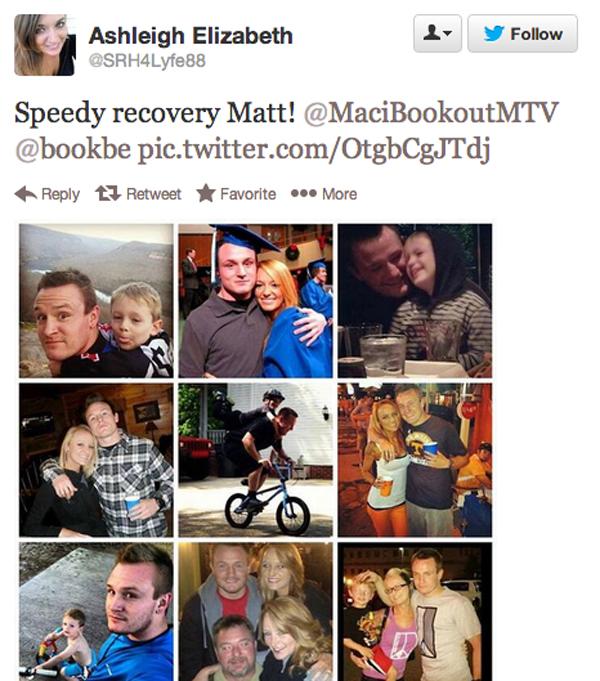 And speaking of younger brothers, Leah Calvert went to great lengths to defend hers this weekend. After posting this cute photo of her and her brother, Isaac, a fan responded making fun of his hat. Um..what? Then Leah quickly retorted, tweeting "@brys_momma2011 @Messer_isaac24 take care of your kids and worry about your husband rather than a 17 yr old guy. K? #Thanksmuch." Seriously—who does @brys_momma2011 think she is?!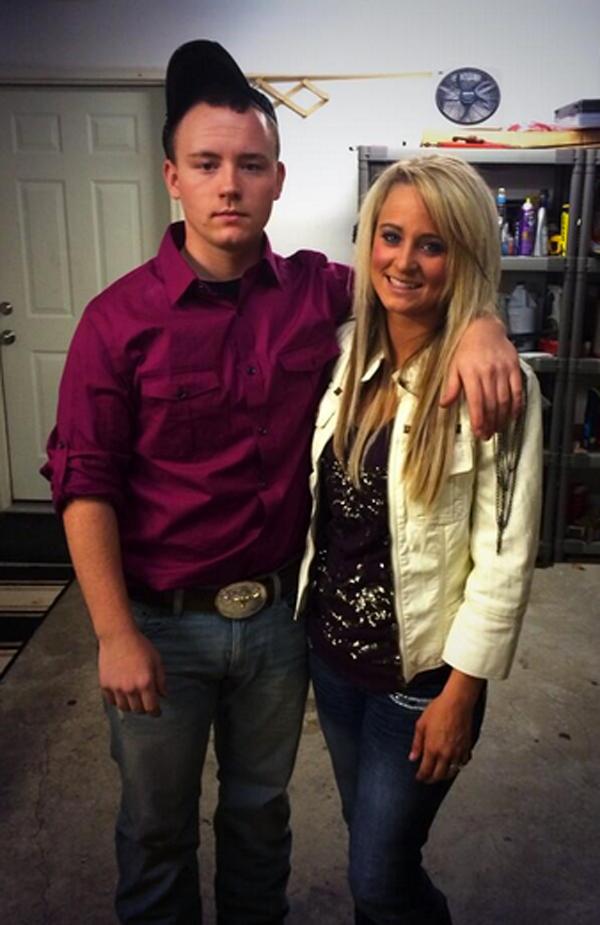 Catelynn Lowell has been on a juicing fast for about a week now, and what better way to share her accomplishments than via Instagram, eh? She and Tyler have both been posting photos of Cate's meals. Let's not call them delicious, necessarily, but hey, we gotta give her props for sticking with it.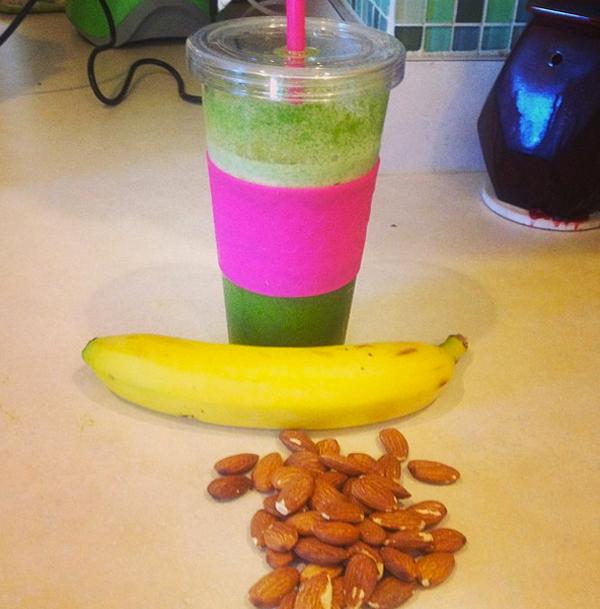 Katie Yeager from Teen Mom 3 is also trying a healthy weight loss plan. More specifically, she's attempting a "teatox," according to her Instagram. It actually sounds kind of amazing. Let us know how it goes, Kate!