REALITY TV
Teen Mom Week in Review: The Teen Mom 2 Cast Hangs Out in NYC, Maci Wears Booty Shorts to a Wedding and More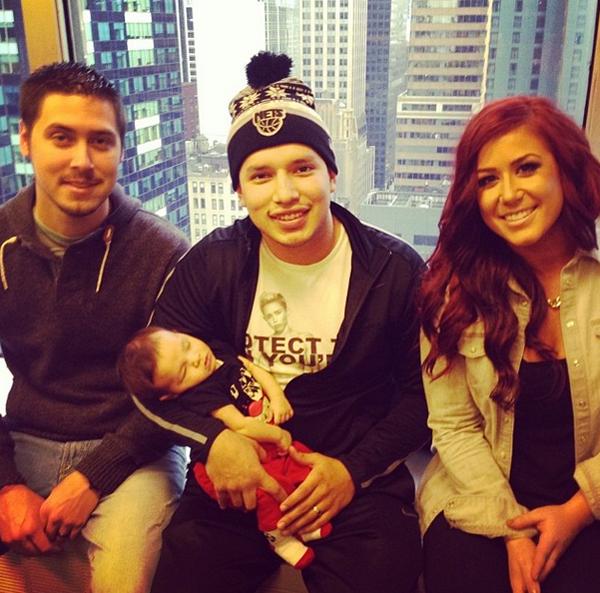 The countdown is officially on to Teen Mom 2 season 5 (eight days, guys!), but before we bring you weekly recaps, exclusive clips, and interviews about that, let's see what the girls and their Teen Mom and Teen Mom 3 colleagues have been up to these days, shall we? From Kailyn Lowry's interview in the New York Times to Maci Bookout's questionable wedding attire, here's the scoop.
Photos: 8 Supporting Stars We're Excited To See on Teen Mom 2 Season 5
Article continues below advertisement
The four ladies and their significant others of Teen Mom 2 are in New York City doing press for the new season. They're posting tons of adorable pics of themselves hanging out with each other all over their Instagrams, but can we just say that this one is def the cutest?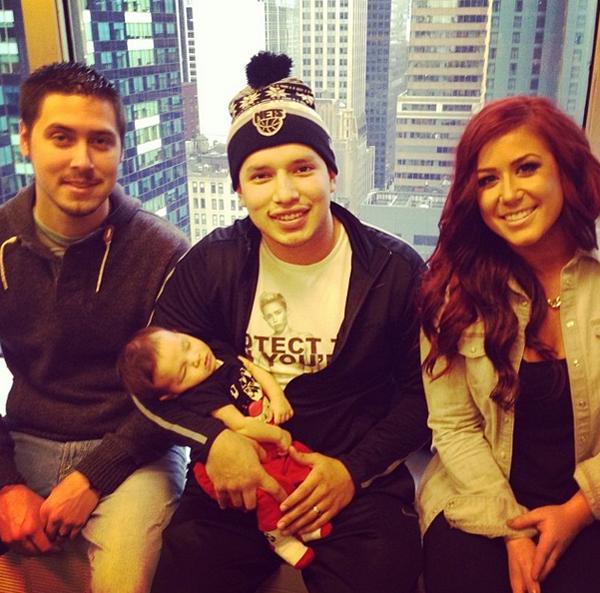 And speaking of, we interviewed the girls while they were here, so stay tuned for our video interviews coming soon to OKMagazine.com! Oh, and PS, thanks, Kail, for plugging us on your Insta ;).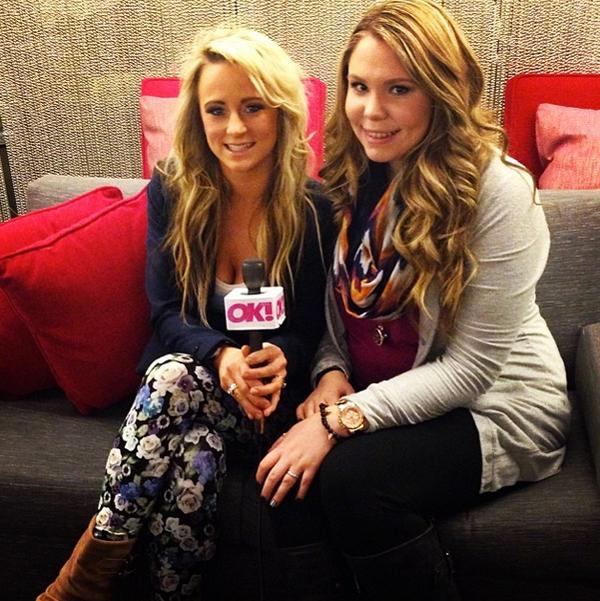 Kailyn Lowry is also kind of a big deal right now because she got published in the New York Times! Kail was interviewed by the famous newspaper about being a teen mom, because apparently the show has decreased the teen pregnancy rate since it's been on air. You can wish Kail a congrats on Twitter (tell her we sent you!) and then read the entire article right HERE.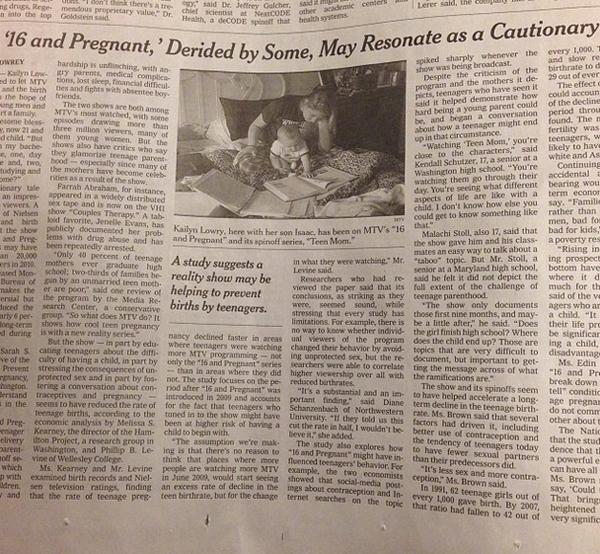 Article continues below advertisement
Speaking of Insta, did you hear the news that Jenelle Evans' page is no longer private? That was a close one. Oh yeah, and then there was also that time that Courtland Rogers got released from jail, so congrats all around. Jenelle says she wishes him "nothing but happiness," so clearly she's over their breakup...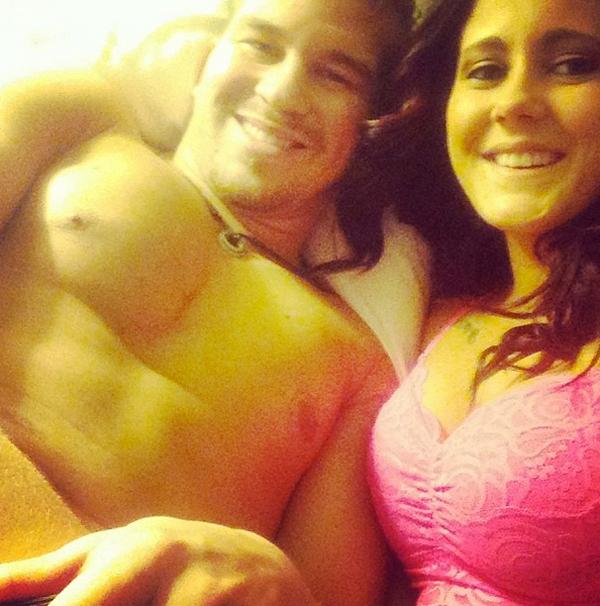 Maci Bookout, her boyfriend, Taylor Kinney, and some friends flew down to Mexico for a friend's wedding. The internet blew up with negativity asking why Maci would wear booty shorts to a wedding, but clearly it was hot there and the wedding seemed pretty casual from all the pics we've seen thus far. Leave her alone, guys!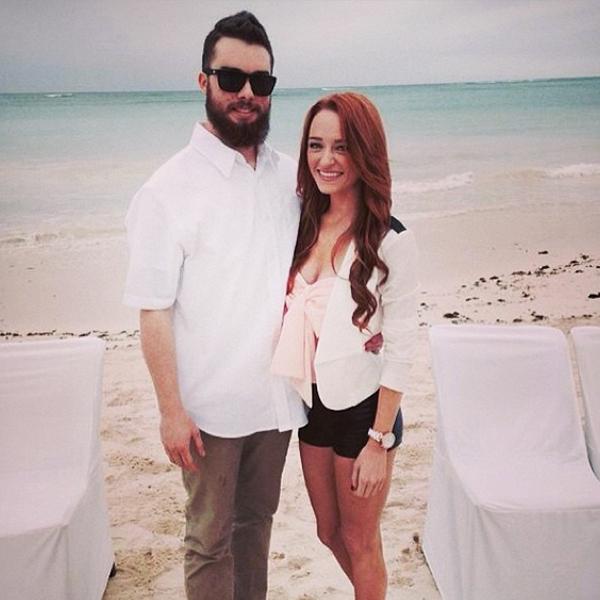 Briana Dejesus was also vacationing this week, except she was on a Disney Cruise with her mom, her sister, and her daughter, Nova. How cute is this pic?!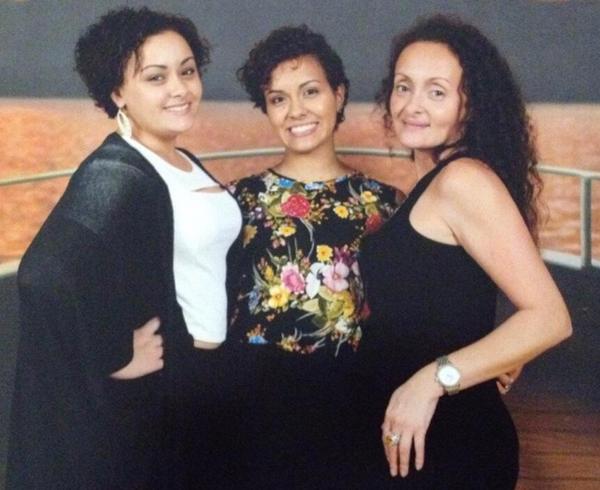 Photos: 11 Reality Stars Having Babies in 2014
Mackenzie Douthit, meanwhile, celebrated her baby shower this weekend which you might remember is her second, since Josh's family threw her one a few weeks ago. This one was put on by Mackenzie's BFF Cayla Paige who shared these cute pic of the girls at the party: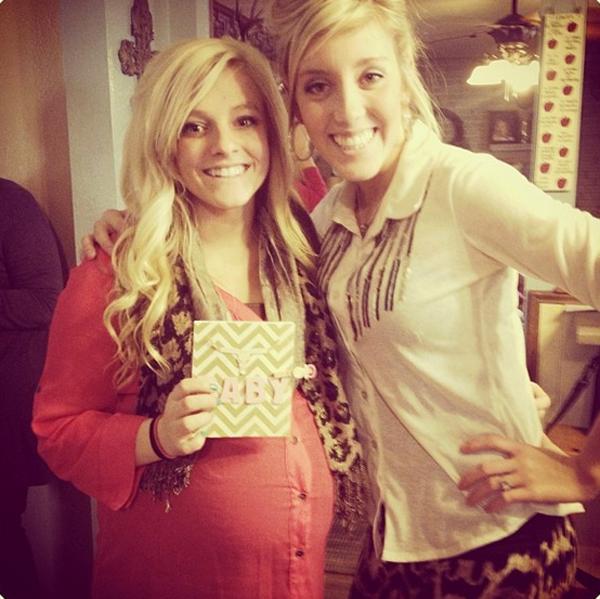 And let's also wish a happy birthday to Tyler Baltierra! Catelynn Lowell's fiance tweeted out a cutesy love message to her guy on his 22nd birthday on January 12. There's no pics of how they celebrated, but we are pretty sure whatever they did was awesome.