REALITY TV
'Teen Mom' Week in Review: Farrah Takes a Pregnancy Test, Maci Reunites With Ryan and More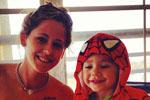 It's official—Farrah Abraham is the new Jenelle Evans. Both Teen Mom cast members are a mess lately, but in Jenelle's defense, she's just doing drugs and not having sex with random people for money, so she wins. Anyway, read on for this week's Teen Mom weekly roundup where we tell you what our favorite ladies have been doing lately. Keep on readin'!
Photos: Cutest Teen Mom and Tot Moments Ever
Let's start with Farrah Abraham. The latest with her is that TMZ spotted her at a drug store purchasing a pregnancy test. Farrah claims that she rarely ever has sex, so she's most likely taking that test out of fear that she's pregnant with James Deen, aka her porno partner's, baby. But then again, she was wearing heels to the drug store and this looks like a photo opp, so we wouldn't get nervous for her just yet:
Article continues below advertisement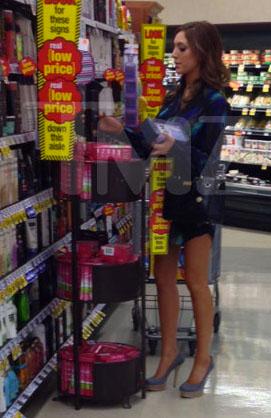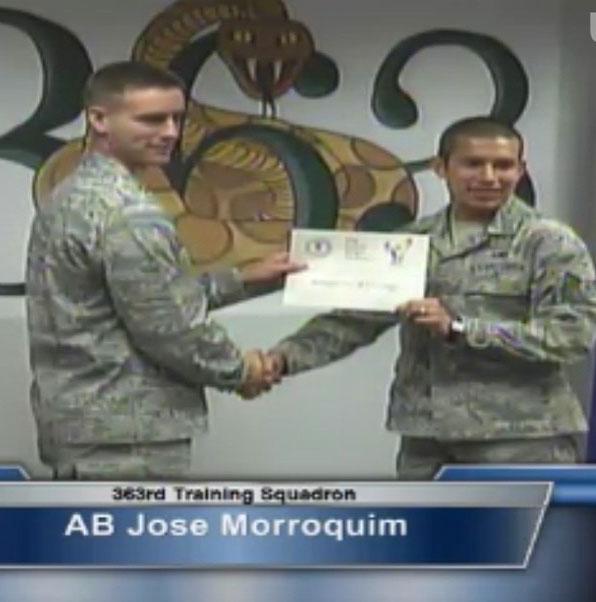 And speaking of celebrating, could Tyler Baltierra be writing a book?! Catelynn Lowell's fiance is rumored to be penning a book about his life which is "pretty dark." Considering he has an imprisoned father, a drug-addicted step mom and gave up a baby for adoption at 16 years old, we'd say that's accurate.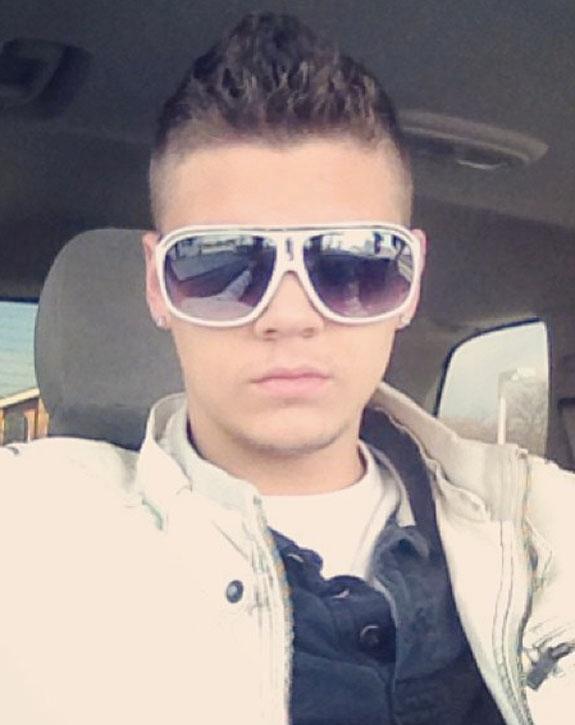 And what were the mamas up to on Mother's Day? Chelsea Houska spent Mother's Day with her "little lady," and also hit a major Twitter milestone at the same time. She reached 1 million followers and is the first Teen Mom 2 cast member to do so! Congrats, girl! Probably because all those people want to see cute pics of Aubree, which is pretty logical.
Article continues below advertisement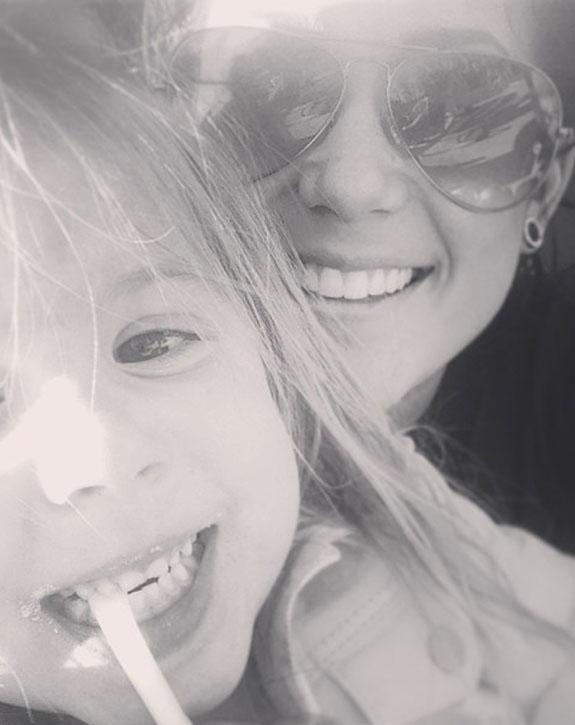 As for Jenelle Evans? She too was being a mom on moms day, spending the weekend at Myrtle Beach with Jace and some friends. Those curly fries look good.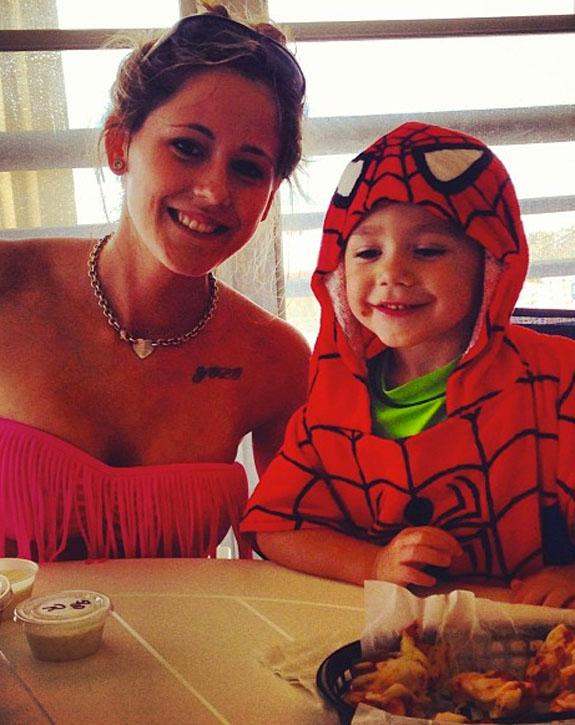 Maci Bookout was hanging low with Bentley and oh yeah, her ex Ryan Edwards, on Mother's Day. Not sure what this means exactly (probably nothing since we know she has a boyfriend), but this picture is just too cute for words.