REALITY TV
Teen Mom's Maci Bookout Reveals Why She Totally Deserves a Few Beers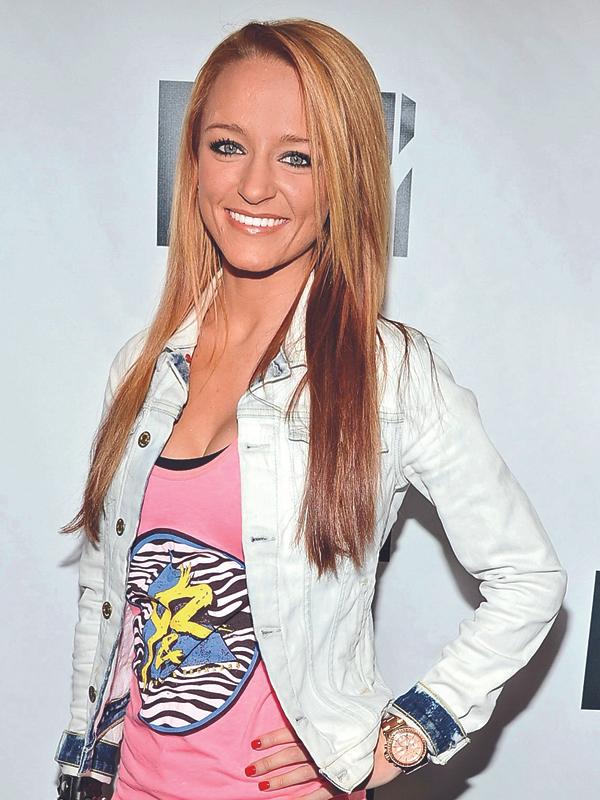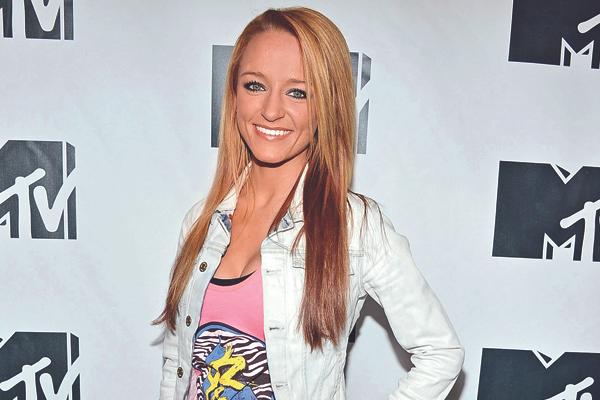 OK! played "Finish The Sentence" with Teen Mom's Maci Bookout, where she revealed some interesting tidbits about herself that we've never seen on the show. Like the number one thing on her bucket list, what she's recently learned from her adorable little guy, Bentley, and more! Here's the scoop:
PHOTOS: Amazing Celeb Pregnancy Selfies You Need to See
The biggest misconception about me is…
...that I party too much. Everyone on Instagram talks about it, and I'm like, "Don't you realize that my son, Bentley, goes to his dad's Ryan Edwards house every other weekend for three days?" If my homework is done and Bentley is not with me, I am definitely going to go get a beer — because I deserve it!
Article continues below advertisement
OK! News: See Leah Messer's New Short Hair
If I had a Magic 8 ball, I'd want to know...
...nothing. I like to take everything day by day. You never know what's going to happen or how you're going to get there, so you adapt. And then, sometimes, you get to have a surprise at the end of the tunnel.
One thing Bentley has taught me is…
...how to play hopscotch. He's been learning how to do it at school. It was fun. But don't tell him this: I already knew how to play!