PHOTOS
What Will We Get To See On The (Rumored) New Season of The Original Teen Mom?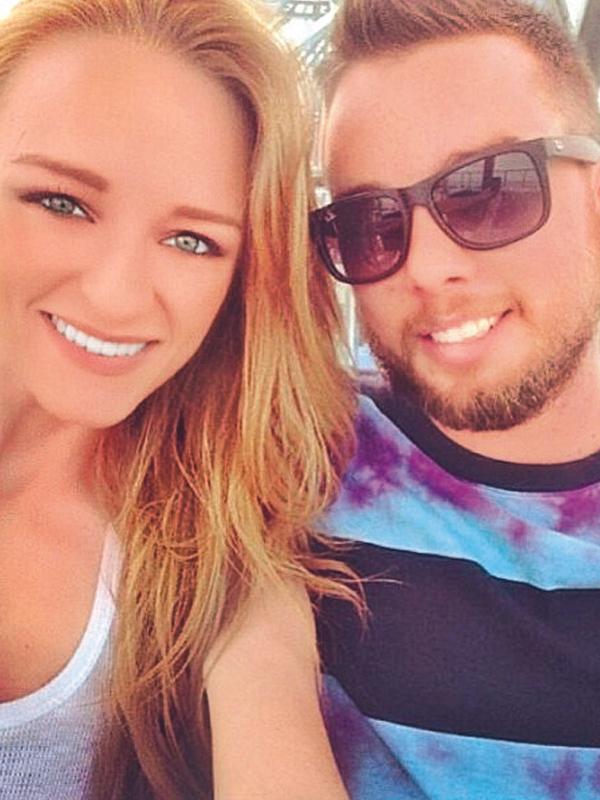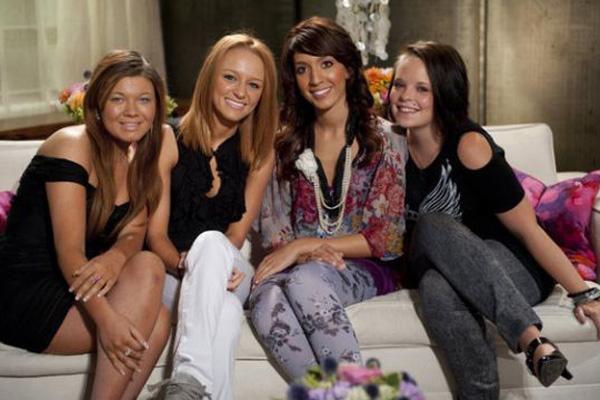 Rumor has it that MTV's first Teen Mom cast is returning for another season! Here's what they're up to now and why it would make for some pretty great TV.
Article continues below advertisement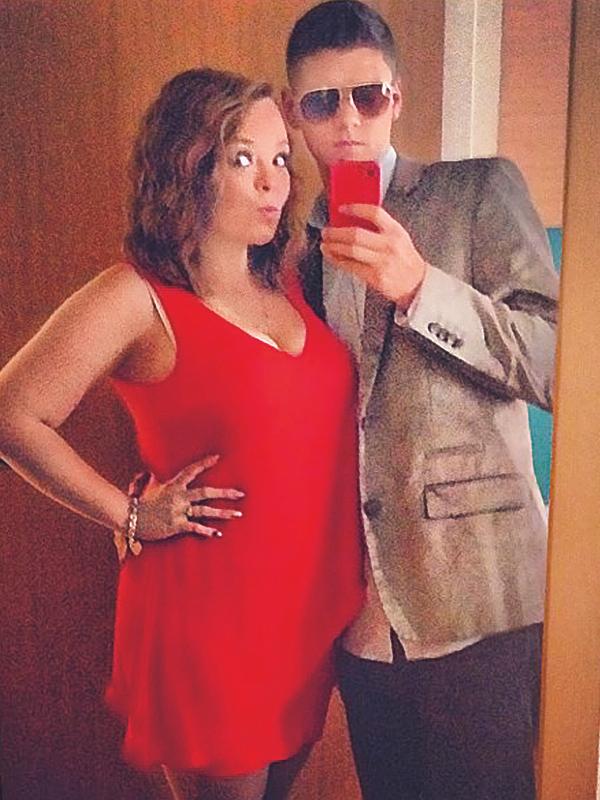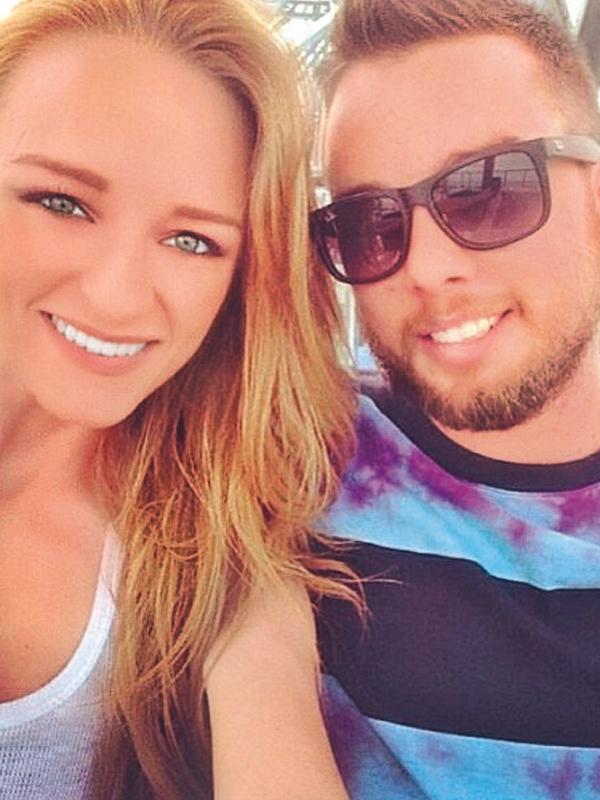 Maci Bookout exclusively tells OK! things are "great" with her boyfriend, Taylor McKinney. But there's one problem: They're in a long-distance relationship! "He's been looking for jobs in Tennessee," Maci says. Hopefully, he'll be moving there soon from Texas to be close to her and her son, Bentley, 5. "Taylor gets along great with him," Maci says.
Article continues below advertisement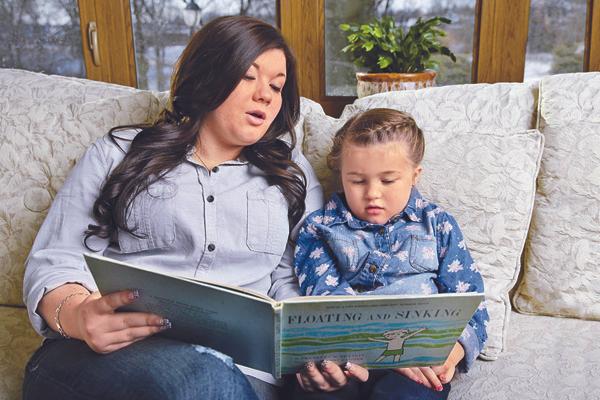 Amber Portwood was jailed for drug possession, but she's out now and reunited with 5-year-old daughter Leah. Baby daddy Gary Shirley has primary custody, but "as long as she's keeping her head cool," he says, she can hang with their daughter.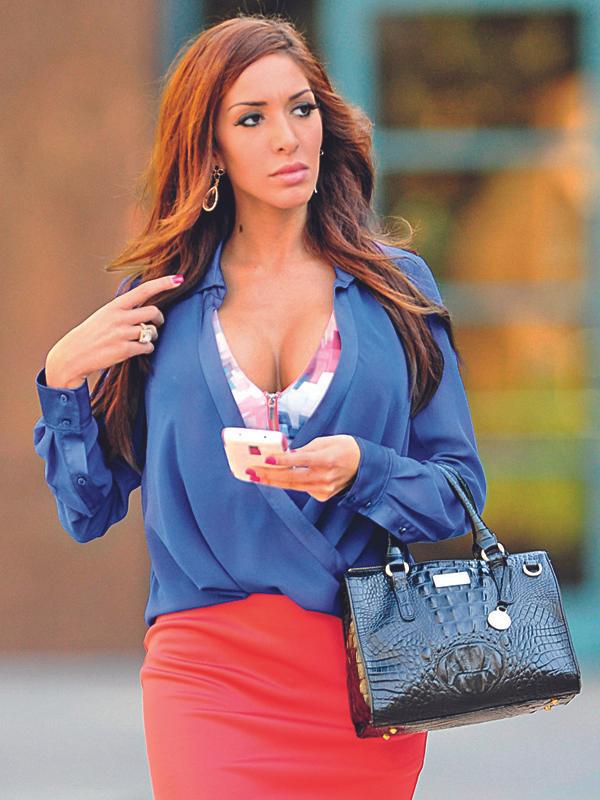 But while Maci, Catelynn and Amber may all be negotiating with MTV for another season of Teen Mom, Farrah Abraham has been cut from the show because her fellow teen moms refuse to film with a porn star. When asked about her hater costars, Farrah replied, "Personally, I am blowing them away," but she had no comment about the show's possible return.