REALITY TV
The Bachelorette Recap: So Andi Dorfman Pretty Much Hates Everyone, Right?!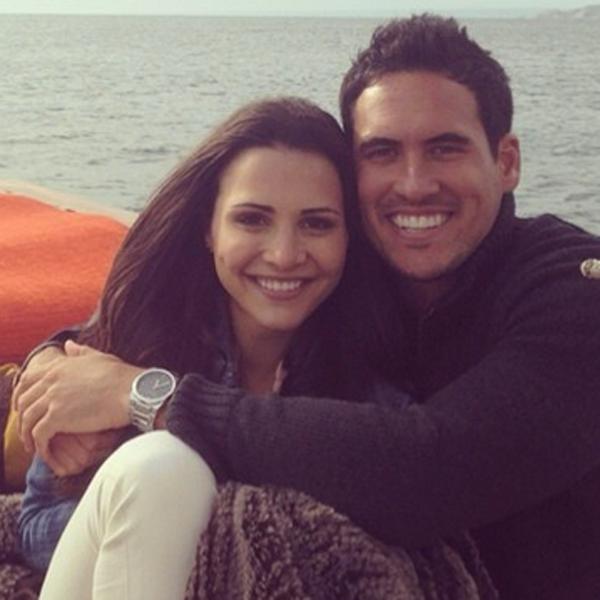 As with every season of the show, last night's episode of The Bachelorette took Andi Dorfman and her remaining suitors to an exotic locale—France. It is probably the most romantic freakin' country in the entire universe, but Andi had a lot of trouble finding the romance in all of it.
PHOTOS: 18 Bachelor and Bachelorette Rejects Who Still Found Love
First, she had a 1:1 date with Josh. That one went pretty well and she had very few negative things to say about Josh and their evening, except that he's an athlete and she doesn't want to date another athlete.  But she eventually got past it, so whatever.
Article continues below advertisement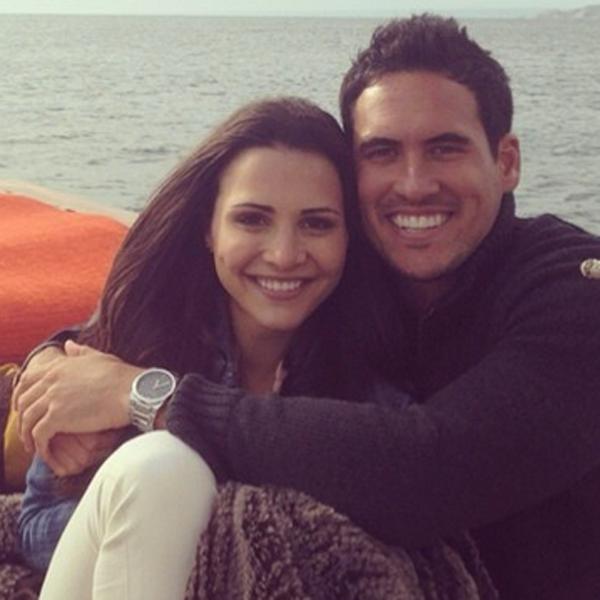 OK! News: Get Details on Tonight's Pretty Little Liars Tweetstakes!
Later, Andi went on a group date where all the guys had to dress up and act as mimes. "Communication is very important" to a relationship, she said, so Andi and the producers figured that having the guys communicate non-verbally while wearing berets and stripes would be such a great activity! Mostly everyone was into it (especially JJ), except for Nick, and Andi was upset that Nick didn't like the date and wasn't having fun with it. Come on though. This date was basically straight out of Burning Love. We can't blame the guy.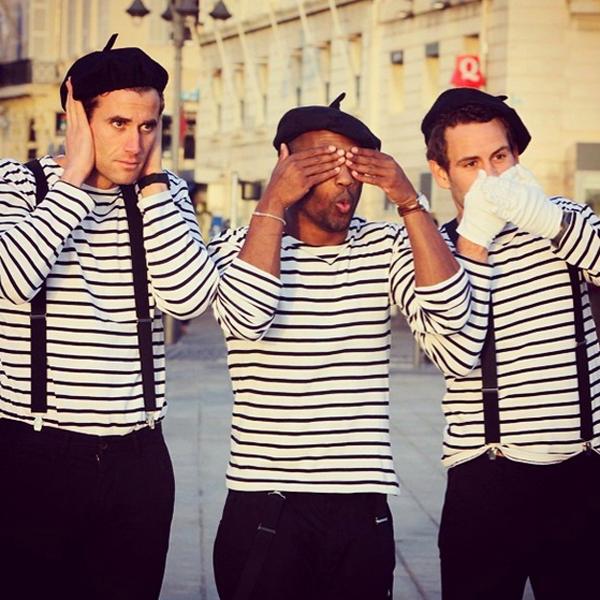 Last up was Andi's second one-on-one date of the night, this time with Brian. They went to a movie, and then did some grocery shopping and cooking in her fancy Parisian apartment. Andi kept saying how awkward the cooking was and how it upset her that Brian wasn't being touchy or aggressive with her at all. Then the food didn't even taste good, so that sucked.
OK! News: Here's What Happened On Last Night's 16 & Pregnant Finale
Article continues below advertisement
But finally, after the meal, the duo hit up a coffee shop where Brian admitted that he was being shy. He finally kissed her! And then, just like that, he gets the rose because he finally stepped up to the plate and was a "man." Um, what?
Later, Andi dramatically told Chris Harrison that there was no need for a cocktail party that night and that she just wanted to go straight to the rose ceremony. She already knew which three guys she saw no future with—those three ended up being Marquel, Patrick and Andrew—so she just wanted to cut to the chase.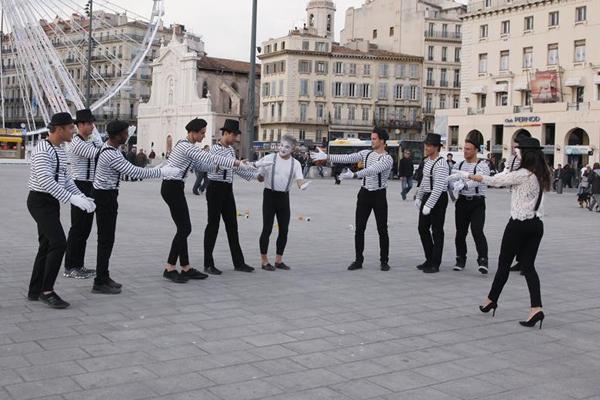 Somehow Cody stuck around even though those two clearly have no chemistry, and somehow Brian still got that rose even though Andi admitted that their date was pretty terrible. So basically, France was a bust, right? If Andi Dorfman can't find love or romance in France, we're basically all doomed.
WATCH: The Trailer for Teen Mom 2 is Finally Here!
What did you think of The Bachelorette last night? Was Andi being dramatic? Do you think Brian deserved to stick around? Tweet us @OKMagazine.