REALITY TV
The Bachelorette's Andi Dorfman Reveals What She Learned From Her Time With Juan Pablo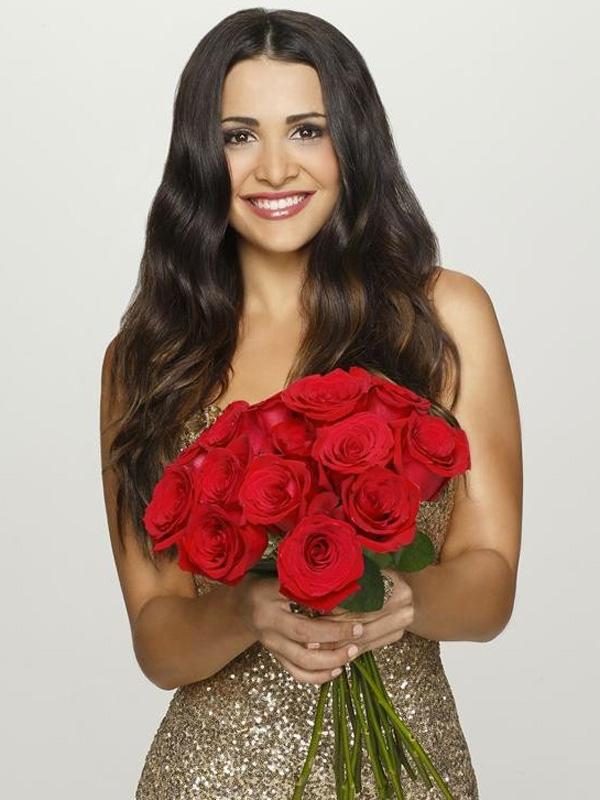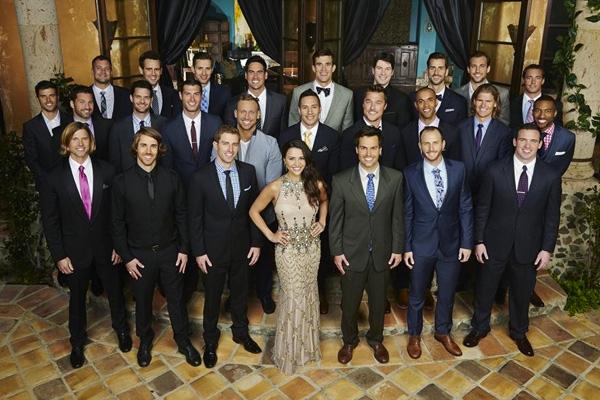 The sweet, Southern Jewish girl from the most scandalous season of The Bachelor gets her due starting tonight as the new Bachelorette. So, what's Andi Dorfman looking for in a husband? Did she find him? And what did she learn from her time with Juan Pablo that she brought into this new season? Andi spills all below!
OK! Exclusive: Trista Sutter's Dating Advice for Andi Dorfman
OKMagazine.com: Congrats on the show! First things first, what were you looking for in a potential husband when you signed-on for this show?
Article continues below advertisement
Andi Dorfman: I was definitely looking for a guy that was a family-oriented person. I'm the type of girl that definitely wants a family one day and that's important for me to see in a future mate. Also just a guy that's strong and confident, but he is also able to be vulnerable and to share his emotions with me. I think communication is something I was definitely looking for in a guy coming into this.
OKMagazine.com: The big thing about your season so far is the death of one of the guys, Eric Hill. What can you tell us about how his death impacted filming?
AD: I mean, obviously, it had a huge effect on all of us. We heard the news and it was just crushing. It's devastating anytime you lose somebody that you know, and he became a part of our family. Everyone thinks that we go through this cast and season and nobody knows each other but we really do become a family. We lost a family member and it's been hard and it was hard on everybody. I think we are holding on to the legacy of Eric. He really did live life to the fullest and that's something that every single person, cast, crew, production, myself included will take away from Eric and his experience with them.
Article continues below advertisement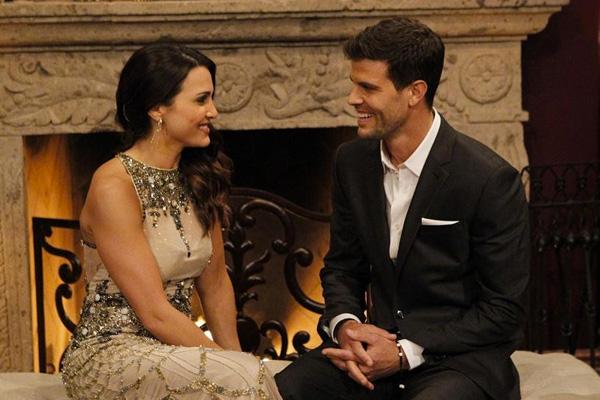 OK! News: Leah Messer Joins Beauty School and More Teen Mom News
OKMagazine.com: People were definitely hard on Juan Pablo last season, but do you understand it more now that you're basically in his shoes?
AD: I saw Juan Pablo obviously after the final rose and he did wish me luck, which was appreciated. But I mean, it's definitely tougher than I thought. It's not easy to play host and be responsible for a lot of people. I think I learned a lot last season and my goal this season was really to make sure I knew as much about each and every one of these individuals that I could. But it's definitely tougher on the other side. And I know that it's hard to forget Juan Pablo, that's why I was on The Bachelorette. But I'm on my own journey now and I'm excited to kind of move forward. I think we are all ready for that.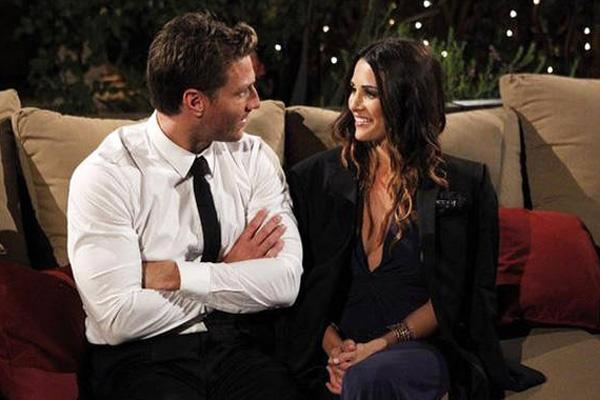 OKMagazine.com: We can't wait to see more of your family this season! Did they have any words of wisdom for you before you left to start filming?
AD: Actually before I left for the journey, I got some last final moments with my mom and dad, and my dad's so great at giving advice and I said, "all right, last minute advice, give it to me" and he looked at me and said, "pick the right one."
Article continues below advertisement
OKMagazine.com: Did your job as a lawyer come in handy when you were interacting with these men?
AD: I definitely had to ask them questions. I'd say I just kind of dig a little deeper where I knew there was something behind what they were saying. I definitely try to keep them in line. They were a fun, rowdy group, but they were a great group of guys and not so hard to keep in line.
OKMagazine.com: Are you going to stay in Atlanta or would you ever move for love?
AD: I love my job in Atlanta and it would take a lot for me to move, but I'm open, I came here to be open. I came on this journey to find love and if love means going somewhere else and that's the only way to do it then I'm open to do that.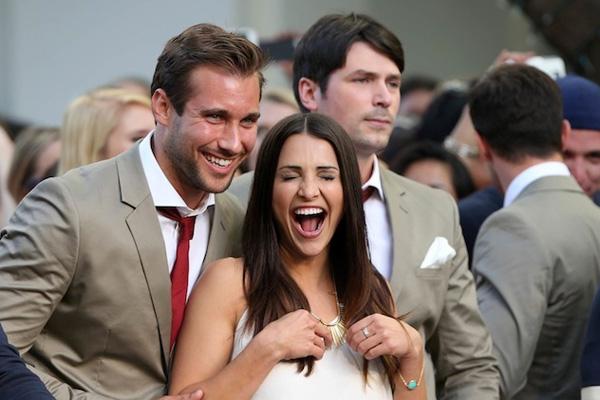 OKMagazine.com: So, did you find love?!
AD: I'm very happy. I'm happy that America's about to meet a bunch of great guys and you know, we just got done filming. So I'm really excited to put it out there and let everybody just see this journey.