ROYALS
How Charles & Camilla Went Public With Their 'Love Affair' After Diana Died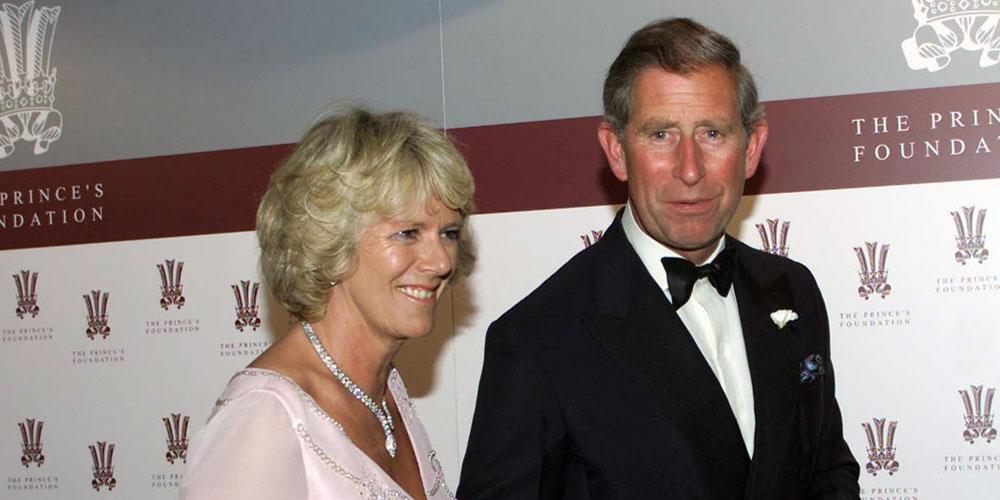 The death of changed everything. That tragic crash in a Paris tunnel on a summer night in 1997 instantly opened Charles' mind — if not Camilla's — to the possibility they could be seen in public together and she could even become his wife.
"It was the only thing he could think about," says a former courtier. "Even while the British nation was still struggling to overcome its feelings of loss, Charles was already at work, plotting and planning. To be honest, I don't think Camilla knew anything about it at the start. But after a lifetime of walking in the shadow of his mother the Queen, and keeping his wits about him, Charles knew how the British establishment worked."
Article continues below advertisement
THE CAMILLAGATE SCANDAL: THE INFAMOUS LATE-NIGHT PHONE CALL THAT WRECKED THE ROYALS
"He knew that with a mixture of flattery, charm, stubbornness, and bullying he would get what he wanted," the courtier added. "And he wanted Camilla as his wife for a variety of reasons. First, he loved her with a consuming passion. The fact that their love affair was forced to remain secret for decades made his feelings towards her that much more intense. Second, he's a man who is all too aware of his own status. He pictured the moment when he would be crowned King. he wanted a wife by his side — not some mistress hiding upstairs in the gallery."
Article continues below advertisement
Eventually, in 1999, as the hatred towards Camilla faded somewhat, the couple was photographed together at a carefully orchestrated event as they left a birthday party at London's Ritz Hotel. That August they were photographed again on a romantic holiday to the Mediterranean and soon after that Charles and Camilla began to attend public engagements as a couple.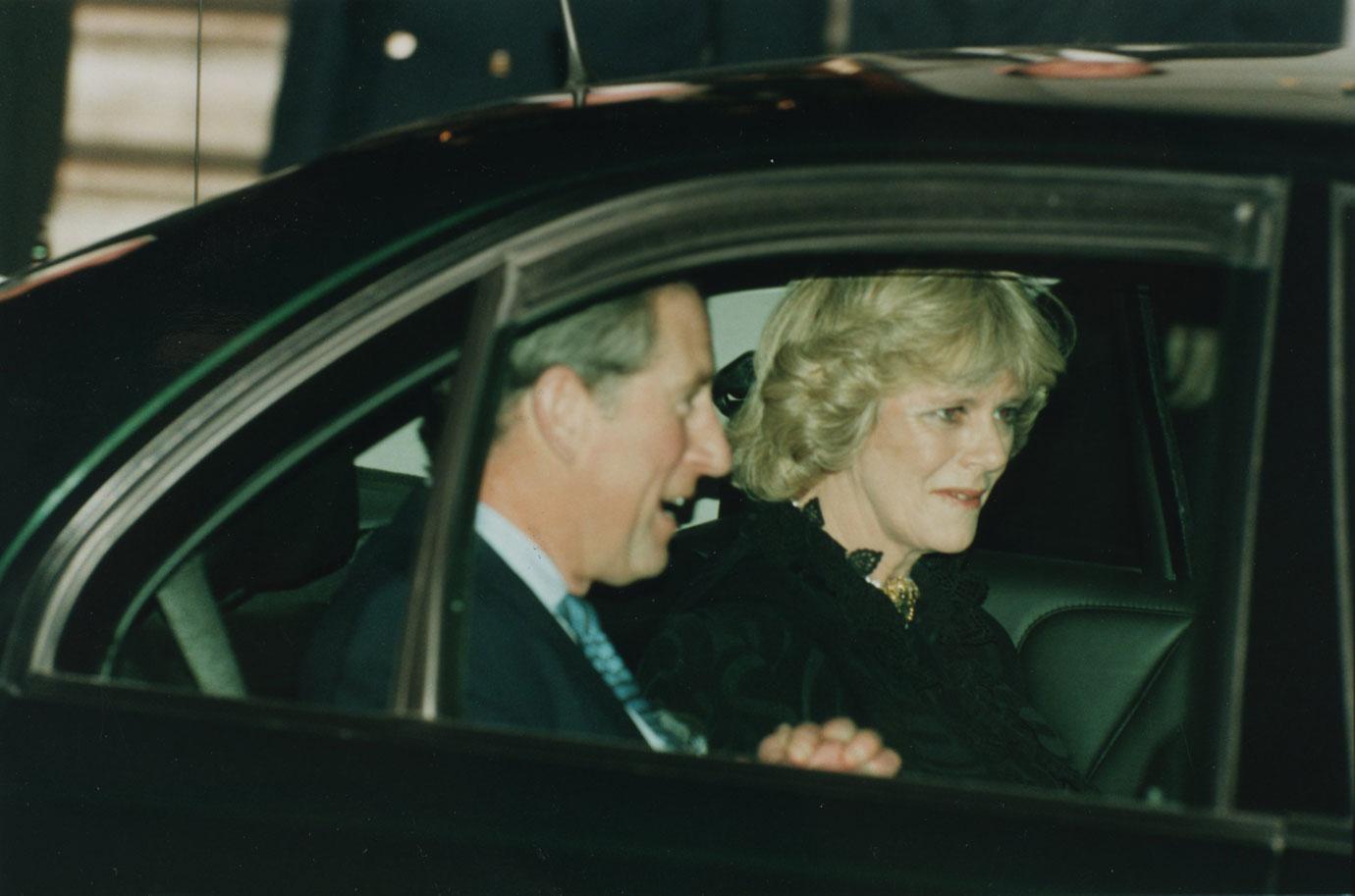 Prince Charles leaving with Camilla Parker Bowles after posing publicly for the first time together. Photo: MEGA