SHOPPING
Kendall Jenner Keeps Her Cool With This Relaxing Amazon Find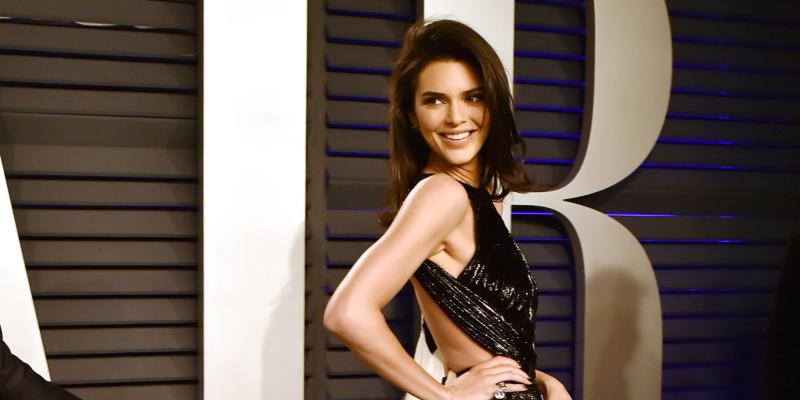 Being one of the most-booked supermodels in the world, all the while starring on a hit reality television show can be exhausting, or at least we would assume. That is the life of Kendall Jenner, who has openly expressed her struggles with anxiety many times in the past. So how does she keep calm and wind down after a long day of work, work, work?
Jenner bought the Everlasting Comfort Cool Mist Humidifier on a whim. She liked the look of it and thought it would be the perfect addition to her end-of-day routine. She even admitted that a good review persuaded her! She told Allure that she especially loves the essential oil tray, saying, "I'll throw lavender or eucalyptus in it, then I'll sit and just chill out from the day with my crystals." Sounds like the most soothing way to call it a day.
Article continues below advertisement
This quiet, personal humidifier is beloved by over 3,000 Amazon shoppers who can't get enough of its air-purifying properties. Some said it even helped to alleviate their allergies. We'll have to thank Jenner for the tip!
See it: Get the Everlasting Comfort Cool Mist Humidifier (originally $65) starting at just $57 on Amazon! Please note, prices are accurate at the date of publication, March 1, 2019, but are subject to change.
OK! Magazine has affiliate partnerships so we may receive compensation for some links to products and services.