SHOPPING
This Lens Kit Is Turning Our Phones Into Professional Cameras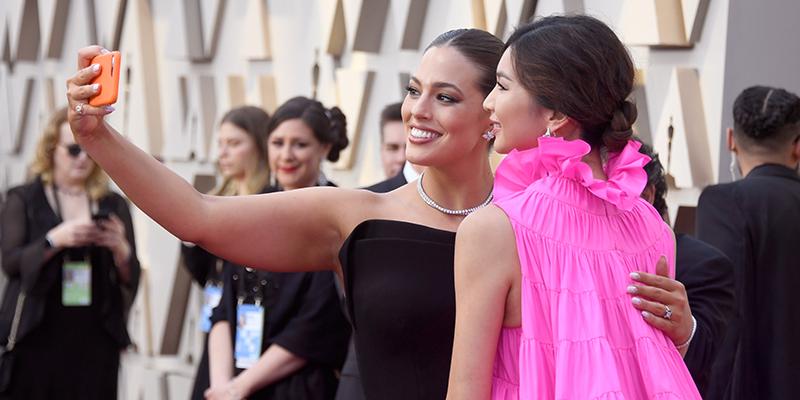 We use our phone cameras all the time. Whether we're taking a quick morning selfie, snapping a group photo during a fun outing or taking an artsy shot of our surroundings, we usually find ourselves pressing that shutter button multiple times a day, if not hundreds of times. So why deal with blurriness, unflattering lighting and struggling to fit everything into the frame? We want to look back on our memories with clarity!
Article continues below advertisement
The bestselling Xenvo Pro Lens Kit is turning amateur photographers into pros, all the while delighting pros as well. These lenses fit all iPhones, iPads, Samsung Galaxies and Notes, Google Pixels and more! The kit comes with multiple lenses and accessories.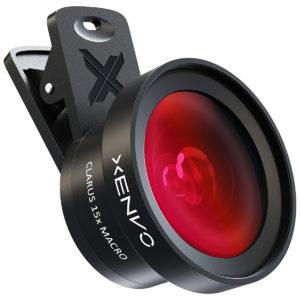 The Truview lens allows us to capture 45% more of every scene we're snapping. This wide angle, coated lens also claims to minimize ghosting, reflections and lens flare, so we don't need to wait for a cloud to cover the sun to get the best pic possible.
The Clarus lens is a macro lens that magnifies subjects by 15 times. When we get too close to something with our regular phone camera, the camera becomes unable to focus, meaning we have to pull away and zoom in, creating unwanted grain. With this lens, we can get up to half an inch away from our subject and capture every last detail!
The rechargeable Glowclip LED light can clip anywhere to our phone to illuminate our subject, using three brightness settings to give us a natural glow without washing us or our subject out. We can keep this, the lenses, and the included lanyard packed away in the DuraCase, which will keep everything safe so we're always ready to capture a moment when it happens!
See it: Get the Xenvo Pro Lens Kit for $40 on Amazon! Please note, prices are accurate at the date of publication, February 26, 2019, but are subject to change.
OK! Magazine has affiliate partnerships so we may receive compensation for some links to products and services.