STYLE
5 Minutes With: Brooklyn Decker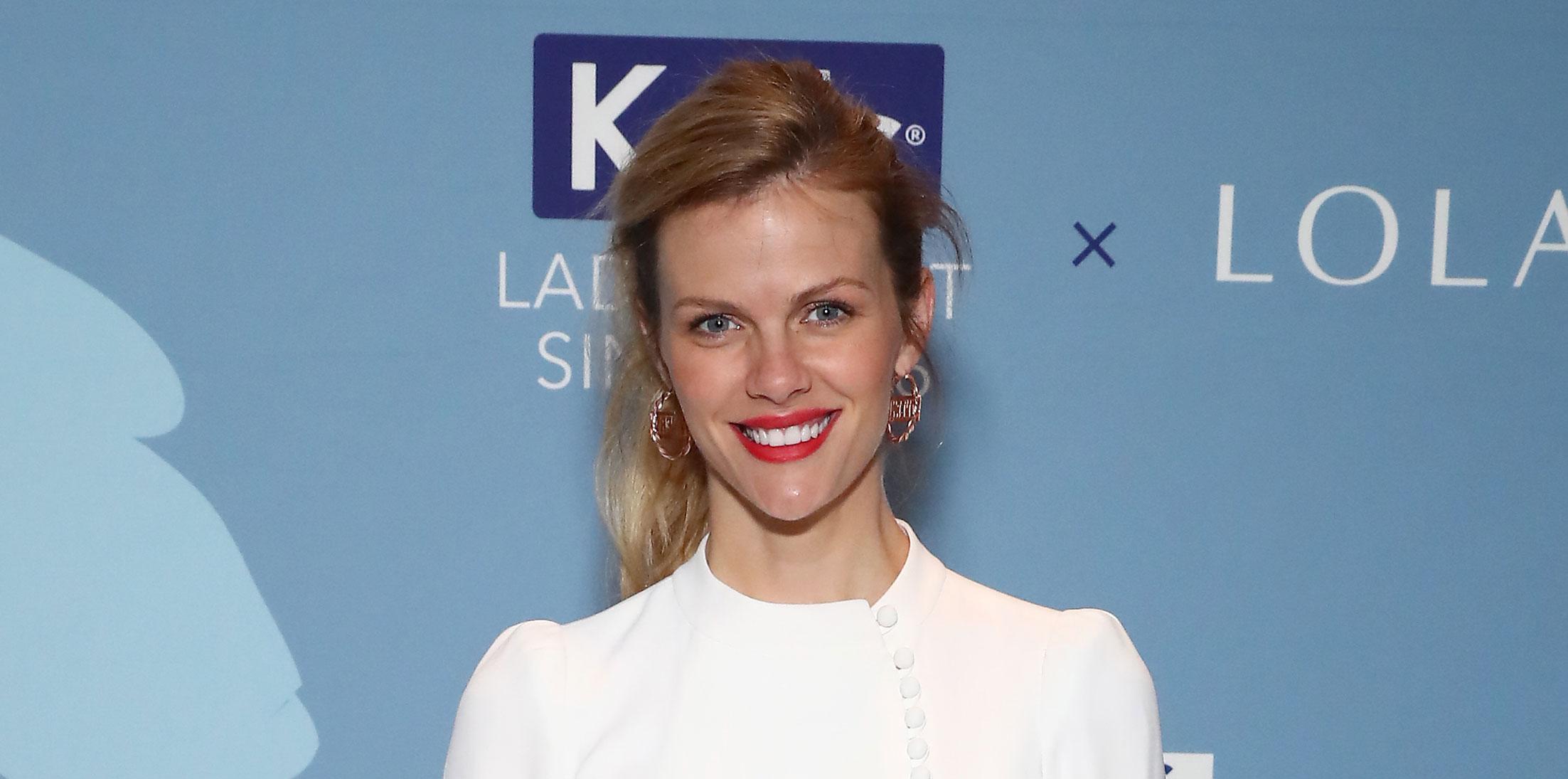 Brooklyn Decker took a break from celebrating Women's Equality Day at a panel hosted by Keds to chat with OK!
Tell us how your digital wardrobe site, Finery.com, helps you create a more organized closet.
Finery.com shows you everything you actually own, in one online closet — kind of like Clueless! I no longer forget about items, so I'm not buying yet another black sweater. It has allowed me to loop in my old favorites.
Article continues below advertisement
What are you excited to add to your closet this fall?
The J. Crew faux leopard coat — it magically feels like a neutral basic that will go with everything. And I plan on living in Karla Welch's T-shirts for Hanes. You can't go wrong with a white tee, no matter the season.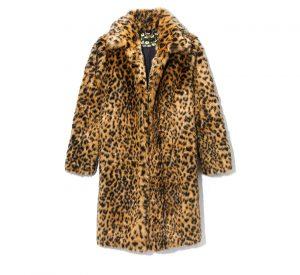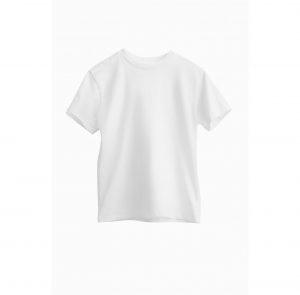 My aesthetic has become much more feminine as a mother — I'm drawn to dresses and florals. Perhaps it's because they're low-maintenance, one-piece items.
You live in Austin and film Grace and Frankie in L.A. As an experienced flyer, what are your travel must-haves?
I rely on smart luggage that allows you to charge your phone — I can never find an outlet in an airport. A denim jacket is a must; I always get chilly on flights and it keeps me comfortable, no matter what.