STYLE
Adrienne Bailon Approved: Her Go-To Home Décor Shopping Website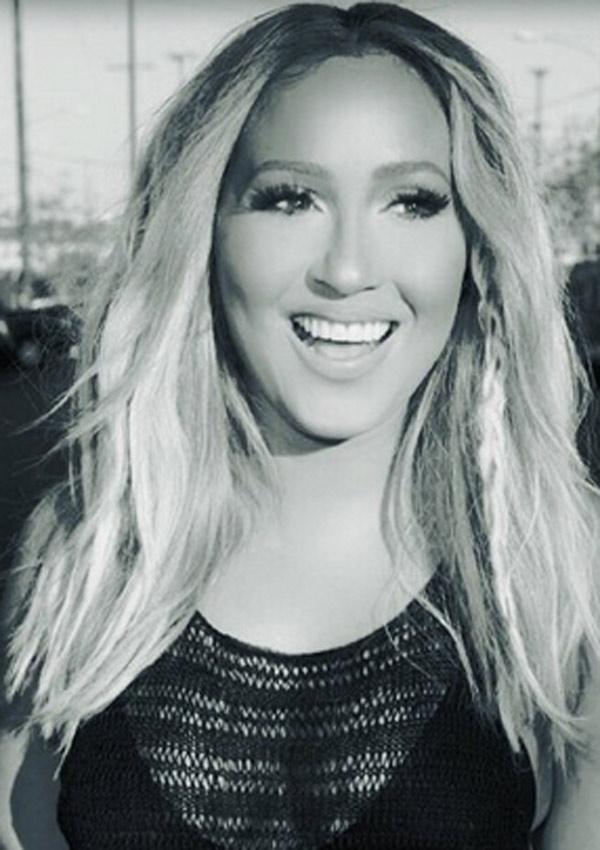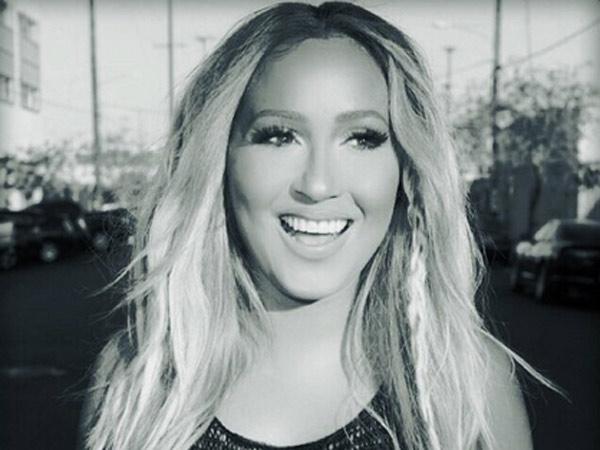 Adrienne Bailon is OK!'s style contributor! The multitalented actress, singer, and host of The Real is sharing her favorite fashion, beauty, and entertainment picks for her column, "Adrienne Bailon Approved," every week. Read on to find out what's catching her eye these days.
Favorite Snack on the Run: Smartfood White Cheddar Popcorn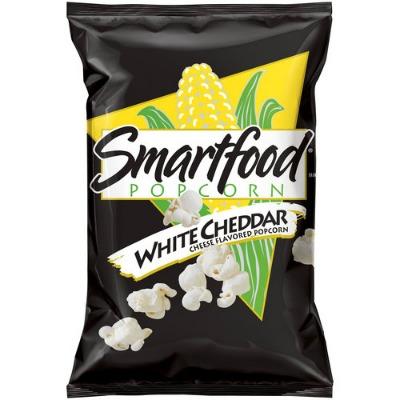 "I'm a Smartfood girl. Smartfood White Cheddar Popcorn is my favorite. We always have it. I absolutely love it."
Article continues below advertisement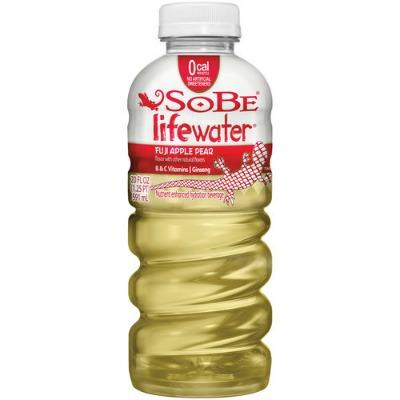 "I got it at CVS, and it has no calories. I know we're always talking about drinking water, but at the same time, man, sometimes it gets boring. I swear to you, it tastes like heaven. I'm convinced that the oceans in heaven will be filled with FUJI Apple Pear. So delicious."
OK! News: Are Eva Mendes and Ryan Gosling Having a Baby Boy?
Z Gallerie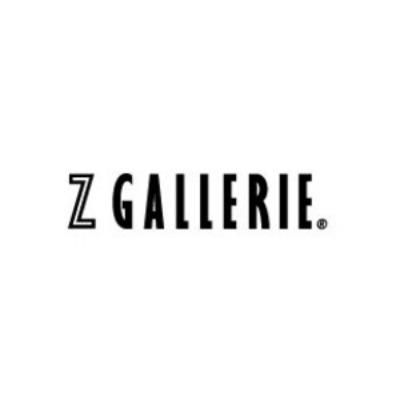 "I actually really love Z Gallerie. It's fun and funky. I love that they have an inspiration page that shows you how they set up those pieces in a room. I'm actually not great at décor. I actually just hired an interior designer named Mary Darling, who is amazing. She's been on Style Network and all those home renovating shows. She'll be decorating my house. I feel like all my references to her were like, 'What do you think about this from Z Gallerie?' That's my go-to."