STYLE
Adrienne Bailon Approved: The Grocery Essential She Uses For a Body Moisturizer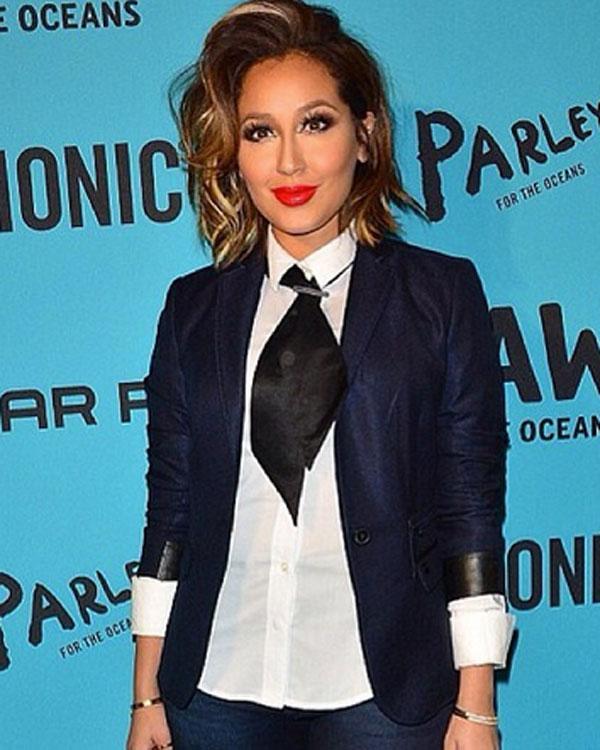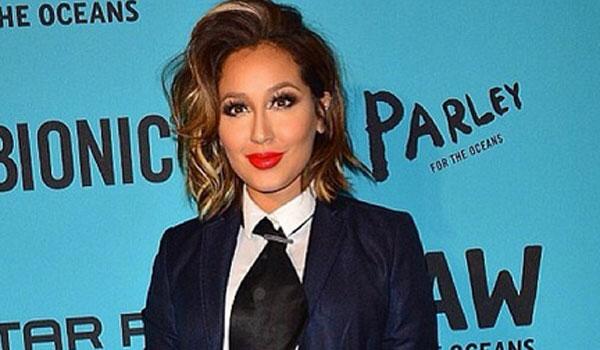 Adrienne Bailon is OK!'s style contributor! The multitalented actress, singer, and host of The Real is sharing her favorite fashion, beauty, and entertainment picks for her column, "Adrienne Bailon Approved," every week. Read on to find out what's catching her eye these days.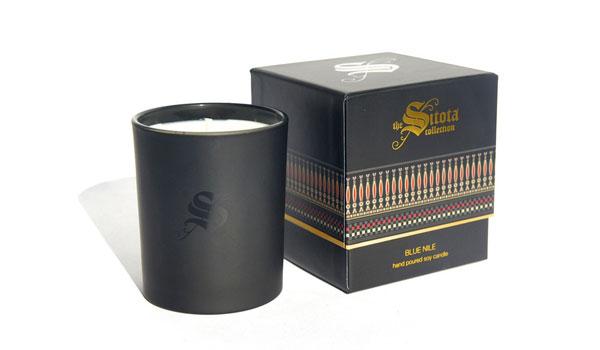 "I'm obsessed with candles! They are my favorite thing EVER! They come in amazing fragrances, and I love the sleek matte-black look."
Article continues below advertisement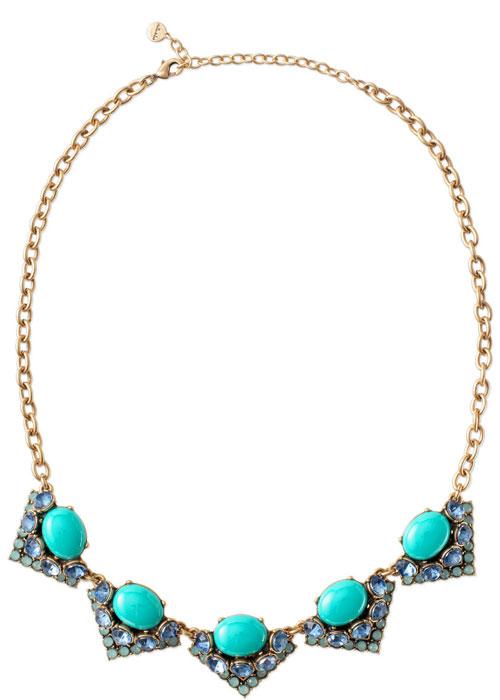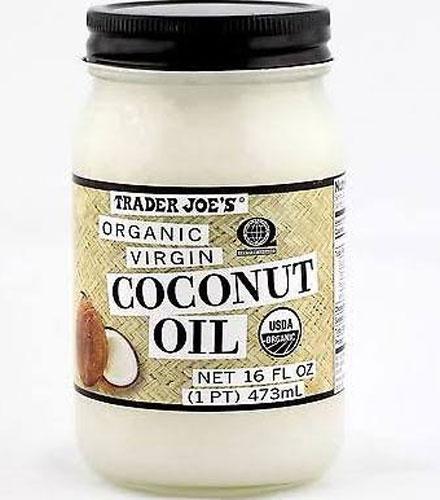 "The summer is coming and being fit and healthy is constantly on my mind, especially being in LA! I love the store in general, but my fave product is their coconut oil in a jar for $5.99. I use it as a daily body moisturizer, a hair oil treatment, and I'm cool with it, too."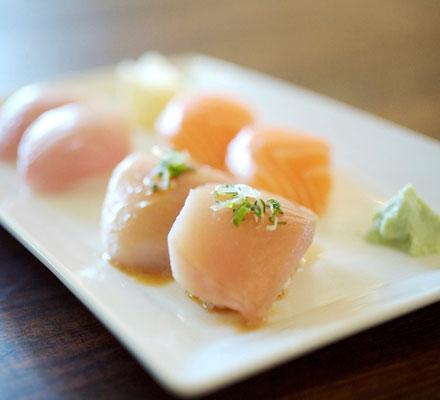 Sugar Fish Sushi Restaurant!
"It's my favorite sushi in LA currently. I love that it's done in a tradition way. You order the 'Trust Me,' and the chef sends you whatever he prepared for you! It's melt-in-your-mouth delicious!"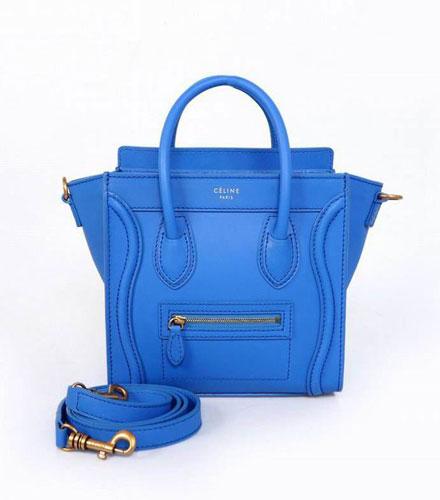 "They leave your hands free and make a bold statement. From bright orange to cobalt blue, they are definitely a must-have!"
What do you think of Adrienne's picks? Do you have a favorite body moisturizer? What grocery product do you use in your beauty routine? Tweet @OKMagazine and leave a comment below.