STYLE
Bethenny Frankel's 5 Tips On Kicking Off The Summer, Skinnygirl Style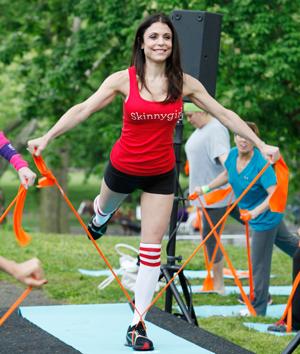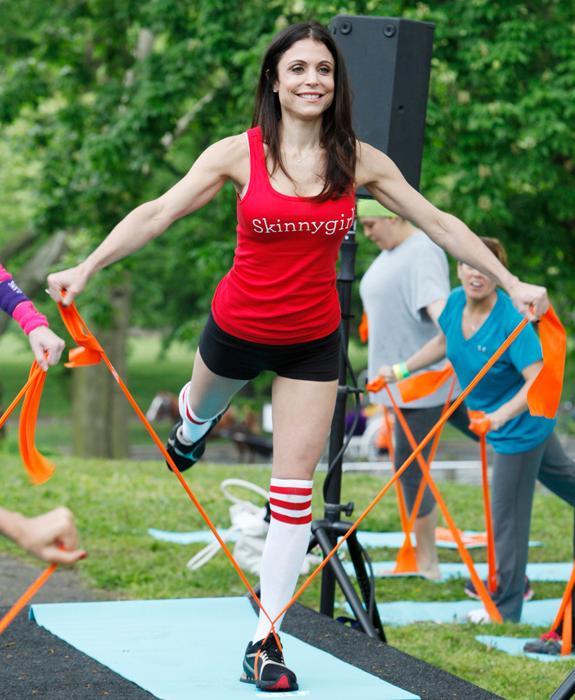 She spoke to the crowd about health, wellness and exercise before kicking their butts during a band resistance class.
Article continues below advertisement
OK! NEWS: BETHENNY FRANKEL ADMITS MARRIAGE BATTLE IS MAKING HER STRONGER
Check out Bethenny's 5 Ways to Kick-off the Summer, Skinnygirl Style!
Follow these tips to stay in shape and make healthy living easy this summer so you can enjoy everything you love about the season.
Set an example
Your friends and kids will notice when you start to make healthier food choices. Don't settle for processed, packaged food that doesn't excite you or even satisfy your hunger. Instead, make an effort to include more fruits, vegetables, whole grains and lean meats in your everyday menu selection.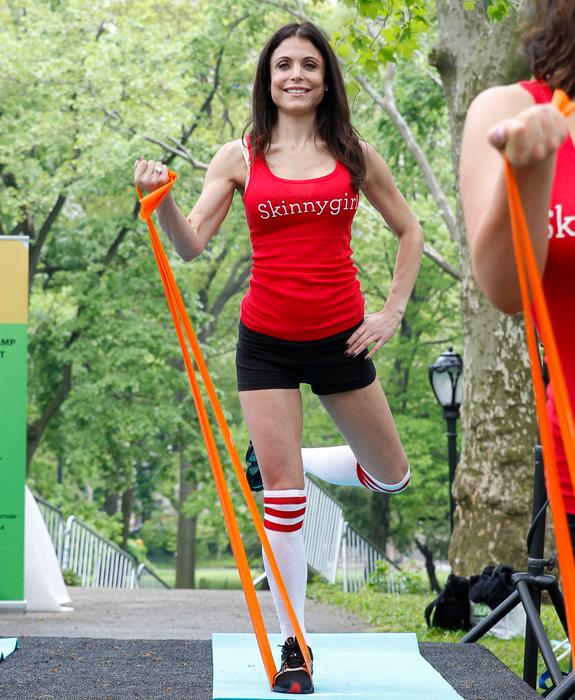 Plan ahead
If you know it's going to be a long day, pack a snack that's high in fiber and protein so you will feel satisfied and won't overeat later. Snacks like dried fruit, almonds and the Skinnygirl Daily On-the-Go Nutrition Bars are great choices.
Article continues below advertisement
When you're running around all day, it's important to drink enough water. Not only will it calm your hunger, it will prevent you from becoming dehydrated. Infuse a burst of flavor, vitamins and electrolytes into your H20 with Skinnygirl Daily's Vitamin Power Packs.
Are you planning on having a Skinnygirl Summer? Share with us below or tweet us @OKMagazine!