STYLE
Celebrity Stylist Dan Sharp Gives OK! the Deets On How to Create Celebrity Waves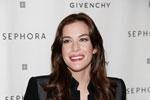 This is the kind of Hollywood hair that I wish I had 24/7. I'd wake up, put on my makeup, flip my hair, and I'd be out the door with a good hair day every single day. News flash, Victoria. You've got to put a little work behind it.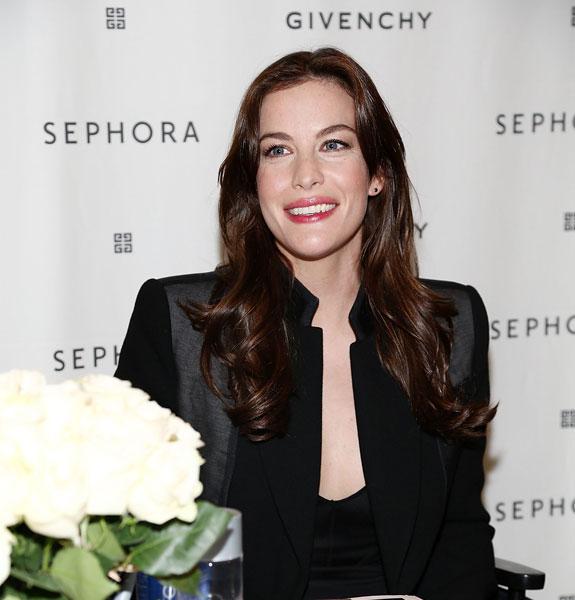 OK! News: Trendy Toes: Check Out What the Celebs Are Wearing
Celebrities are forever flaunting these flawless waves that are the perfect balance between tightly wound curls and natural straight hair. What a happy medium to have, right? I'm all about recreating celebrity 'dos, and after getting my hair styled with the same type of iron that Liv Tyler's celebrity stylist uses, I had one! I was lucky enough to experience the kind of curls (loose luxurious ones) that the T3 Bodywaver creates.
Article continues below advertisement
Want to know how to get a 'do like Liv, too? Check out this hair how-to by her stylist Dan Sharp.
1. "With the new T3 Bodywaver, I part off her head into two sections (top and bottom from temple to crown). For more natural looking waves, I curl the underneath towards the face, and the top sections are curled back and away. For a more uniform curl, all sections are curled back and away."
Dan says that the amount of hair he sections off is related to the tool size. If he uses a tiny curling iron, the amount of hair he grabs will be smaller. With the Bodywaver tool, he grabs 2-inch sections.
2. "I hold the iron vertically with the tip facing upward and hold each section on the iron for 3-5 seconds. The release is very important with this iron, as the large barrel size creates a very large wave pattern. To release, I press and release my thumb to move the iron towards the end of the hair."
3. "Once I have a few inches of distance from the head, I rotate the iron in the direction of the curl, literally 'unwinding' the hair off of the iron. Once I have gotten to the ends of the section of hair, I press my thumb to release the section entirely."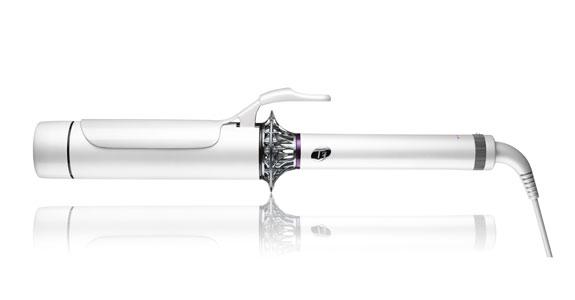 OK! News: Get Wedding-Ready Hair
Will you try this hair how-to by Dan Sharp? He really gave some great tips! Let us know how it turns out and if you like the T3 Bodywaver just as much as we do. Tweet your thoughts @OKMagazine and leave a comment below.