STYLE
Celebrity Stylist Richard Kohlen Shares Secrets to Achieving TV-Worthy Locks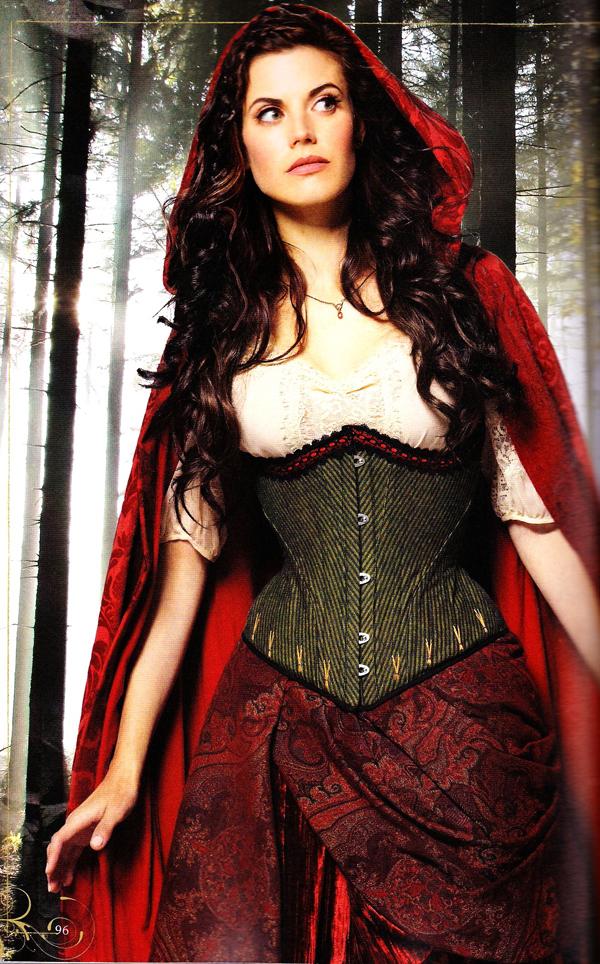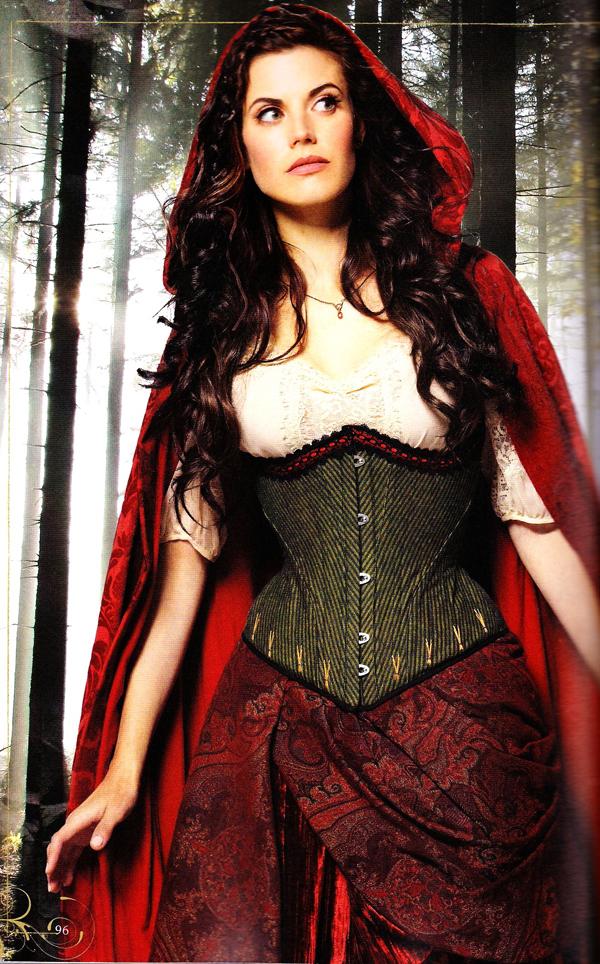 Celebrity hair stylist Richard Kohlen is responsible for some of the most gorgeous stands on the big and small screens, working on series like Once Upon a Time and Psych and, most recently, the upcoming George Clooney flick Tomorrowland. Richard shares his favorite products, tips for protecting strands from the summer sun and perfecting your blowout.
OK! News: De-Stress With Calming Beauty Goodies
OK!: What are some of your favorite lines?
Article continues below advertisement
Richard Kohlen: Definitely White Sands is one of my favorites for styling products—they're hard to beat. I also like the TIGI products. And then there's a product called Play Paste by Onesta, which is pretty much my favorite pomade at the moment. It depends on the person you're working on because everyone has different hair.
OK!: Has an actor or actress ever turned you on to a product that they liked?
RK: Oh, yeah, for sure. There's one called Layrite Deluxe Pomade—it rocks. One of the actors on Psych brought it up from Los Angeles, the hairdresser in Los Angeles who cuts his hair on the off season recommended it and now we use it on a couple of people.
OK! News: Get Lily Collins Sleek Red Carpet Premiere Look
OK!: What are your tips for getting great texture for summer?
RK: Everyone's hair is so different, but for your average person with straight, fine hair we tend to use a little bit of the White Sands texture spray when it's wet. I tend to spray it lightly right into the roots before you dry it. That gives you some really good hold and lots of volume and body. One of my favorite products for giving texture at the end is the TIGI product called After Party. That stuff is awesome because it gives you separation, it gives you silkiness and smoothness, it doesn't weigh your hair down and you can run your hands through it. It also cuts down on the fuzzies.
Article continues below advertisement
OK!: Do you have any tips for keeping hair healthy during the summer?
RK: It's a good time to use a really light conditioner any time you come out of the water. A lot of the light conditioners have sunscreen in them as well. Basically all you do is you come out of the water and you spray it in. It makes it easier to comb through your hair and it has sunscreen in it which protects it from the sun. It gives you a little bit of texture if you want that beach hair that's kind of clumpy and looks like you spent your whole day at the beach.
OK! News: Steal Kerry Washington's Teen Choice Awards Style
OK!: What's the secret to a great blowout?
RK: The secret to a great blowout is sectioning your hair properly so you don't get confused. Blowing your hair out, if you're doing it yourself, take your time, section your hair off so that you're not taking huge, big, chunky sections. Take your hair and section it off and work on one spot and really give it a good blow and go to the next section. Instead of building the whole house at once, you start with the foundation and then you build the floor. Definitely just take your time and be patient.
What's your favorite styling product? Tell us in the comments below or tweet @OKMagazine.