STYLE
Connie Britton Shares Her Secrets For Looking Flawless in a Flash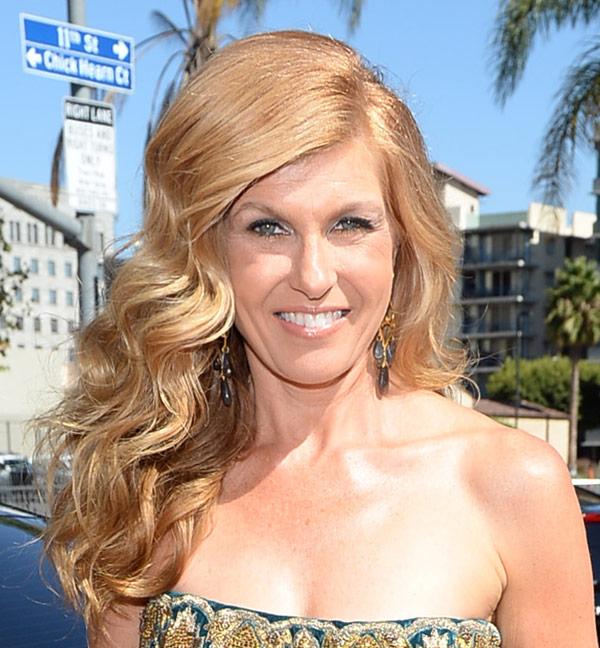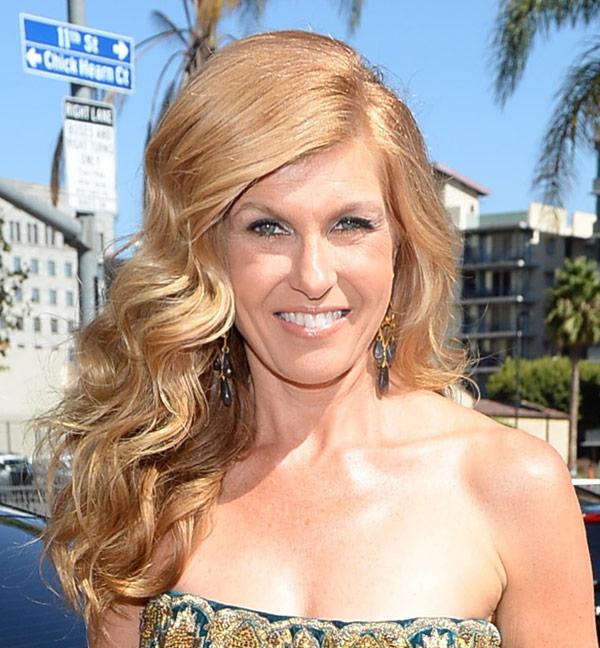 Article continues below advertisement
Mascara is a Must
"As a mom, it's tough to fit in a full eight hours of beauty sleep! But I'm always really amazed at what a difference a couple of coats of volumizing mascara make in the morning. It actually helps me look bright-eyed and well-rested."
OK! News: Witches of East End's Rachel Boston Serves Up a Family Recipe
Smart Snacks
"Busy routines allow for little time to sit down and enjoy a meal. I make sure to carry high protein, healthy snacks like almonds that are great for my skin and help keep it radiant."
Be Strong
"I love doing exercise that feels like it strengthens and nourishes inside and out, so lately I have been doing a lot of yoga, which incorporates body, mind, and spirit. I always feel great after!"
OK! News: Try This Delish Quinoa Salad Recipe From Zoes Kitchen
If you could use a vacation to help put a little pep in your step (and, really, who doesn't?), Ponds has an exotic beach getaway up for grabs. Learn more about it by heading to https://www.facebook.com/ponds.